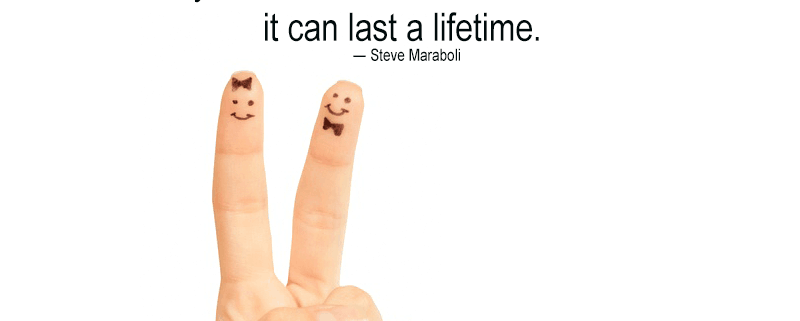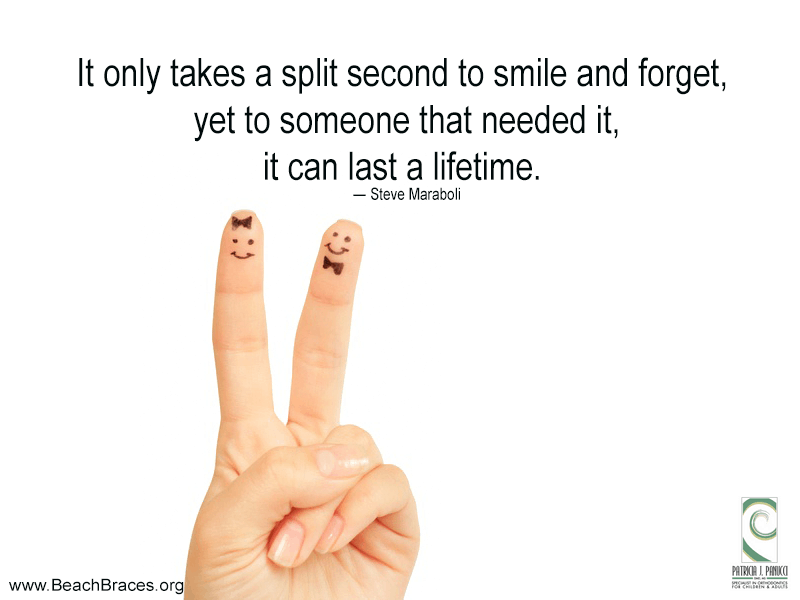 The motivational speaker Steve Maraboli believes that giving someone a smile provides a lifetime of memories. When you smile at anyone, the expression may last less than a second, but it helps the other person feel better all day and influences someone's behavior. If you avoid smiling because your teeth are crooked, then it is time to visit an orthodontist for a thorough examination. In many cases, a tiny change in your teeth's alignment can make a huge difference in the appearance of a smile, and this is why many individuals choose to wear Invisalign to straighten their teeth.
Wear Clear Aligners
Invisalign aligners are one of the newest treatments recommended by an orthodontist for mild malocclusions. When you wear removable plastic aligners, the treatment plan typically lasts less than one year but can make a big difference in the positions of your teeth. These aligners are created in an assortment of sets, but each has a slightly different configuration. You are responsible for wearing the aligners in the correct order to move your teeth slowly into correct positions in the mouth. While you wear clear aligners, others can barely see the devices, so you can continue to give a great smile to anyone.
Schedule an Appointment
If you live in Manhattan Beach, Calif., then schedule an appointment with Dr. Patricia J. Panucci at Beach Braces. She is a knowledgeable orthodontist who provides personalized care to adults, teenagers, and children. While Dr. Panucci recommends Invisalign for many of her patients, she also offers these types of braces:
• Lingual – brackets are placed on the backs of teeth
• Self-ligating – designed without metal ties
• Wild smile – colorful brackets
• Clear – nearly invisible wires and brackets
When you have moderate to severe malocclusions, Dr. Panucci suggests that traditional braces rather than aligners are a better choice for repairing your misalignments.
Beach Braces Orthodontics
220 N. Aviation Blvd
Suite A
Manhattan Beach
CA 90266
Phone: (310) 379-0006
Skype: Beachbraces
http://www.beachbraces.org/
It only takes a split second to smile
Related Posts
Save
Save
http://www.beachbraces.org/wp-content/uploads/2015/12/BB5-Dec2015.png
600
800
Dr Patricia Panucci
http://www.beachbraces.org/wp-content/uploads/2016/01/logo-beach-braces-orthodontics.png
Dr Patricia Panucci
2016-01-23 10:00:00
2016-08-18 09:12:25
It only takes a split second to smile and forget, yet to someone that needed it, it can last a lifetime. ― Steve Maraboli