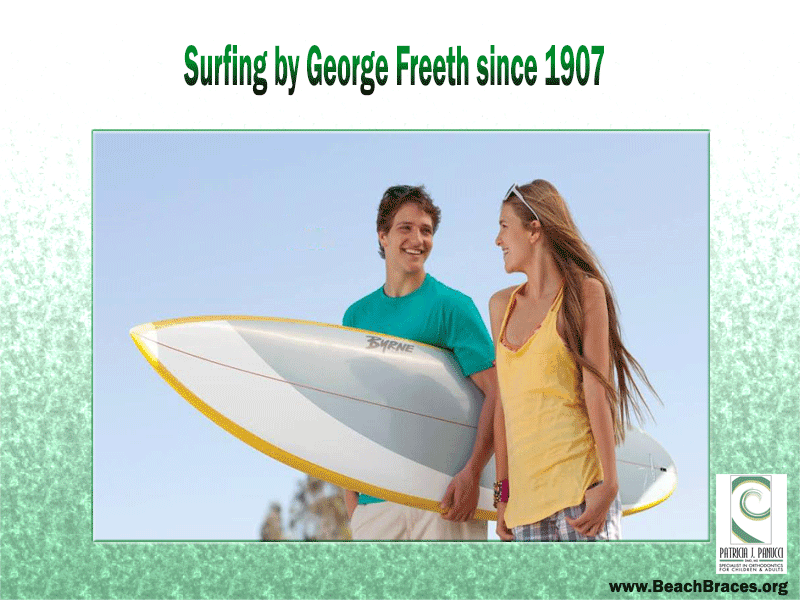 Did You Know No. 9: Surfing by George Freeth since 1907
Have you ever wondered how surfing was discovered, created, or invented? Although surfing is already being performed in Polynesia for a thousand years, it was only until 1907 when surfing became known to the world. George Freeth is a Hawaiian-Irish athlete hired by Henry Huntington to demonstrate the art of surfing in Redondo Beach. Huntington is a baron who has invested heavily in real estate (Redondo Beach) and would like to entice more visitors through surfing. Since then, surfing became famous in California especially in Beach cities which includes Manhattan Beach, Redondo Beach, and Hermosa Beach.
Freeth had seen a Polynesian painting that shows his mother's ancestors riding surfboards. This sparks Freeth's interest in surfing and he decide to revive the art of riding in waves. At first Freeth had little success with his 16-foot board that is popular at that time. So he decided to cut it in half to make it easier to manage and control thus creating the original "longboard" nowadays. This invention made him the talk of the town. While Freeth is demonstrating the art of surfing, the visitors are very delighted that he was scheduled to surf twice a day in front of Hotel Redondo.
Aside from bringing the art of surfing to the world, Freeth also became the first official lifeguard in southern California as he swims, dives, and enters water polo competitions in the region. The torpedo rescue can which is being used by lifeguards today was invented by Freeth. Overall, Freeth promulgated a surfing revolution which became a phenomenon in California coast.
Can't surf properly because of some oral problems? If you have severe teeth misalignment problems, don't hesitate to contact the best orthodontic clinic in California: Beach Braces. Call them now at: 310 – 379 – 0006.
Beach Braces 1730 Manhattan Beach Blvd. Suite B, Manhattan Beach, CA 90266
TEL: 310-379-0006 Fax: (310) 379-7051.
Surfing: At South Bay
Related Posts
http://www.beachbraces.org/wp-content/uploads/2014/03/Did-u-know-1.png
600
800
Dr Patricia Panucci
http://www.beachbraces.org/wp-content/uploads/2016/01/logo-beach-braces-orthodontics.png
Dr Patricia Panucci
2014-03-27 13:37:58
2017-05-29 02:24:03
Surfing: At South Bay