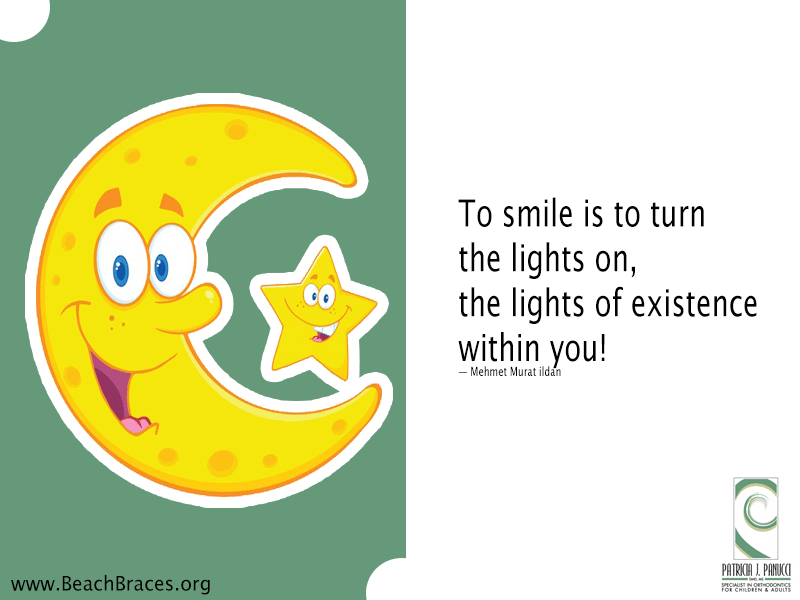 When you are having a bad day, beginning to smile can change your entire existence by lighting up your eyes and making others react to your happiness. It is easier to smile many times a day when you have worn braces to straighten your misaligned teeth. When you visit an orthodontist to learn about the types of orthodontic treatments required for you or your child, it is essential to visit a facility that has top-of-the-line diagnostic equipment. With three-dimensional computer imaging, it is possible to have faster orthodontic treatment that will lead to a gorgeous smile.
Orthodontic Treatment for Children, Teenagers or Adults
If you have mild misalignment of your front teeth, then Invisalign removable aligners are a perfect choice. These devices are appropriate for adults or teenagers who can remember to wear the items at least 23 hours each day. The only time you should remove Invisalign devices is to floss and brush your teeth, but an orthodontist might permit taking the devices out for special occasions such as prom night or wedding ceremonies. Children must wear traditional types of braces such as:
• Old-fashioned devices with metal brackets and wires
• Ceramic devices that have brackets that match your teeth
• Self-ligating devices that require fewer office visits
Sometimes teenagers and adults must wear traditional braces because they have moderate to severe malocclusions.
Schedule an Appointment
The residents of California can schedule an appointment with a caring orthodontist at Manhattan Beach Braces. Dr. Patricia J. Panucci has always loved brushing and flossing her own teeth and wants everyone to have a perfect smile just like her. After orthodontic treatment from Dr. Panucci, your face will always light up with a beautiful smile. It is easy to contact Manhattan Beach Braces with an email or telephone call at 310-379-0006.
Related Posts
http://www.beachbraces.org/wp-content/uploads/2016/01/logo-beach-braces-orthodontics.png
0
0
Dr Patricia Panucci
http://www.beachbraces.org/wp-content/uploads/2016/01/logo-beach-braces-orthodontics.png
Dr Patricia Panucci
2015-11-21 10:00:00
2015-12-06 10:26:48
To smile is to turn the lights on, the lights of existence within you! ― Mehmet Murat ildan