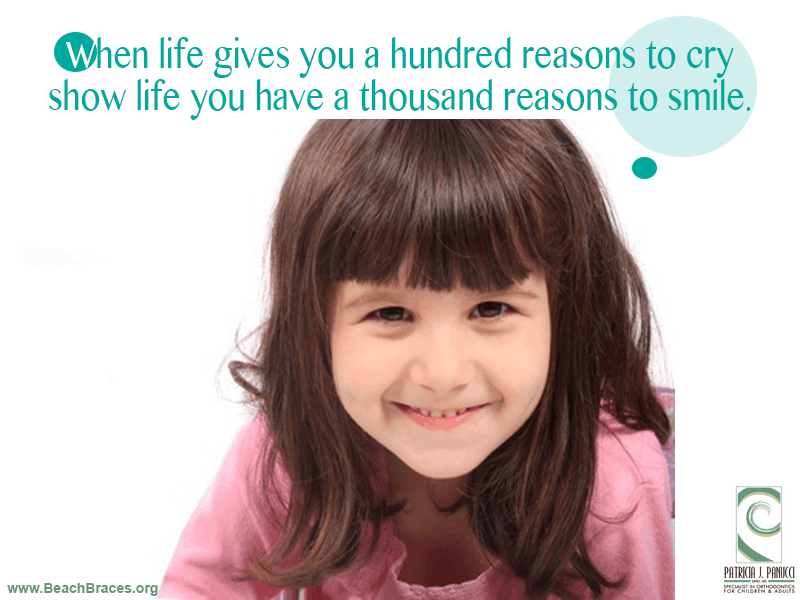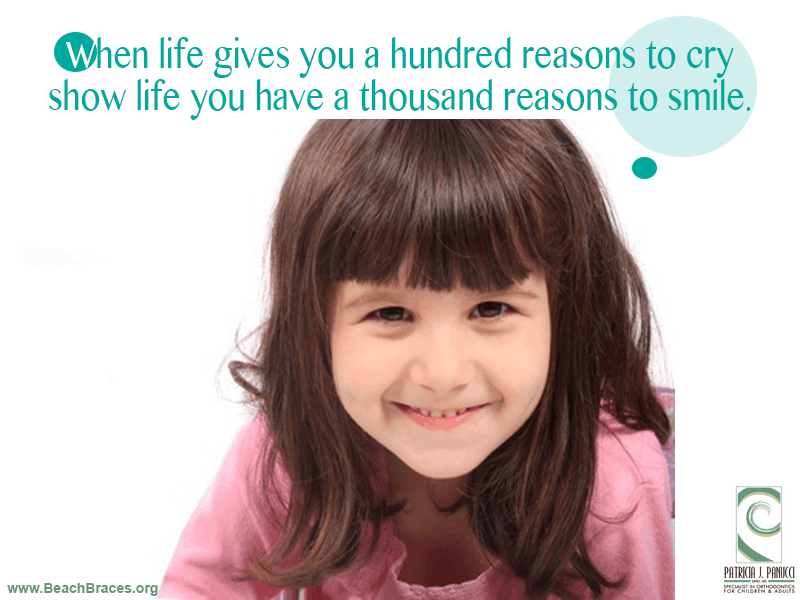 The impression your smile leaves on others, and on your sense of self, is influenced by your teeth.
Crooked or damaged teeth can make you appear tired, unhealthy or older. Efforts to smile with your mouth closed can cause you to frown and seem angry or upset. Even if your teeth look fine, overbite, underbite or slanted bite positioning can cause a wide variety of problems such as the following:
Accidental biting of the tongue or cheeks
Temporomandibular joint dysfunction
Interrelated problems like joint popping and clicking; ear pain and ringing; or joint and teeth damage
Solutions for a Better Smile
As experienced orthodontists in Manhattan Beach will tell you, your teeth don't have to be one of the many difficulties in life that could cause you to cry. Instead, they can be the reason you smile more during tough times.
An orthodontist in Manhattan Beach can help you find the best treatment to fit your unique needs. In fact, one of the options that might be right for you, which most orthodontic specialists in Manhattan Beach prefer, is Invisalign braces.
How Does Invisalign Work?
Invisalign braces, unlike metal braces that move your teeth via brackets and wires and can make you feel less attractive in public, are clear, barely noticeable, with plastic trays that make adjustments via a replacement system.
Approximately every two weeks, you receive a new set of custom aligners.
Each tray features design changes that help to gradually move teeth into an optimal position.
You wear the trays day and night.
Many people wonder: "Does Invisalign work while I eat"?
The best part? You can actually remove the aligners at mealtime!
For more information, contact the team at Beach Breaches Orthodontics: Your local experienced orthodontic specialists in Manhattan Beach!
Beach Braces, 1730 Manhattan Beach Blvd. Suite B, Manhattan Beach, CA 90266
TEL: 310-379-0006 Fax: (310) 379-7051.
Your Smile Is Influenced By Your Teeth
Related Posts
http://www.beachbraces.org/wp-content/uploads/2014/11/SQ10-BB.png
600
800
Guest Post
http://www.beachbraces.org/wp-content/uploads/2016/01/logo-beach-braces-orthodontics.png
Guest Post
2014-11-17 19:19:39
2015-01-28 23:02:10
Your Smile Is Influenced By Your Teeth