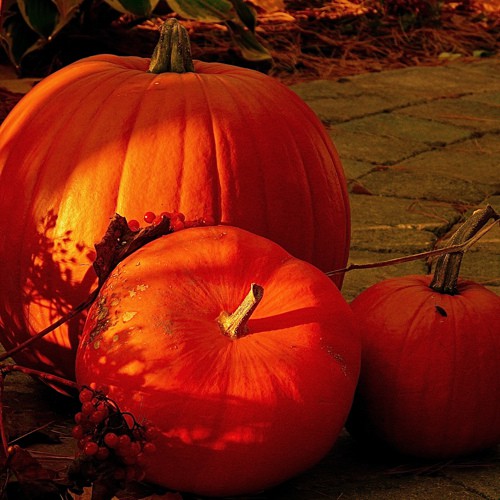 Halloween can be one of the most fun holidays that many young adults and children experience every single year. It is however very important to consider that if you are wearing orthodontic appliances that Halloween might be just a bit different for you during your treatment.
If you have braces it's very important to consider that much of the candy that you might normally be eating on Halloween should be cut entirely out of your diet.
Eating candy and sweets on Halloween can be a lot of fun and even though many dentists do not recommend an excessive amount of sugar as this can promote cavities, it is important to enjoy yourself especially on Halloween.
For patients that have orthodontic appliances in traditional braces however most types of candy should be avoided. Candy is usually very chewy and can get stuck in braces which can cause real damage to your teeth and to your oral health. Hard candies can damage braces and also get stuck promoting issues with oral health. Even worse, sticky candies and soft candies can stick in the wires of braces and cause cavities.
Rather than face issues cleaning your braces or even damaging your braces by eating candy on Halloween, it's usually a good idea to just abstain. Stick with some of the foods that you can regularly eat. If you would like to go out for Halloween however consider collecting a donation for a local charity in lieu of candy or donating your candy to some of the other local neighborhood children. There is no reason why you can't dress up and enjoy Halloween even with braces on.
For patients that have Invisalign and other removable appliances you can take off your aligners for just a short time in order to enjoy some candy on Halloween. Make sure to properly clean your aligners and thoroughly clean your teeth after you have enjoyed your night of fun. Invisalign makes it easier to enjoy holidays like Halloween but we still strongly encourage our patients to dress up and enjoy the holiday as well.
Feel free to come by our offices throughout October to see our Halloween decorations. If you have any questions about foods to avoid on Halloween, or should you need to schedule an emergency appointment after Halloween please do not hesitate to call or contact our office so that we can provide you with some answers.
Dr Panucci – Beach Braces 1730 Manhattan Beach Blvd. Suite B, Manhattan Beach, CA 90266 TEL: 310-379-0006 Fax: (310) 379-7051.
It's Halloween Season!
http://www.beachbraces.org/wp-content/uploads/2013/10/1807318919_c77601c071.jpg
500
500
Dr Patricia Panucci
http://www.beachbraces.org/wp-content/uploads/2016/01/logo-beach-braces-orthodontics.png
Dr Patricia Panucci
2013-10-29 09:00:58
2013-10-31 00:27:09
It's Halloween Season!