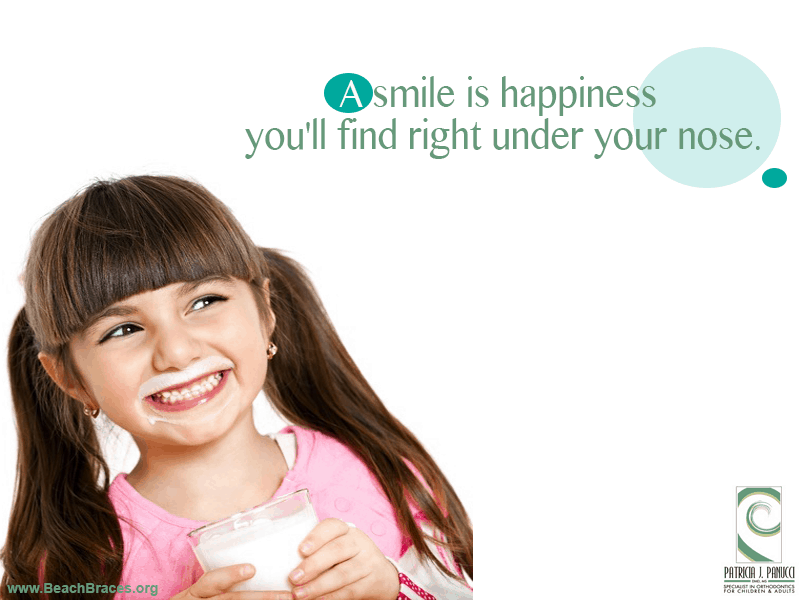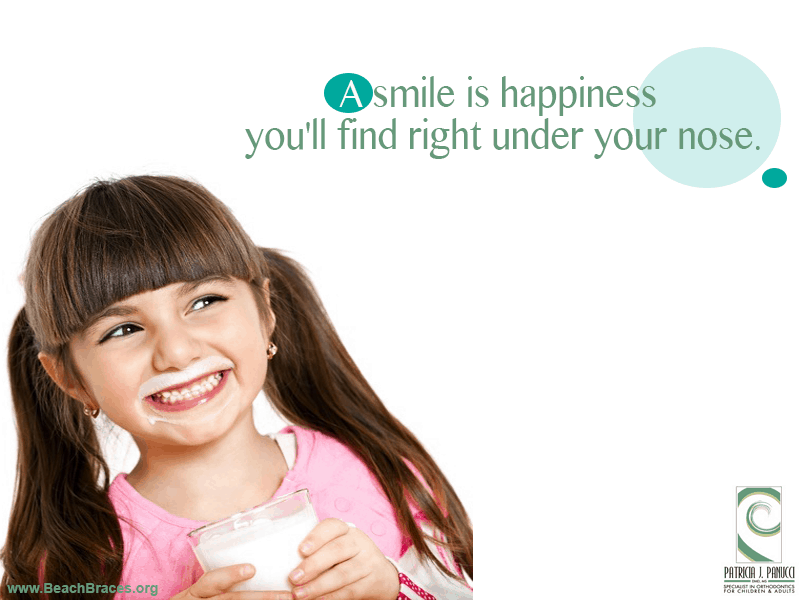 Your smile is important. There's no doubt about that, and as a mom you know that your child's smile is even more important. A bright smile is the perfect complement to your child's bright personality. Sometimes those little smiles need a bit of help. If you're in need of an orthodontic specialist in Manhattan Beach, Beach Braces Orthodontics is the name to look for.
Who We Cover
We cover adults, children, and teens, so your whole family is welcome here. If your child, teenager, or even you is in need of orthodontic correction, we have different types of braces to help get that desired smile, straight and perfect, just the way you want it.
Different Types of Braces
You shouldn't be limited to just the same old silver braces, and you won't be. Here are different types of braces tailored to your needs.
● Lingual – This type goes behind the front six teeth on the top and bottom. This type is completely invisible, cuts treatment times, and is comfortable.
● Self-Ligating – This type uses no ties, either metal or plastic, so cleaning is simple and there is no irritation like with traditional brackets.
● Invisalign – Clear and removable aligners, it is custom-fit to your mouth. Changes are made at each stage.
● Wild Smiles – These are colored braces for kids and teens. Customizable in shape and color, these can help ease the discomfort with having brackets. Kids feel awkward enough having to wear braces, so these colored braces for kids are perfect.
What Are You Waiting For?
Beach Braces Orthodontics is the perfect choice for your family's orthodontic needs. Dr. Patricia J. Panucci is the top orthodontic specialist in Manhattan Beach, with a facility that is family friendly and fully equipped with state-of-the art technology. Your smile and the smiles of your children are her passion, so come see her today. Your smile is happiness, and Dr. Panucci can help you fix your smile.
Beach Braces, 1730 Manhattan Beach Blvd. Suite B, Manhattan Beach, CA 90266
TEL: 310-379-0006 Fax: (310) 379-7051.
Happiness Right under Your Nose
Related Posts
http://www.beachbraces.org/wp-content/uploads/2014/10/SQ1-BB.png
600
800
Guest Post
http://www.beachbraces.org/wp-content/uploads/2016/01/logo-beach-braces-orthodontics.png
Guest Post
2014-10-23 08:03:06
2015-01-28 23:14:17
Happiness Right under Your Nose