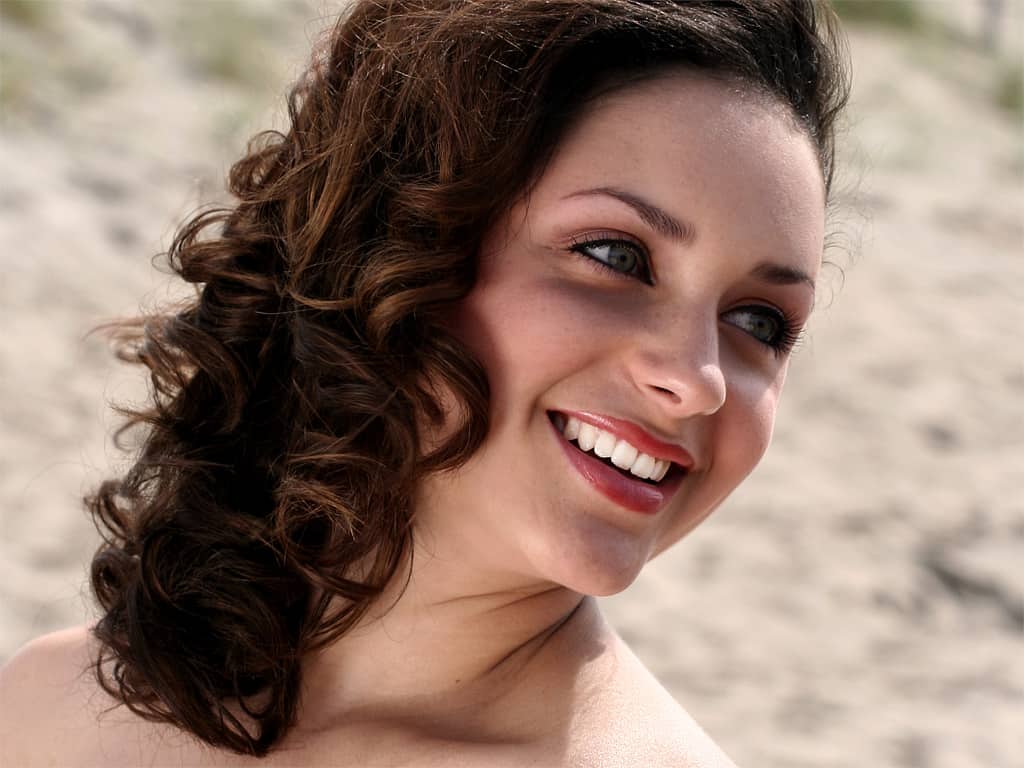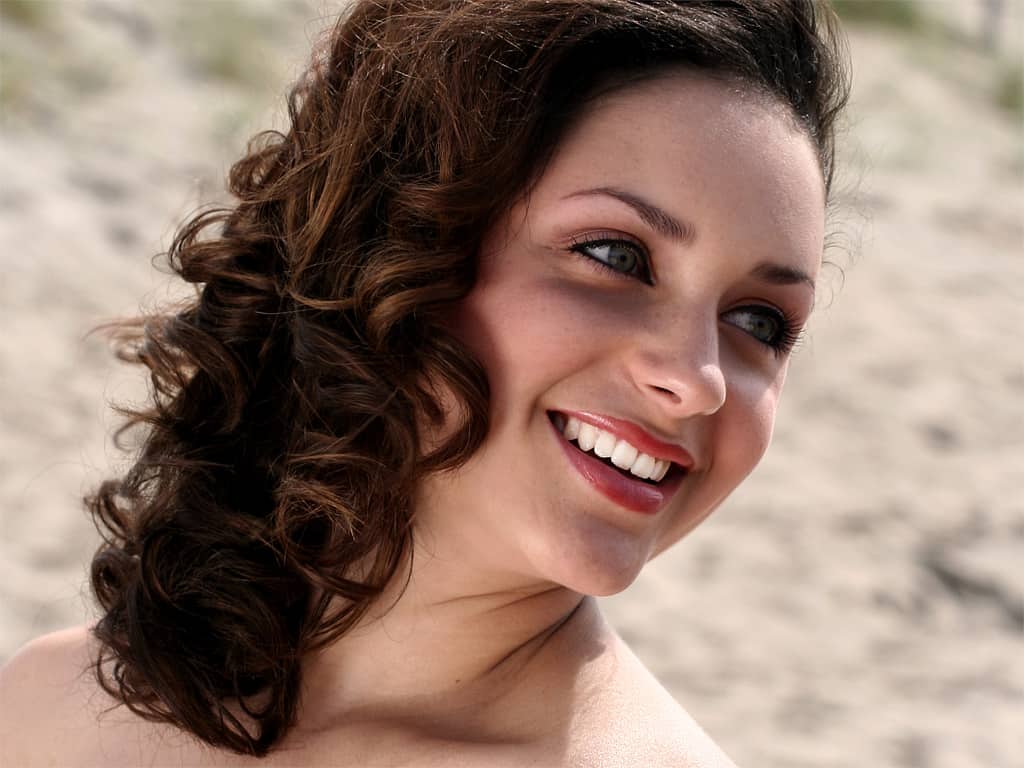 A dental retainer is a device that supports the teeth and prevents them from shifting out of position. Manufacturers usually craft them out of metal, but some providers do offer plastic devices. Each retainer is custom made for the patient according to the plan that the specialist has for him or her. Several types of retainers exist. A reliable orthodontist can help a person to decide which device fits best for teeth alignment progress.
Who Is Eligible for a Retainer?
Any person who is an orthodontics patient can qualify for a retainer. Usually, an orthodontist will use a retainer on a person who wears braces. They may prescribe them before or after the brace units come off. In rare cases, a patient can wear a retainer to correct a problem, and he or she may not need to use any other corrective device. Such a case would include a person who has slight crookedness in one tooth. A retainer may be able to fix the problem alone. The orthodontist would discuss this during the initial consultation or as he or she is preparing an effective treatment plan for the patient.

How Long Must a Person Wear a Retainer?
Retainer devices provide alignment maintenance after orthodontics treatment. They prevent the teeth from backsliding into their former positions. The length of the time that one patient wears a retainer will differ from the length of time another person will have to wear the same retainer. Bite stabilization can take as little as one month, or it can take several years. Therefore, a patient may have to wear a retainer for up to five years.
Do I Have to Get a Retainer?
The orthodontist will always recommend a retainer after a patient removes long-term corrective devices. Teeth alignment is a large investment, and no one will want to lose the progress that other devices have made. A retainer will keep the teeth from shifting into their pre-brace positions. Such a device can ensure that the patient does not have to go through a teeth straightening procedure a second time and spend additional funds.
What Kind of Retainer Can I Get?
Retainer units can be plastic or metal. The metal devices are the least expensive, and they would be best for a person who is not self-conscious about having metal showing in the mouth. The Hawley retainer is a metal device that sticks to the roof of the mouth and has a metal tray that holds the teeth in place.
Fixed devices are for patients who want to hide their retainer due to cosmetic conflicts. The retainer is bonded to the teeth and thus cannot be removed. The third type of retainer is the plastic retainer that no one else can see. The plastic Invisalign retainer gives the patient the freedom to remove it for eating and teeth cleaning. Additionally, it gives the person a high level of discretion.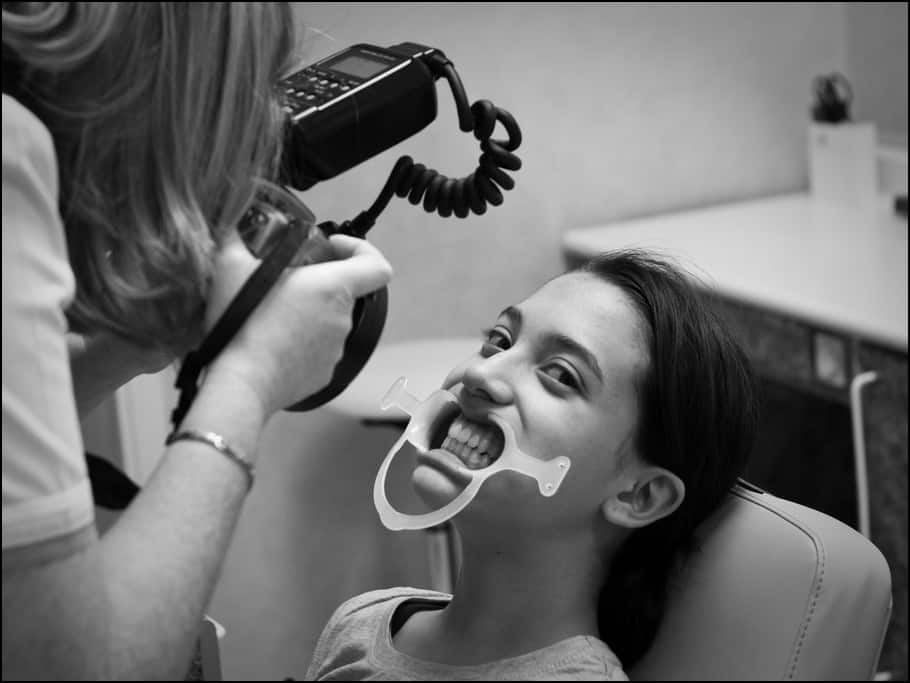 Do I Have to Wear the Retainer All Day?
The amount of time that a patient wears a retainer depends on the bite stability. Some patients must wear their units at all times for the first six months of treatment. Other patients may only have to wear them at night. The orthodontic treatment specialist will discuss the options before the patient chooses the retainer type that he or she wants to use. The goal of using a retainer is to ensure that the patient receives the perfect alignment that the braces were supposed to provide.
What Foods Can I Eat With a Retainer?
A patient will always have to be mindful of foods while he or she is receiving orthodontic treatment. Patients should be careful not to eat foods that can affect the bite during brace and retainer treatment. Examples of foods that a person may want to avoid are hard candies, ice and nuts. Chewing of such foods could cause a severe problem for an orthodontic patient. Additionally, sweet foods should be avoided because of the decay that they can cause.
How Can I Keep My Teeth Clean With a Retainer?
Dental hygiene is crucial whether a person wears and orthodontic device or not. A person can only clean teeth properly if he or she has access to the crevices. Removable retainers can come off during a tooth cleaning. Those with non-removable retainers will have to use creative methods. An orthodontic patient should rinse after every meal and before and after teeth brushing. The teeth brushing session should last at least two minutes to ensure that the toothpaste penetrates. The person should use dental floss twice per day, as well.
Schedule an Appointment Today
Individualized orthodontic treatment is available at Manhattan Beach Orthodontics from Dr. Patricia J. Panucci. She offers a variety of orthodontics at her facility.
Contact Manhattan Beach Orthodontics today to schedule an appointment to determine the type of braces you or a child needs to have a strong dental bite and attractive smile.
Beach Braces, 1730 Manhattan Beach Blvd. Suite B, Manhattan Beach, CA 90266
TEL: 310-379-0006 Fax: (310) 379-7051.
What Are Retainers?
Related Posts
http://www.beachbraces.org/wp-content/uploads/2015/04/3785131733_3b92ae2924_o.jpg
768
1024
Dr Patricia Panucci
http://www.beachbraces.org/wp-content/uploads/2016/01/logo-beach-braces-orthodontics.png
Dr Patricia Panucci
2015-04-07 10:00:00
2015-06-12 08:42:05
What Are Retainers?