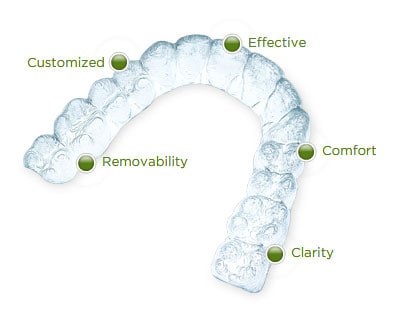 Vivera Retainers are the orthodontic appliances that can last for an entire lifetime
Should you require a retainer, it's very important that you get the best possible product on the market. Retainers are sometimes required for an entire lifetime and as such you need something that it will last for a number of years. This is where Vivera retainers can be extremely helpful.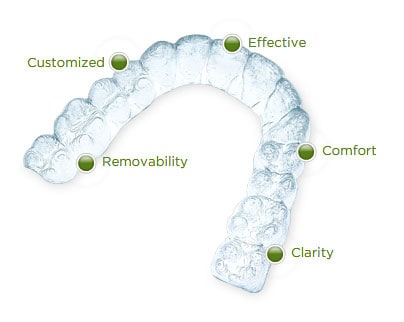 Vivera retainers are built to last and to make sure the teeth remain completely evenly aligned. For most patients who have had braces, a retainer is required to prevent movement of teeth. Studies have shown that teeth will eventually go back to their initial position without some form of dental appliance to keep them in check. With the money that is spent for braces and other forms of dental appliances, you owe it to yourself to get a high-quality retainer to make sure that your smile remains pristine. There is nothing worse than completing two years of dental treatment only to have your teeth revert back to their original state.
Vivera retainers come in special sets of three and they are created using high quality materials which ensure they will remain fit for use for many years after they have been moulded and fabricated. Each and every Vivera retainer is created using some of the most high-tech 3-D imaging and advanced fabrication techniques. This means that each and every Vivera retainer is created for your specific comfort in mind.
Vivera retainers have proven to be up to 30% stronger than any other retainer on the market. This is an uncompromised level of quality that will work to prevent damage to the device that could cost you extra money in replacement fees or repairs
Vivera retainers are also created using the same technology as Invisalign and are designed to be as comfortable as possible and easily removable. With this sharing in technology Invisalign users can experience the same level of comfort with their retainer after their teeth have been completely set and straightened.
Contact us for a free consultation and get more information about Vivera Retainers.
Dr Panucci – Beach Braces 1730 Manhattan Beach Blvd. Suite B, Manhattan Beach, CA 90266 TEL: 310-379-0006 Fax: (310) 379-7051.
Vivera Retainers
http://www.beachbraces.org/wp-content/uploads/2013/08/2615345501_d922516179.jpg
322
404
Dr Patricia Panucci
http://www.beachbraces.org/wp-content/uploads/2016/01/logo-beach-braces-orthodontics.png
Dr Patricia Panucci
2013-08-08 19:00:37
2014-02-02 03:17:17
Vivera Retainers