Get Ready for Your First Orthodontic Consultation at Beach Braces
Dr. Panucci guarantees your first orthodontic consultation will be a fun and memorable experience, so get ready for an exciting adventure in the world of orthodontics! From the time you arrive at Dr. Panucci's office for this 60 to 90 minute orthodontic consultation, you will be educated every step of the way. You will leave with a full understanding of the amazing possibilities available in this field of dentistry.
You will be greeted in the reception area and shown how to check-in on our touch screen computer to ensure patient confidentiality. Next, you will be taken on a tour of our welcoming facility. Then, x-rays and a series of photographs will be taken and digitally imported into our state-of-the-art imaging system for use during your orthodontic consultation with Dr. Panucci.
Orthodontic treatment plans will be discussed, making sure you understand each aspect of the customized care you will receive in our office. Financial options will be discussed as well. We will make the most of your valuable time that you have set aside from your busy schedule to meet with us at your first orthodontic consultation.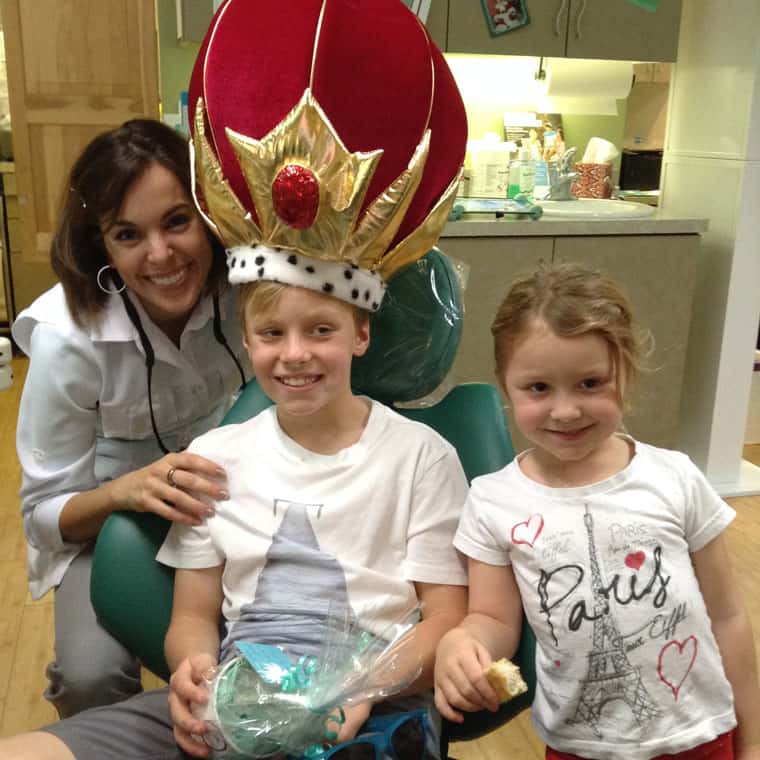 Schedule Your No-Fees Orthodontic Consultation
Dr. Panucci sets aside 60 to 90 minutes for your visit with NO FEES for this initial orthodontic consultation. This appointment has been designed with you in mind, so be prepared for an upbeat, high-energy, orthodontic adventure.To schedule your Free orthodontic consultation contact us today!
Patricia J. Panucci DmD, MS • Specialist in Orthodontics For Children and Adults in Southern California
Download Form
You may View/Download the following Patient Information form and print and complete them at your discretion.
Orthodontic Consultation