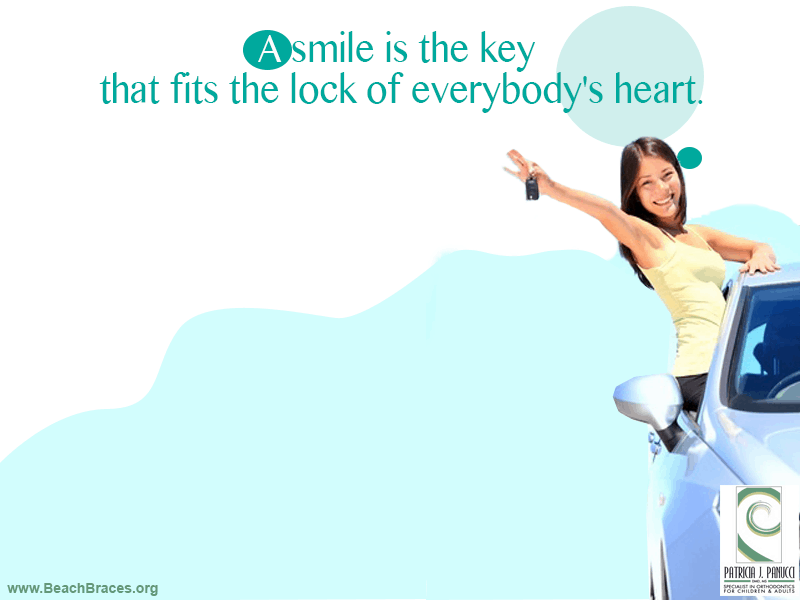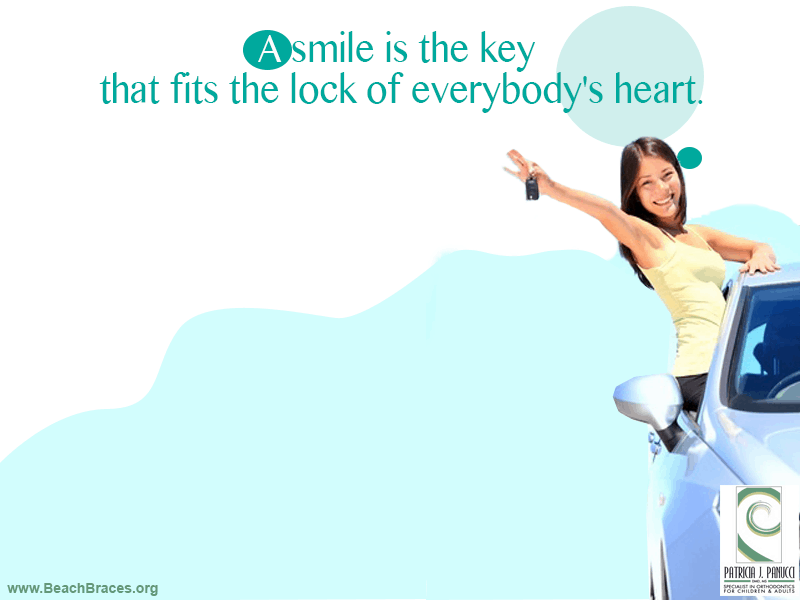 Visiting an orthodontic specialist in Manhattan Beach can help you gain a smile that fits the lock of just about anyone's heart. When you feel confident and beautiful about the way that you look, it's easy to be outgoing and to give those around you a great big smile. Choosing to visit a local orthodontic specialist in Manhattan Beach is the first step in achieving this type of smile, and it can be done by choosing one of the very many options of braces available to you. Manhattan orthodontists can turn your dreams into a reality.
When you look at the before and after braces pictures that a lot of people post, you'll notice a huge difference in the way that their smile and overall facial features happen to look. Believe it or not, crooked teeth can actually hinder the face from sitting the way that it should. Straightening out the teeth can also straighten the face, and this is something that you are going to want to discuss with the Manhattan orthodontists that you are going to see. You may even want to take some before and after braces' photos to share with your family and friends once the work has been done.
If you think that getting braces could be the right option for you, it's time to think about contacting Beach Braces Orthodontics for more information. At Beach Braces Orthodontics, you'll be able to set up a consultation meeting with a licensed orthodontist who can sit down and discuss treatment options that are there for you. Once you've started your first appointment, it's completely up to you what option you choose and when you'd like to begin your orthodontic treatment. Once you begin getting braces, you'll find that it helps to straighten out your teeth and allow you to gain a smile that makes you feel super confident.
Beach Braces, 1730 Manhattan Beach Blvd. Suite B, Manhattan Beach, CA 90266
TEL: 310-379-0006 Fax: (310) 379-7051.
Give A Great Big Smile
Related Posts
http://www.beachbraces.org/wp-content/uploads/2014/11/SQ6-BB.png
600
800
Guest Post
http://www.beachbraces.org/wp-content/uploads/2016/01/logo-beach-braces-orthodontics.png
Guest Post
2014-11-26 20:19:31
2015-01-28 22:50:39
Give A Great Big Smile