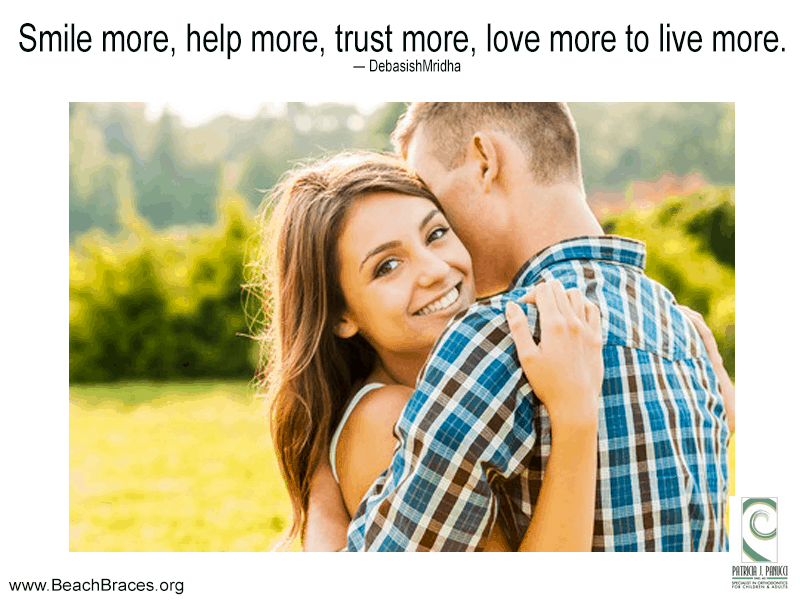 Do you find yourself constantly closing your mouth when you take pictures? Are you more conscious of your teeth in social situations? Are you looking for a way to correct your problems and bring confidence not only to your smile but your life in general? If you are a mother, you know how frenetic and fast-paced life can be. There are a lot of responsibilities that come with being a mother and there is not always time to take care appointments and needs for yourself when the children have to get to school.
Here to Help You Save Time
Finding time to do important things for yourself can be a challenge. However, it is important to make sure that you look your best and feel your best. If you are looking for a qualified orthodontist who deals in invisalign and braces, we're exactly what you need. We recognize that many of our clients and patients don't have a lot of free time to spare, often due to responsibilities like children or careers. It is our aim to provide the best service we can, while still preserving what little free time you have in your day.
Dedicated to Your Smile
Our specialists are here for you. We will work with you through every step of the process to guarantee a great smile. If you are someone who is constantly strapped for time or have the responsibility of caring for children, you know how difficult it is to take care of yourself and important things pertaining to your well-being. If you are in the market for an orthodontist specialist who works with invisalign and braces, give us a call. You'll be smiling in no time! Contact us today and find out how our orthodontist can help you improve your quality of life!
Related Posts