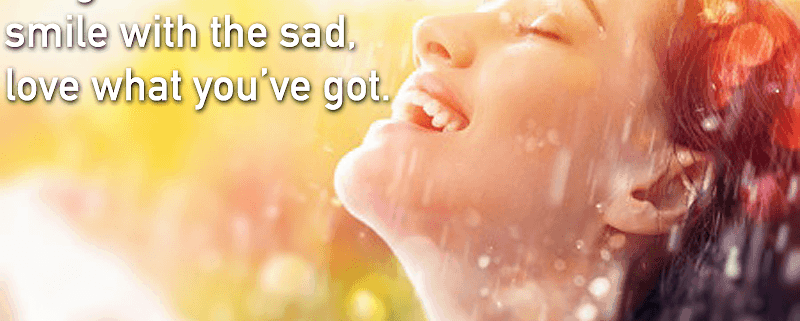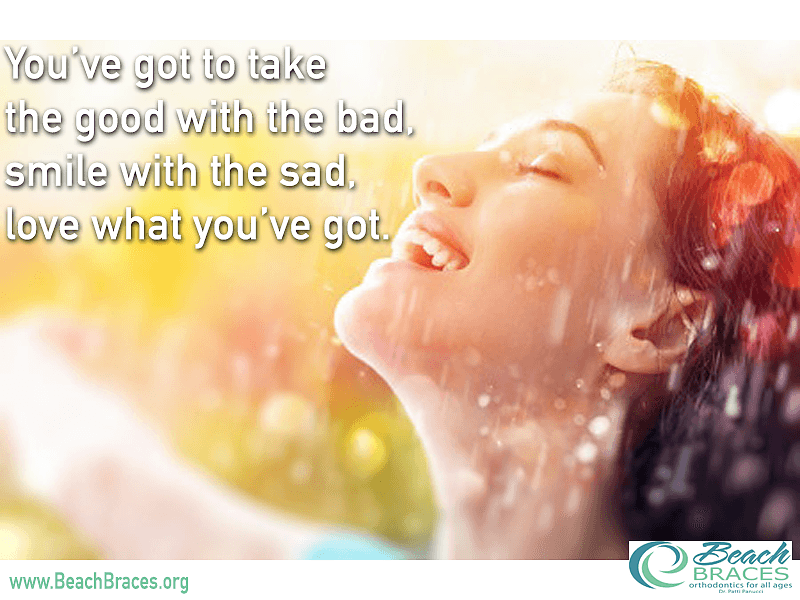 Love what You Got
If actress Julia Roberts never had that winning set of natural, straight teeth and that infectious, big smile, who knows exactly where her career could have gone. Let's be honest, your smile does matter. People are charmed by your mouth and teeth. In fact, when it comes to dating, both women and men choose a great smile as one of their determining factors on attraction.
The best way to look at your smile is this way. It can be improved, makes a sound investment and will last just about forever. A new, attractive smile beats plastic surgery any day and can transform a person both from the inside and out.
Clear, Comfortable Celebrity Way
Modern braces are the intelligent system to select. Your orthodontist knows every detail about your teeth, bite, mouth and jaw. He or she can determine if you're a good candidate for Invisalign, the popular, clear plastic aligners that work fast to create a new smile with straight teeth. Celebrities often choose these aligners for that almost invisible look they can wear on the red carpet.
What Wires…What Brackets?
With the genius concept of clear braces, you don't have to worry about the homely metal wires and brackets fastened to your teeth or be bothered with careful chewing and cleaning. Clear aligners allows you to remove these braces for eating, brushing and flossing. Plus these aligners are available to both younger patients and adults.
Never Too Late to Set Them Straight
A lot of adults feel self-conscious about their imperfect smile, avoiding certain social gatherings so that they don't have to expose their teeth. Your orthodontist can change your life with a set of clear aligners. It's a great makeover with awesome results.
Make Your Appointment Now!
Invisalign, it's a beautiful system. Call Orthodontist Patricia J. Panucci today for a complimentary consultation.
Beach Braces Orthodontics
220 N. Aviation Blvd
Suite A
Manhattan Beach
CA 90266
Phone: (310) 379-0006
Skype: Beachbraces
http://www.beachbraces.org/
You've got to take the good with the bad, smile with the sad, love what you've got
Related Posts
http://www.beachbraces.org/wp-content/uploads/2016/03/1BB-Feb2016.png
600
800
Dr Patricia Panucci
http://www.beachbraces.org/wp-content/uploads/2016/01/logo-beach-braces-orthodontics.png
Dr Patricia Panucci
2016-03-05 10:00:00
2016-08-21 09:11:42
You've got to take the good with the bad, smile with the sad, love what you've got