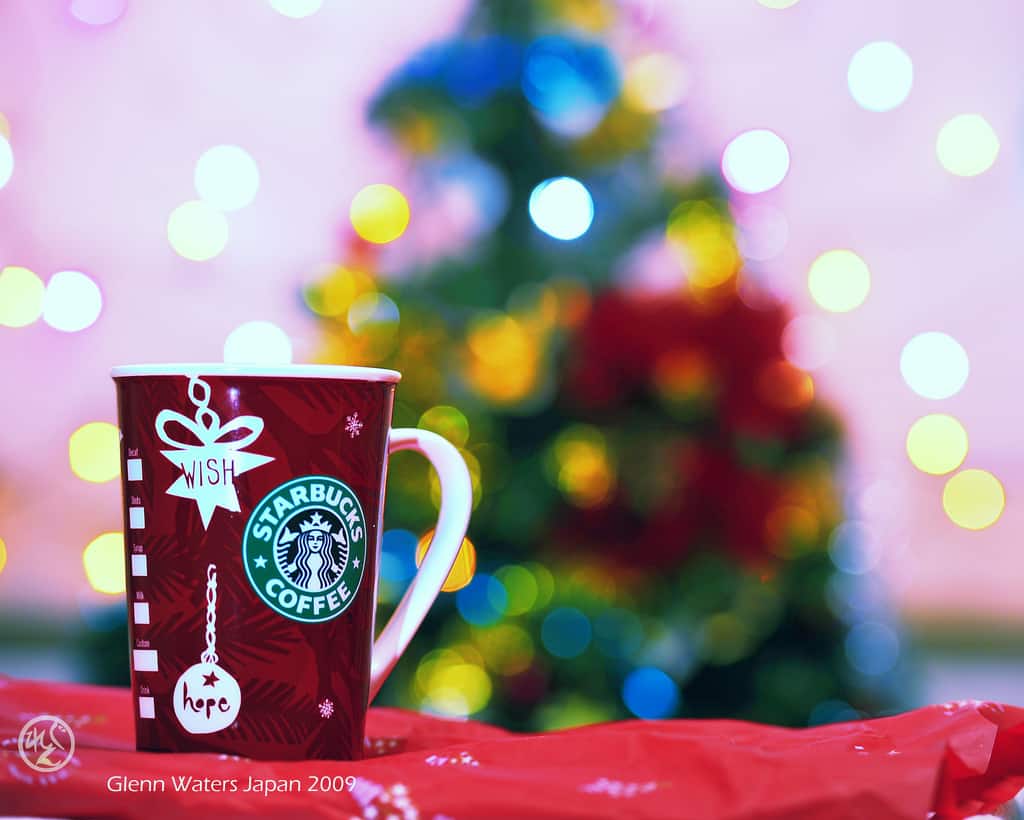 Merry Christmas 
The holidays are a busy time for everyone. Over the Christmas holidays our office will have shortened hours and many of our employees may be out of the office or on vacation. We understand that it can be a difficult time to schedule an appointment in especially if you require emergency treatment or an adjustment, however you can find some temporary fixes online to get you through part of the holidays. You can also call into our answering service to schedule an appointment after the holidays have completed. Getting any orthodontic appliance adjusted immediately is the best way to ensure that your treatment can continue without having to extend the length of your treatments.
Our office is very excited about Christmas and all of our staff are bright and enthusiastic, filled with Christmas cheer. We get excited about the holidays and all of the great things that they can bring such is good food, quality time with family and friends and lots of great gift giving and receiving.
With all of these celebrations going on it can be difficult to focus on your orthodontic treatment. We understand that there is a lot of traveling involved over the course of Christmas so orthodontic appliances can get lost and you can forget about some of the dietary restrictions that you might face if you are wearing braces.
Make sure to remain adamant about your oral care and to avoid some of the foods that have been listed on our website as being harmful to people wearing braces. These types of food can get caught in braces and also cause damage so they are really best to avoid even though it is the holiday season. For lost orthodontic appliances make sure that you call our offices immediately after you have lost your appliance so that we can order you a new one as soon as we get back.
This will ensure that your orthodontic treatment is not extended. It is important to keep track of your orthodontic appliances over the holiday season to help avoid future expenses.
For a list of our holiday hours or to schedule an appointment over Christmas when you are off work or off school feel free to call into our office to see when we can schedule you in. We are currently taking appointments through e-mail answer our by phone. Merry Christmas and happy holidays!
Beach Braces 1730 Manhattan Beach Blvd. Suite B,
Manhattan Beach
, CA 90266 TEL: 310-379-0006 Fax: (310) 379-7051.
Merry Christmas and happy holidays from all of us!
http://www.beachbraces.org/wp-content/uploads/2013/12/4171747002_b7a985220c_b.jpg
820
1024
Dr Patricia Panucci
http://www.beachbraces.org/wp-content/uploads/2016/01/logo-beach-braces-orthodontics.png
Dr Patricia Panucci
2013-12-25 09:00:12
2013-12-18 05:46:52
Merry Christmas and Happy Holidays from all of us!