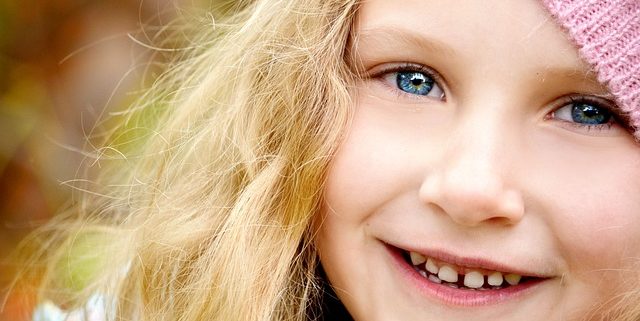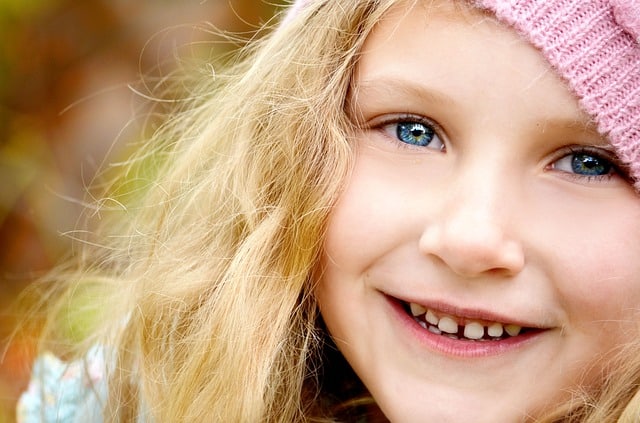 Missing teeth are a more common concern that most patients think. Many people who have missing teeth are concerned about how it will affect the way they present themselves to the public. However, there are also health reasons for replacing missing teeth. When you have gaps in your teeth, it can lead to problems with your gums and it can also be rather inconvenient when eating some types of foods. Not all missing teeth need to be replaced, and it really depends a lot on the individual circumstances surrounding the missing teeth.
The Importance of Straight Teeth
Whether you get orthodontic appliances applied as an adult or child, it's important to people to maintain a healthy and effective smile. Especially in America, straight teeth indicate a certain status. Crooked and missing teeth erroneously indicate that the individual doesn't take good care of their health.
There are also good health reasons for wanting a straighter smile. It can help prevent disease, promotes better gum health and makes it easier to care for teeth. Simply put, straight teeth are more functional than crooked teeth. So, what do you do when you've had braces and there are gaps between the teeth after treatment?
There are a few possible remedies. In some cases, a prosthetic implant may be warranted. With younger children and some adults, it may be necessary to leave the space to allow the teeth to adjust and move. Each situation has to be evaluated on a case-by-case basis.
Evaluating Spaces Between the Teeth
It's important to realize that spaces between the teeth don't always need to be filled. It's not completely uncommon for an adult to have a few teeth that are missing, and only a few of them need to be replaced. In some situations, filling the space between the teeth can be risky to the patient's overall long-term health.
An adult that has small gaps between the teeth may not need to have the spaces filled if they pose no functional issue. There are remedies that can be used to correct the spacing, but they are not considered medically necessary procedures. If the space between the teeth is more than a few millimeters, then there can be a negative effect on the long-term health of the patient.
When there are large spaces between teeth, the gums are not as well protected. This leaves the gums vulnerable to damage. Over time, damaged gums may begin to recede. One specific issue is when the bone beneath the gum begins to get damaged because there isn't anything there to anchor the bone. As the bone becomes weaker, the teeth may begin to wobble around. Tooth decay and loss may ensue.
Typically the best case scenario with large spaces, is that the teeth begin to shift. If you've had braces, this can negate the positive effects of the treatment.
Fixing the Spaces After Orthodontic Treatment
If you've recently had treatment with Invisalign or other orthodontic appliances, you'll want to keep your teeth in good condition. A dental implant is often the best remedy to replace a missing tooth. This requires the tooth to be anchored directly to the jaw bone. The tooth then functions much like a normal tooth.
Other options that are not as ideal include a bridge or partial denture. These options tend to stand out, and they are more noticeable. They also may allow the possibility of additional bone atrophy. In some cases, this may be your only option. However, you should definitely visit with an orthodontist to find out what options are available to you. If the spaces are extremely small, you may even be able to use a composite resin filling to improve the aesthetics of the teeth.
If you need a remedy to replace a missing tooth and you haven't yet straightened your teeth, all hope is not lost. One nice thing about Invisalign treatment is that even if you have a bridge or implant, you can still get treatment. The implant or bridge won't be able to move, but all of the teeth around it can move. This is why it's so important to consult with a competent orthodontist before you get any treatments to make sure you get the best possible treatment.
Your orthodontist may recommend getting Invisalign or other orthodontic appliances applied first, and then have a procedure to replace any missing teeth. This way, you can ensure that you get the best possible smile. This is important since once you get an implant for a missing tooth, that tooth can't be moved. If the placement of a dental implant isn't ideal, it can reduce your options for treatment.
Missing Teeth in Children
Children who have missing teeth after treatment is a pretty common occurrence, especially if the appliances were applied before all of their adult teeth have come in. There is a device that is very similar to a partial denture that can be used. The appliance is wired to the teeth. When the adult teeth begin to come in, the appliance can be removed. For children who have adult teeth that are missing, the procedures prescribed for adults are actually ideal. It really depends on the age of the children and the current condition of their teeth.
If you have any questions about treatment, give our orthodontic practice, Beach Braces, a call to find out what treatment options are available for you and your family.
How Can I Start The Straightening Process?
If you are in need of a straightening procedure, give a call to our Manhattan Beach, CA orthodontic practice. Our professionals are on hand ready to help you through the procedure and will explain the methods used in detail before they get started in properly straightening your child's teeth. An appointment can be made for an initial consultation if desired. We look forward to hearing from you!
Beach Braces, 1730 Manhattan Beach Blvd. Suite B, Manhattan Beach, CA 90266
TEL: 310-379-0006 Fax: (310) 379-7051.
What Your Child Should Expect Before and After Braces
Related Posts
http://www.beachbraces.org/wp-content/uploads/2016/05/child-476507_640.jpg
423
640
Dr Patricia Panucci
http://www.beachbraces.org/wp-content/uploads/2016/01/logo-beach-braces-orthodontics.png
Dr Patricia Panucci
2016-05-03 10:00:00
2016-05-27 13:10:31
Replacing Missing Teeth If There Are Remaining Spaces After Treatment