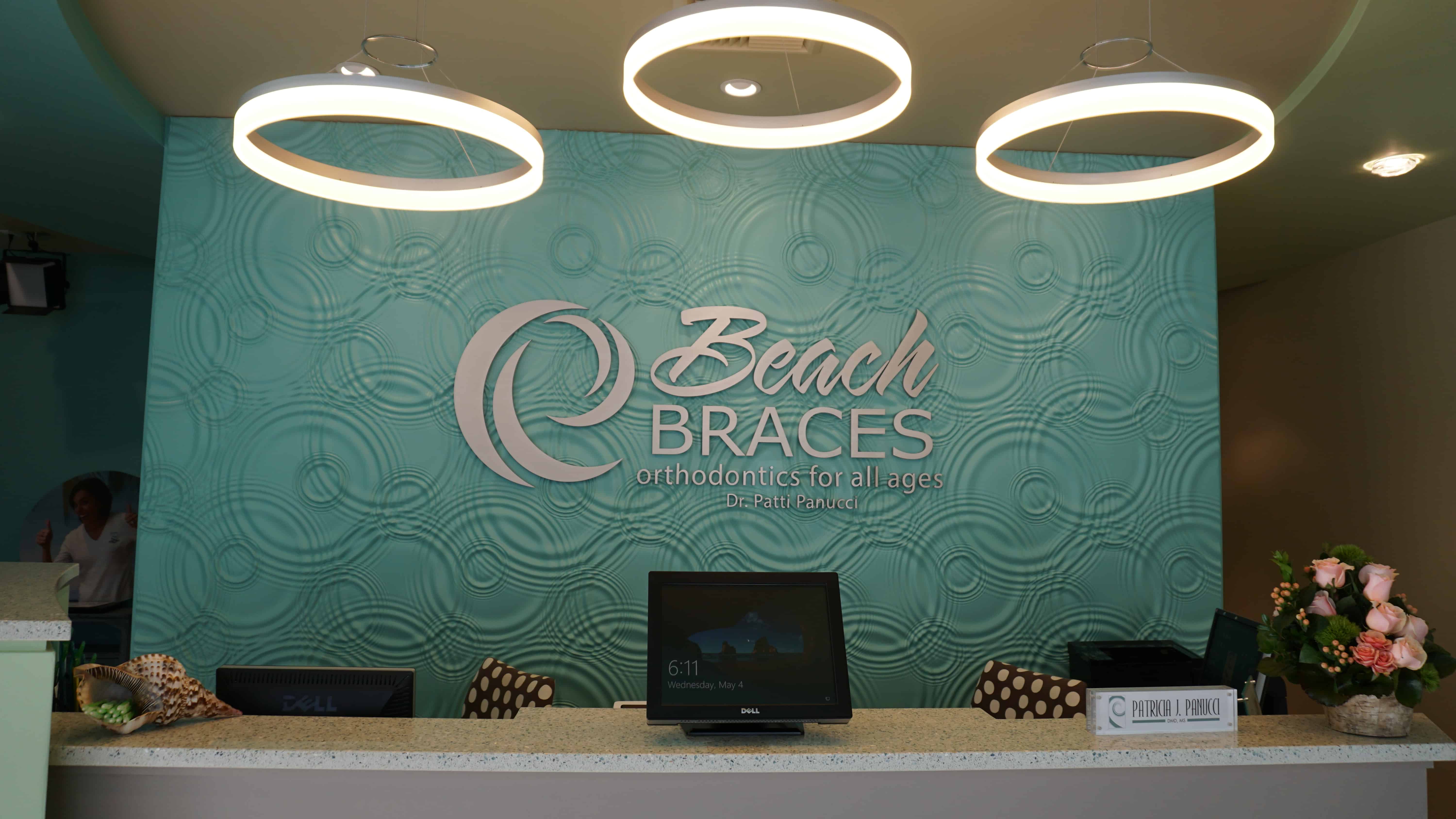 Exercise For a Healthy Smile
A healthy smile does indeed brighten up a person's face like sunshine from within. Beautiful teeth not only improve a smile but also improve the overall health of teeth and jaw.
Importance of Straightening Teeth
Orthodontics is the dental specialty that focuses on the straightening of teeth and improving the bite. Misaligned teeth and jaw problems can cause a myriad of problems further down the road. These include tooth loss, therefore a persons bone structure can be comprised and tooth enamel worn down.
Age for Orthodontics
A child can be evaluated for orthodontic check-ups around the age of 7, moreover, the child's progression from baby teeth to adult teeth can be monitored annually to assess the need for orthodontia. The earlier misaligned teeth are corrected, the shorter the treatment and easier the correction.
However, it's never too late for adults to obtain an evaluation and consultation with an orthodontist. Improving one's smile is not just cosmetic, it keeps the jaw and the bite healthy and strong. In addition, it adds to confidence and bolsters self-esteem. In our practice, we firmly believe it is never too late to obtain and maintain a bright beautiful smile.
Braces
There are several types of orthodontic corrective devices available for both children and adults including colored braces. Traditional metal ones used in conjunction with rubber bands slowly move teeth to the desired position, additionally, there are the types that are attached to just the inner side of teeth where less correction is needed and invisible from the outside. Also available are invisible or clear ones which are less noticeable for minor to moderate correction. Invisalign is a system is nearly invisible and can correct minor orthodontic problems, thus they are easy to wear and to maintain and are completely inconspicuous. Braces or retainers can be in most cases worn at night.
For a healthy smile call Beach Braces for an orthodontist consultation today
Beach Braces Orthodontics
220 N. Aviation Blvd
Suite A
Manhattan Beach
CA 90266
Phone: (310) 379-0006
Skype: Beachbraces
http://www.beachbraces.org/
Smiling Is My Favorite Exercise
Save
Save
Save
Save
Save
Save
Save
Save
Save
Save
Save
Save
Save
Save
Save
Save
Save
Save
Save
Save
Save
Save
Save
http://www.beachbraces.org/wp-content/uploads/2016/01/DSC00062.jpg
3376
6000
Guest Post
http://www.beachbraces.org/wp-content/uploads/2016/01/logo-beach-braces-orthodontics.png
Guest Post
2016-09-20 11:22:16
2016-09-09 01:39:48
Smiling Is My Favorite Exercise