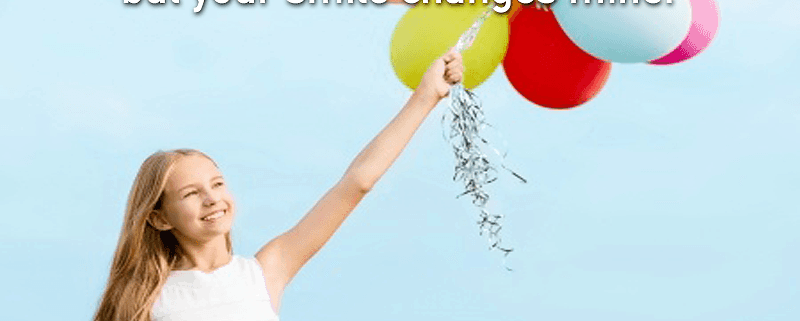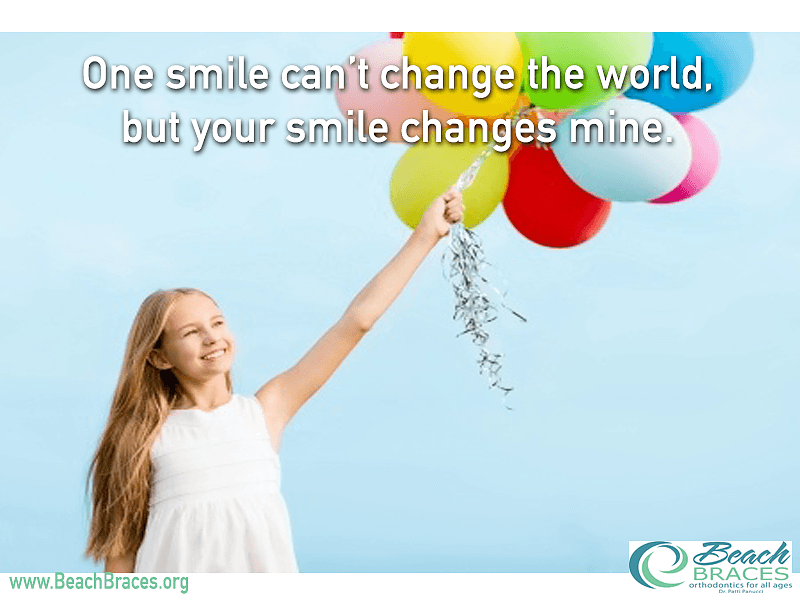 You might feel like what you do cannot change the entire world, but you can improve one life each day by giving someone a beautiful smile. If you have ever smiled at a stranger while walking along the street, then that action raised their mood level. After they felt better, they were also able to smile at others, helping to make them feel happier too. Just one smile can make big changes for many people. However, if you feel too self-conscious to smile because your teeth are crooked, then it is time to visit an orthodontist to learn if Invisalign aligners or metal braces are required.
Improve Your Health
While your gorgeous smile is improving other individual's lives, it is also going to make you feel better. Having straight teeth makes it easier to consume healthy foods such as fresh fruits and vegetables, helping to improve your overall health. Of course, while you are wearing metal braces, you might need to avoid chewing hard foods, but you only need to wear the devices for two to four years. Your orthodontist will make suggestions about how you can eat raw vegetables and fruit while having your malocclusions repaired.
Schedule an Appointment
If you are fortunate enough to live in or near Manhattan Beach, Calif., then schedule an appointment with Dr. Patricia J. Panucci. At Beach Braces, our orthodontist provides care for children, teenagers and adults by offering an assortment of orthodontic treatments that include:
• Invisalign aligners for teenagers or adults
• Metal wire and bracket devices
• Color-matching ceramic devices
• Lingual devices worn on the backs of teeth
• Orthodontic retainers
Specializing in caring for younger children by offering early evaluations to find misalignments of the teeth, Dr. Panucci is also able to provide services to parents who want to improve their smiles. Call 310-379-0006 today to schedule an appointment.
Beach Braces Orthodontics
220 N. Aviation Blvd
Suite A
Manhattan Beach
CA 90266
Phone: (310) 379-0006
Skype: Beachbraces
http://www.beachbraces.org/
One smile can't change the world, but your smile changes mine
Related Posts
http://www.beachbraces.org/wp-content/uploads/2016/03/6BB-Feb2016.png
600
800
Dr Patricia Panucci
http://www.beachbraces.org/wp-content/uploads/2016/01/logo-beach-braces-orthodontics.png
Dr Patricia Panucci
2016-03-12 10:00:00
2016-08-21 08:53:57
One smile can't change the world, but your smile changes mine