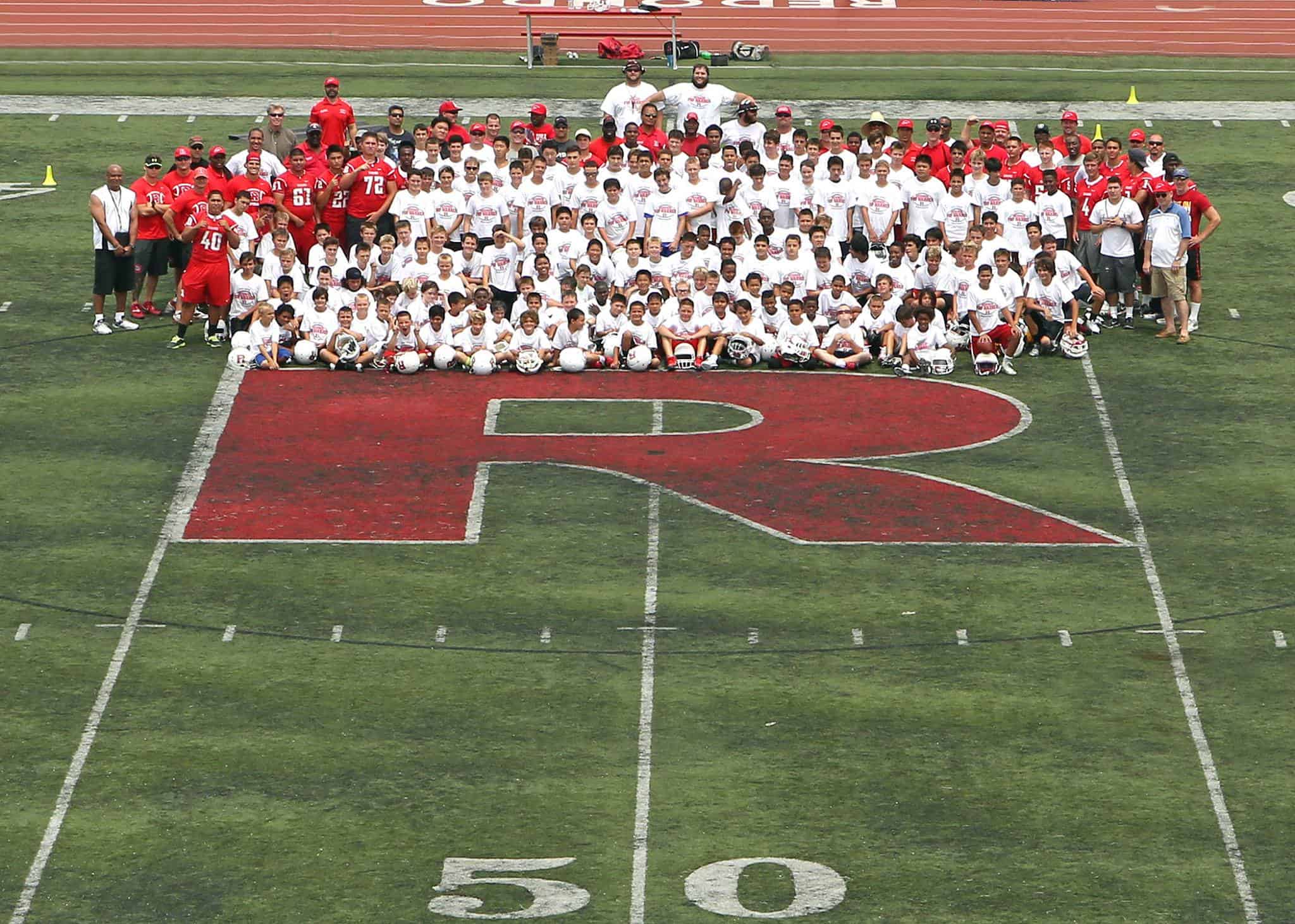 It's time for Sea Hawk Football! Last night the Sea Hawk football program wrapped up it's off season training with a scrimmage for all three levels vs Loyola High School. Our boys played hard, with passion and pride! We are ready to head into our pre-season schedule next Friday vs. North Torrance. Coaches and players have been working hard all summer; installing offensive, defensive and special team's packages, as well as strength, speed and agility training. Over 40 players made the Summer "Brotherhood Club"!
Furthermore, our parent committees, led by new team mom Cherish Muzik, have been busy getting organized and planning for an awesome year. Our second annual Pancake Breakfast was a great success, and our boys enjoyed the first team movie night "When the Game Stands Tall". The Media Guide is coming together, as well as our stadium and field banners.
Be sure to get all your Sea Hawk Football info on our website and Facebook Pages
All future newsletters will announce the previous games': Offensive Player of the Game, Defensive Player of the Game, Special Teams Player of the Game, and Scout/Practice "Eagar Beaver" Player of the Week.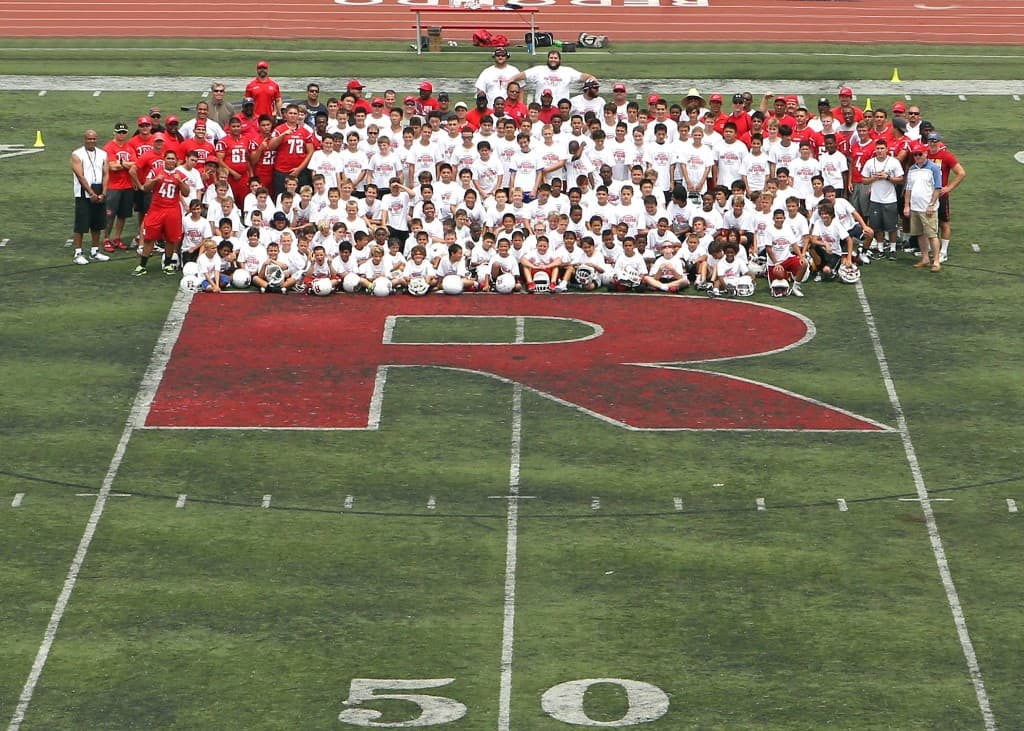 Next week:
Vs. North Torrance High School
Game time: Friday, August 39th, @ 7:00pm
Location: North Torrance HS
Special Note: Every player in the RU Football program will be wearing an "AW" sticker on their helmets to show our love and support to the Whitson family. Brothers for life.
Super Sea Hawk Game #1: Dr. Patrica J. Panucci
Dr. Panucci is a local orthodontist who generously donated high end, individually form fit, mouth pieces to all the boys in our program. She went above and beyond making sure our boys were as safe as possible; feeding them lunch and fitting each player. www.beachbraces.org
THANK YOU!
The "Super Sea Hawk" is an awesome tradition the Sea Hawk Football family is very proud of. Each game week our players will get together with the coaches and choose a person (teacher, administrator, staff, parent or anyone in the community) that has helped support them in some way; be it academically, athletically, emotionally, etc.
The Super Sea Hawk is an enjoyable and special experience for all those involved. During the week, the Super Sea Hawk is invited to any practice/meeting/ "behind the scenes look" they would like to attend. They will be the guest of honor at our team dinner Thursday night, and then invited down to our sideline during the game. We'll also give them a long sleeve red shirt with "Super Sea Hawk" on it so they can be recognized at the games.
This is one way we would like to recognize a few of the many people that support and encourage our student-athlete football players.
Thank you!
Matt Ballard – Head Football Coach
Redondo Union High School
One Sea Hawk Way
Redondo Beach, Ca. 90277
310-798-8665 ext# 4601
GO BIG RED!
* this article was taken from: Sea Hawk Football Newsletter: August 23, 2014
Related Posts
http://www.beachbraces.org/wp-content/uploads/2014/08/10499410_840922499251414_7978612721147226200_o.jpg
1462
2048
Dr Patricia Panucci
http://www.beachbraces.org/wp-content/uploads/2016/01/logo-beach-braces-orthodontics.png
Dr Patricia Panucci
2014-08-24 19:32:31
2015-01-29 00:34:24
Super Sea Hawk Game #1: Dr. Patrica J. Panucci