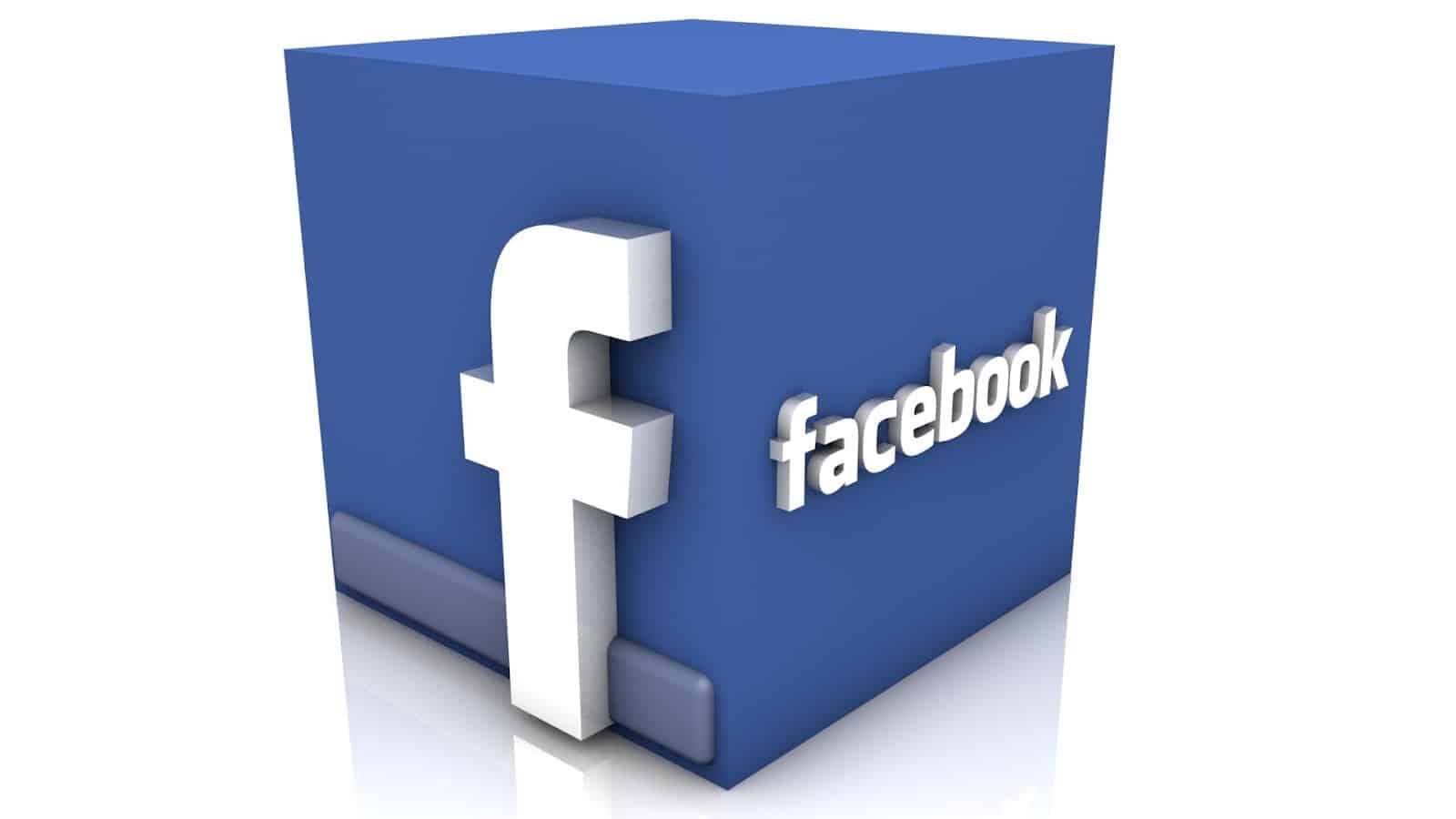 Why Our Orthodontic Practice has a Facebook Page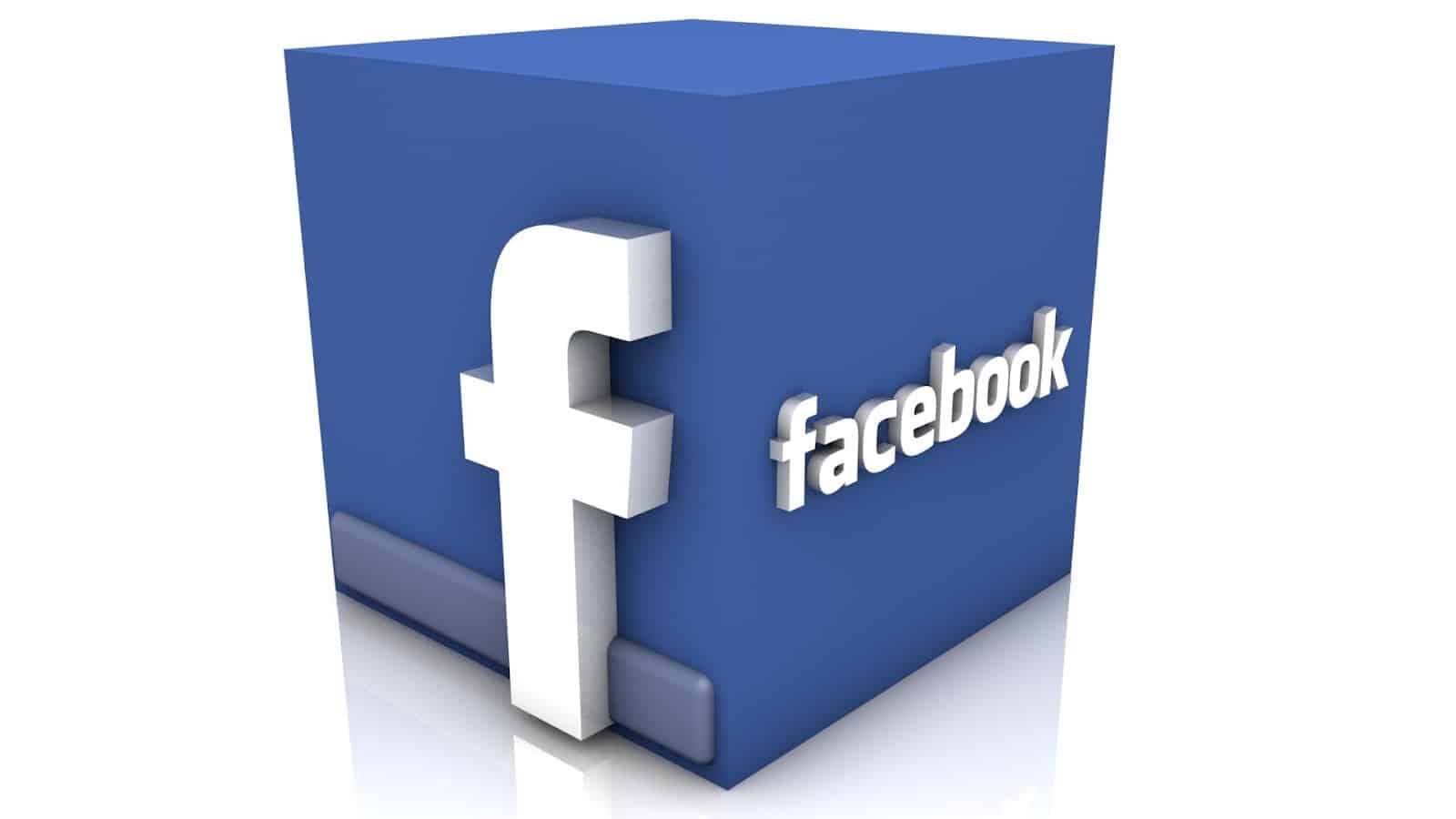 Beach Braces understand the value of social media and how convenient it can be to find information and receive updates from your favorite businesses online. We decided that it was time for our staff to take to Facebook as well so that we can provide top-quality customer service across the Facebook social network and deliver information in this comfortable format.
On our Facebook page you will find regular updates, information, orthodontic tips, and events that our office is involved in within the community. By following along with our office you can feel more connected to our staff and also has a lot of your questions answered simply by checking your Facebook feed every day.
Our goal is to become more accessible as an office as well as a little less intimidating. Calling up your orthodontist when you have a question or learning more about your orthodontic treatment is something that a lot of people really struggle with. We find that by putting this information up online on Facebook and linking users back to our website or to helpful information we might find online, we can keep our patients informed about any new tips or advice we might have. This means that if we had discovered a new way that you can for instance, clean your retainer or better care for your oral health you can instantly get these updates right on your Facebook newsfeed. We also provide ongoing information concerning all of the treatment options that we have available so that if you did want to do a bit of extra homework and learn exactly how we are working to bring you a better smile, you can find out exactly how your orthodontic appliance was made and future steps for your treatment.
On Facebook we are very reachable, our staff is constantly checking back to create a really engaging page for all of our patients and other individuals within our community. If you have a question about orthodontic treatment or a concern about your own treatment please feel free to send us a message over Facebook and we can reply to you. You never know when your question might be applicable to someone else's treatment or help somebody out so don't be afraid to ask us anything over Facebook.
Along with information we are also pleased to show off some of our great work. We regularly post fun photos and before and after photos so that you can see just what orthodontic treatment could do for you. The idea is to make it easy for individuals who have received orthodontic treatment tour Beach Braces to recommend us to their friends or family members so that we can make a difference in their lives as well.
For ongoing tips with orthodontic care, better customer service and information, as well as some great stories that you can use to inspire you throughout your orthodontic treatment, please visit our Beach braces Facebook page and follow us today. If you have any more questions about our Facebook page feel free to contact us online or through our Beach Braces website directly.
Beach Braces 1730 Manhattan Beach Blvd. Suite B, Manhattan Beach, CA 90266
TEL: 310-379-0006 Fax: (310) 379-7051.
Joining the Facebook Revolution
Related Posts
http://www.beachbraces.org/wp-content/uploads/2014/03/facebook-icon.jpg
900
1600
Dr Patricia Panucci
http://www.beachbraces.org/wp-content/uploads/2016/01/logo-beach-braces-orthodontics.png
Dr Patricia Panucci
2014-04-08 13:02:46
2015-01-30 16:14:22
Joining the Facebook Revolution