tracilawson
via
Compfight
cc
">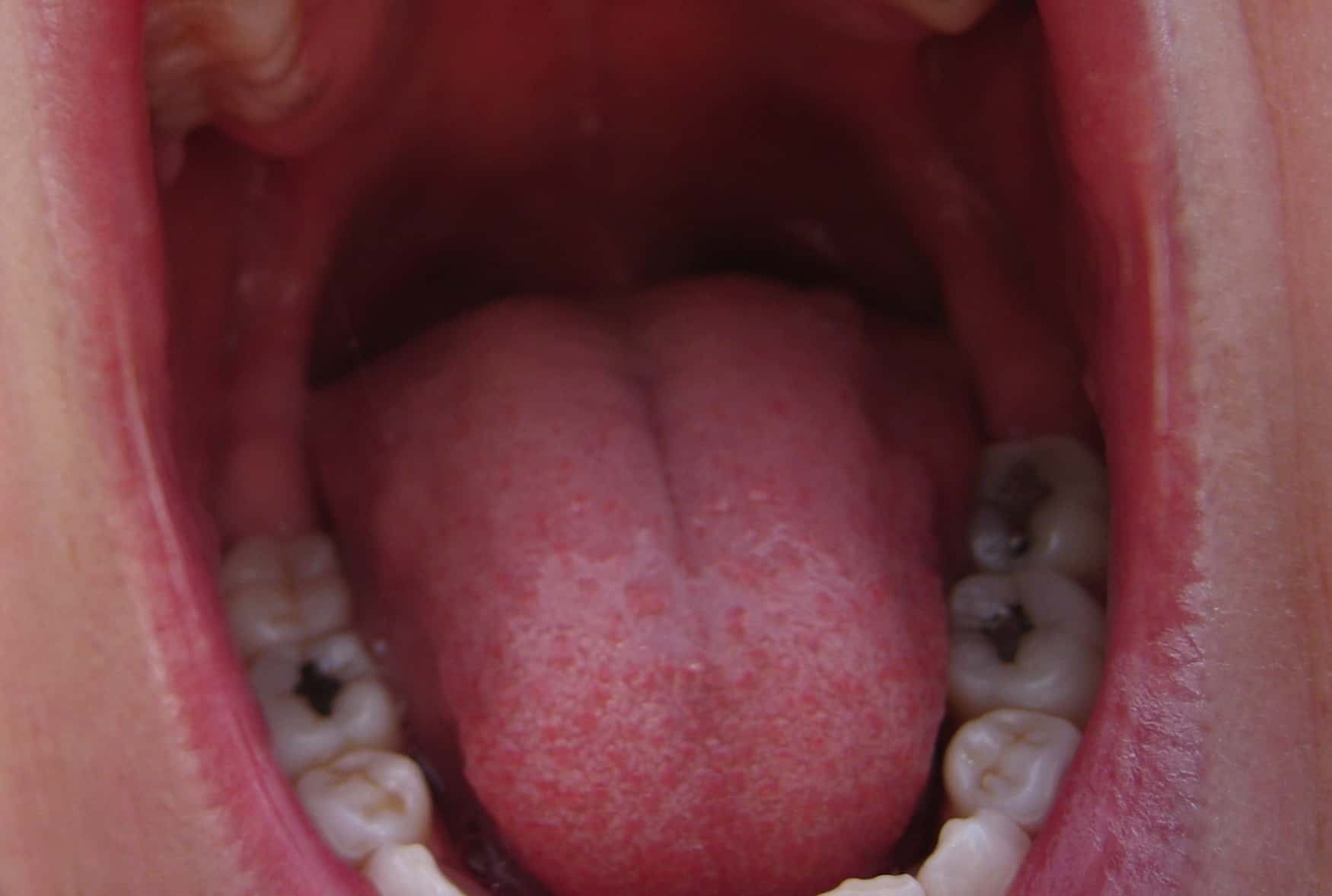 Can A Cavity Be Reversed Naturally?
Cavities, or dental caries, are painful holes that bore into the surface of the tooth enamel. They occur because sugars and harsh acidic ingredients get on the tooth's protective layer and eat away at it. Cavities usually spread over time as new substances invade and agitate them. You may be wondering if your cavities can be naturally reversed naturally. The short answer is no. While you can take certain steps to prevent a cavity from expanding, you cannot naturally reverse an existing cavity's progress.
What You Can Do About a Cavity
To stop a cavity's progress, you can visit an visit Beach Braces office in Manhattan Beach and ask to place fillings inside of your cavities. Fillings can create a barrier that lines up with your tooth's enamel to prevent harsh substances from penetrating the surface. Fillings can have an amalgam texture, or they can be ceramic and match the color of your teeth.
Doing everything you can to prevent future cavities is important. One thing you can do to help protect yourself from cavities is visit a dentist at least once every six months for a cleaning and a checkup. While you are waiting for such a visit, you will want to keep your teeth as clean as possible. You can brush your teeth twice per day for at least two minutes per session. You may also want to floss at least two times a day. Additionally, you can use an alcohol-free antimicrobial mouthwash to fortify your mouth's environment.
If you would like to strengthen your tooth enamel naturally, you can increase your daily intake of vitamin D. Other vitamins and minerals that can help to strengthen your teeth are calcium and phosphorus. Staying hydrated by drinking plenty of fluids is important to your teeth, as well. Proper hydration promotes saliva production, which helps to keep harmful bacteria to a minimum.
Solutions for Teeth Straightening
Your orthodontist can provide you with teeth straightening solutions as well as cavity fighting solutions. Lingual braces Manhattan Beach devices could be the perfect solution if you suffer from crowding, an overbite, an under bite or some other form of malocclusion. Lingual braces are popular because they go behind the teeth, which makes them discreet and comfortable. You will not have to worry about feeling awkward in the public eye with lingual braces. Several other braces options are available if you need help with teeth straightening.
You can contact someone in our office today so that we can help you to restore your smile and your dental health. Everyone deserves the right to a gorgeous smile. One of our experts will examine your teeth and speak to you in detail about the multitude of options that are available to you. You can look at braces before and after pictures so that you can choose the braces that you like. Our office is all about making you happy. Our end result is to put a permanent smile on your face. Request an appointment now!
Beach Braces, 1730 Manhattan Beach Blvd. Suite B, Manhattan Beach, CA 90266
TEL: 310-379-0006 Fax: (310) 379-7051.
All about Cavities…
Related Articles
http://www.beachbraces.org/wp-content/uploads/2014/09/2319541686_9c6f17253f_o.jpg
1177
1750
Dr Patricia Panucci
http://www.beachbraces.org/wp-content/uploads/2016/01/logo-beach-braces-orthodontics.png
Dr Patricia Panucci
2014-09-23 14:00:28
2017-07-24 21:43:39
All about Cavities...