Posts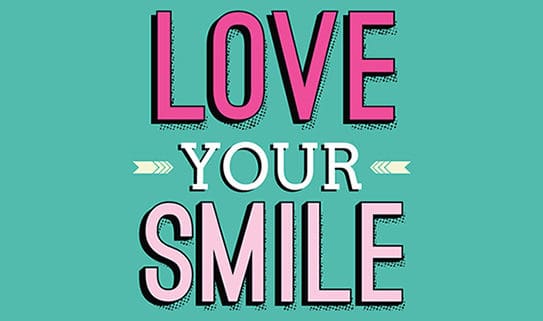 http://www.beachbraces.org/wp-content/uploads/2016/12/Love-Your-Smile_Beach-Braces.jpeg
543
543
Dr Patricia Panucci
http://www.beachbraces.org/wp-content/uploads/2016/01/logo-beach-braces-orthodontics.png
Dr Patricia Panucci
2017-05-26 10:00:25
2017-11-23 04:59:41
Slanted Teeth: Not a Problem [Anymore]

What Happens to Your Lips When You Get Braces to Fix Your Overbite? A huge concern for people who are thinking about getting braces for their overbites is that they will experience discomfort. Such people ask questions about what happens to their mouths and their lips when they get a correction for an overbite. The truth is that some discomfort can exist, but an experienced orthodontist can help to minimize the discomfort to an almost non-existent level. The key is to schedule the care with an excellent provider. Read more
http://www.beachbraces.org/wp-content/uploads/2015/06/8ELBXOQF6U.jpg
1536
2731
Guest Post
http://www.beachbraces.org/wp-content/uploads/2016/01/logo-beach-braces-orthodontics.png
Guest Post
2017-05-23 09:02:09
2017-11-23 05:07:34
What Happens to Your Lips? [When You Get Braces]
Dietmar Temps
via
Compfight
cc
">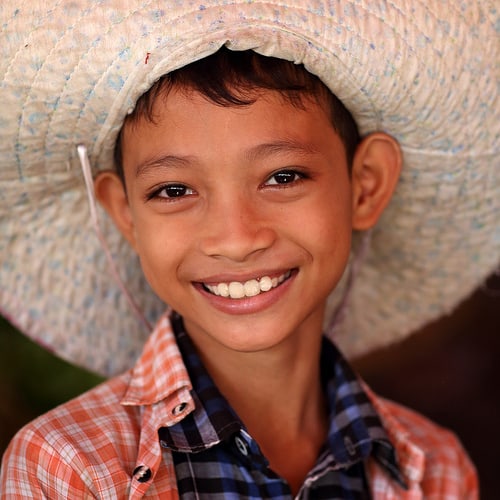 The World of Accelerated Orthodontics
Braces implementation is one of the leading ways that an orthodontist tries to help a patient to fix malocclusion. Malocclusion may take the form of slanted teeth, over bites, under bites, crowding and the like. The time that it would take for you to recover from traditional braces treatment is two to three years. Other types of braces such as Invisalign, Damon braces, and lingual braces may cut your treatment time significantly. However, those types of braces often still require at least one year for effectiveness. If you are someone who wants to see quick results, then you may want to consider speaking to an orthodontic specialist about accelerated orthodontics.
What Is Accelerated Orthodontics?
Accelerated orthodontics is a practice that an innovative orthodontist created. It involves a surgical procedure that induces faster teeth shifting and immediate natural bone healing. The specialist performs the procedure using an anesthetic, and the discomfort usually feels about as painful as a normal tooth cleaning. Accelerated orthodontics is a specialty that not all doctors practice. Therefore, it is important for you to speak with your local office about the procedure.
What Are the Benefits of Accelerated Orthodontics?
The main benefit of accelerated orthodontics is that it provides you with a faster result. Instead of wearing your braces and following braces tips for three years, your teeth will be straight in as little as three to eight months. You can move on with your life faster and become the smiling beauty that you always wanted to be. The system can also provide you with a health advantage. Straight teeth allow you access to your other teeth so that you can clean them properly. Malocclusion sometimes causes cleaning obstructions.
What Are the Disadvantages of Accelerated Orthodontics?
The disadvantage of accelerated orthodontics is that the number of specialists who perform it is small. Accelerated orthodontics requires special training. Therefore, you should deeply consider hiring a specialist that you find is capable of such a procedure. Another disadvantage of the procedure is that it will involve invasive surgery. Infection is always a risk with any surgery. Additionally, a crowding issue may require the orthodontist to alter the surface of your teeth. She may have to slim them to create additional room so that your perfect smile can surface. Accelerated orthodontics is a fairly new practice, but more doctors are learning how to perform the procedures every day.
Speak to Someone Today About Accelerated Orthodontics
Beach Braces can provide you with several options for teeth straightening. You can talk to Dr. Panucci about different types of braces, and you can ask her about the accelerated program. Her goal is to help you to shape the future of your smile through personalized consultation and guidance. You can contact our office by calling the dedicated phone number. Alternatively, you can complete an online appointment request. Someone will get back to you as quickly as possible so that you can come in and meet the smiling orthodontist.
Beach Braces, 1730 Manhattan Beach Blvd. Suite B, Manhattan Beach, CA 90266
TEL: 310-379-0006 Fax: (310) 379-7051.
Accelerated Orthodontics; Pros and Cons
Related Posts
http://www.beachbraces.org/wp-content/uploads/2014/08/8683543582_e92b885ca5.jpg
500
500
Dr Patricia Panucci
http://www.beachbraces.org/wp-content/uploads/2016/01/logo-beach-braces-orthodontics.png
Dr Patricia Panucci
2014-08-26 13:59:58
2015-09-20 19:12:02
Accelerated Orthodontics; Pros and Cons
Beach Braces Orthodontics