The idea of wearing metal braces is not very appealing to anyone, regardless of age.  Invisalign is the new buzzword in braces and orthodontic technology.  Both teens and adults have shown a great deal of interest in Invisalign braces because they are known as invisible aligners. These Invisalign braces are available through officially designated Invisalign orthodontists like Dr. Patricia Panucci of Beach Braces.
The mere idea that you could wear clear, invisible braces will peak the interest of almost everyone. If you are wondering how teeth alignment occurs with these invisible aligners, then you will want to read this article.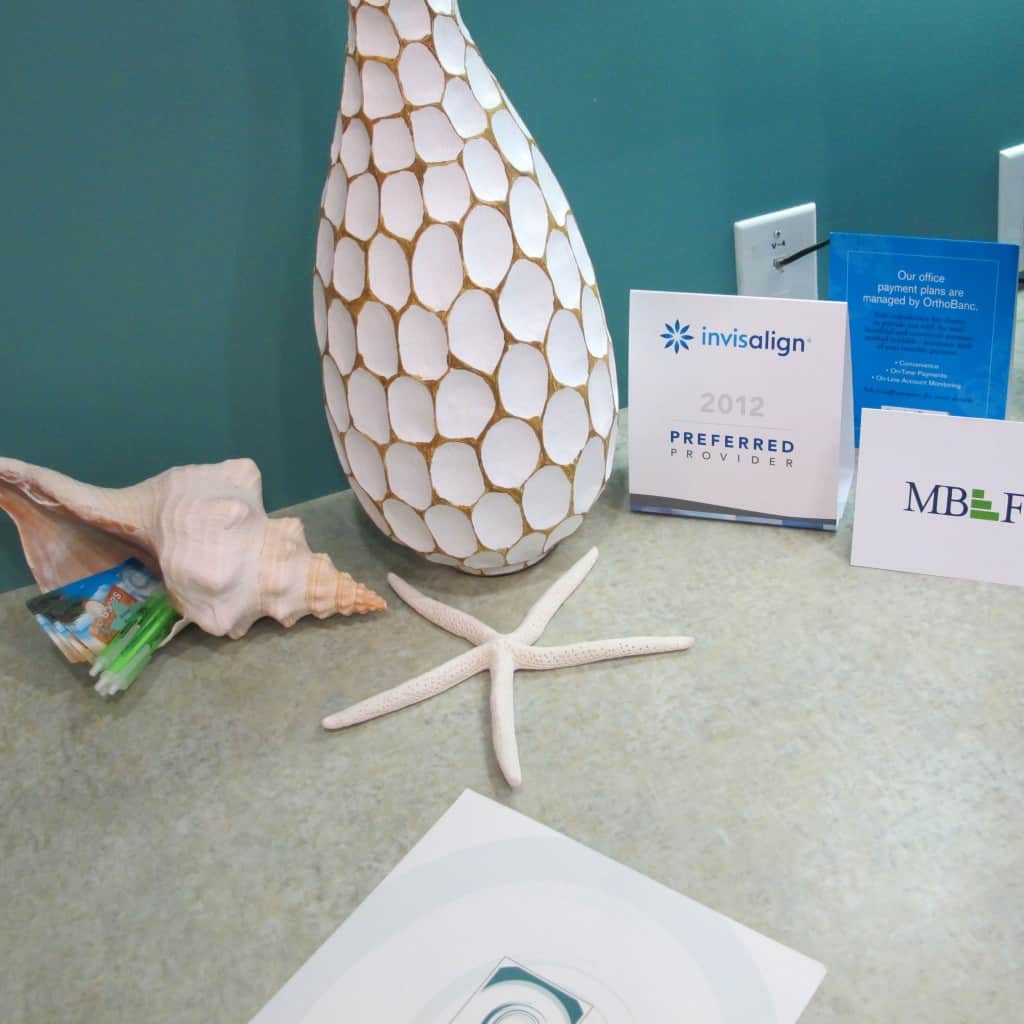 How effective are Invisalign braces compared to normal braces?
Do they take longer to achieve teeth alignment?
What are the side effects or other issues that are related to Invisalign braces?
How Effective Are Invisalign Braces Compared to Normal Braces?
This is the most important question one might ask and you will be surprised with the answer. The myth is that Invisalign is not nearly as effective as normal braces. However, that is not true at all. In fact, almost always Invisalign will achieve equally ideal results as traditional metal braces.
Invisalign braces align the teeth by gently nudging them into the preferred position, based on a series of predetermined intervals designed by your orthodontist using computer technology, 3D modeling, and virtual reality. With traditional braces, the adjustments are obtained mainly by pulling the teeth with the wires and brackets placed by the orthodontist.
Do They Take Longer to Achieve Teeth Alignment?
In the majority of cases, your custom-made clear aligners can achieve the same result as traditional braces in a similar amount of time (6-36 months).  For best results and a timely outcome, you should wear your Invisalign aligners 22 hours per day, throughout your entire treatment.
What Are The Side Effects or Other Issues That Are Related to Invisalign Braces?
Invisible or clear braces slide over your teeth, much like a thin shield of clear plastic that is nearly undetectable. Because of the way these braces fit there isn't a risk of discoloration or irritation. In addition, they can be easily removed easily for proper oral hygiene.
You can easily see why Invisalign braces are taking the world by storm.  They are the clear alternative to braces!
Dr. Patricia Panucci is the Invisalign Preferred Provider in Manhattan Beach. To see if you are a good candidate for Invisalign, contact her office today.
Beach Braces
1730 Manhattan Beach Blvd. Suite B, Manhattan Beach, CA 90266 TEL: 310-379-0006 Fax: (310) 379-7051
 Invisalign vs. Braces
Related Posts
http://www.beachbraces.org/wp-content/uploads/2012/08/IMG_4403.jpg
2048
2048
Dr Patricia Panucci
http://www.beachbraces.org/wp-content/uploads/2016/01/logo-beach-braces-orthodontics.png
Dr Patricia Panucci
2012-08-24 01:15:56
2015-05-08 21:41:36
Invisalign vs. Braces