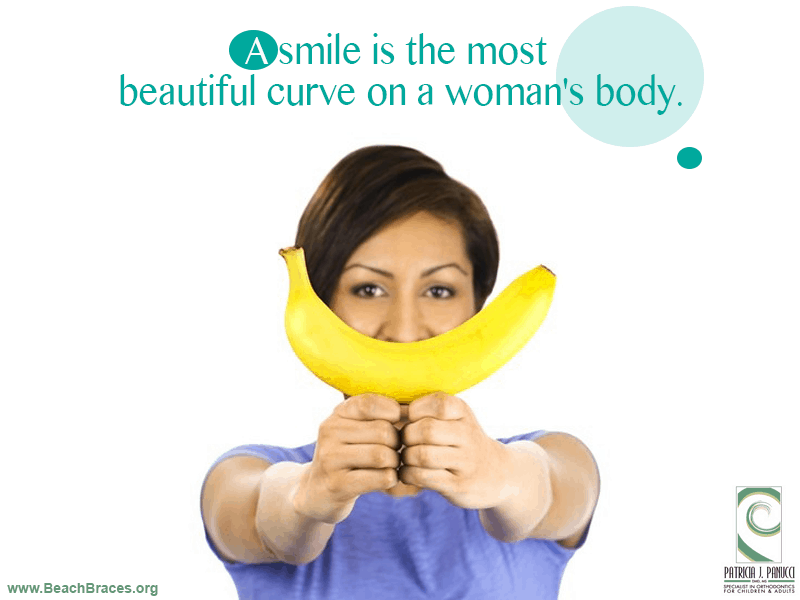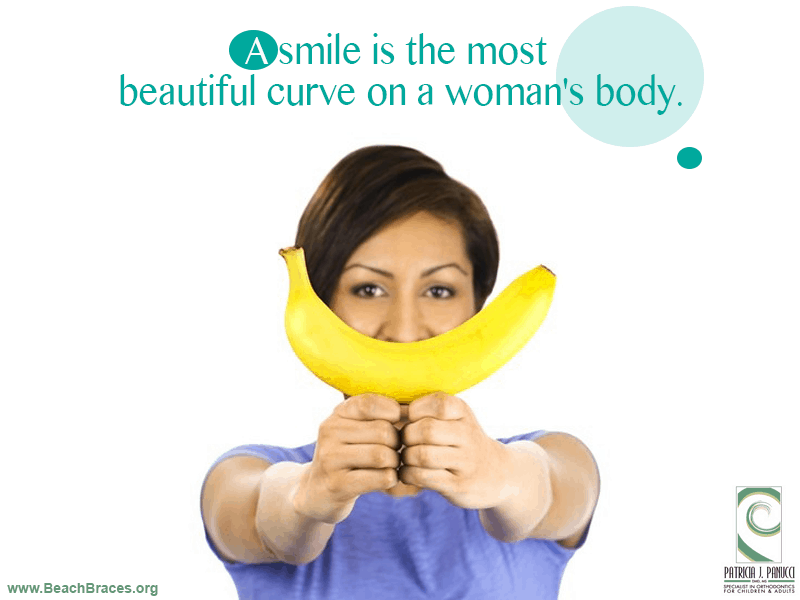 A smile can be seen by many as the most beautiful curve on the body of a woman. There are a number of ways to enhance a smile to make it even more special. An orthodontist in Manhattan Beach can help women to have a fantastic smile.
Ways to Perfect a Smile
It can be extremely beneficial to meet with an orthodontist to get an opinion on how to perfect a smile. It can be done through many different ways. For some people, teeth whitening can be a way to make a great smile even better. For others, there may be a tooth or two that needs to be straightened in order to have a better smile and mouth. Although some may have doubts about braces, a brief look at before and after braces can indicate to an individual that it may be the right thing to do. An orthodontist can talk about how long the braces will be on and how the teeth will look even better.
Braces with Color
There are many kinds of braces to consider. One of the best ways to go is to choose braces with color. There is a wide assortment of colors that can be selected. Colors can include:
• Blue
• Red
• Green
• Pink
Some people choose a color that matches a favorite sports team. Some like a color that matches with their local school colors. Braces with colors are in many fun combinations that can help catch people taking a second look as they admire the individual who has a silver and colorful smile.
Braces with colors are a great direction to go. Viewing pictures of before and after braces can make a big difference. Finding the right orthodontist in Manhattan Beach is not difficult because Beach Braces Orthodontics has the right professionals in place. Be sure and contact them to enhance your smile.
Beach Braces, 1730 Manhattan Beach Blvd. Suite B, Manhattan Beach, CA 90266
TEL: 310-379-0006 Fax: (310) 379-7051.
Ways To Perfect A Smile
Related Posts
http://www.beachbraces.org/wp-content/uploads/2014/11/SQ7-BB.png
600
800
Guest Post
http://www.beachbraces.org/wp-content/uploads/2016/01/logo-beach-braces-orthodontics.png
Guest Post
2014-11-24 20:02:49
2015-01-28 22:52:35
Ways To Perfect A Smile