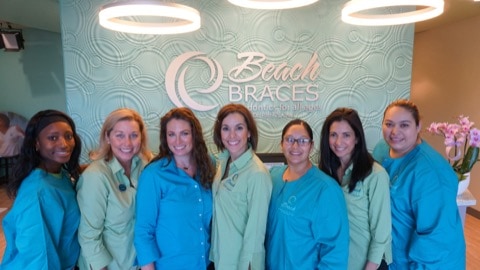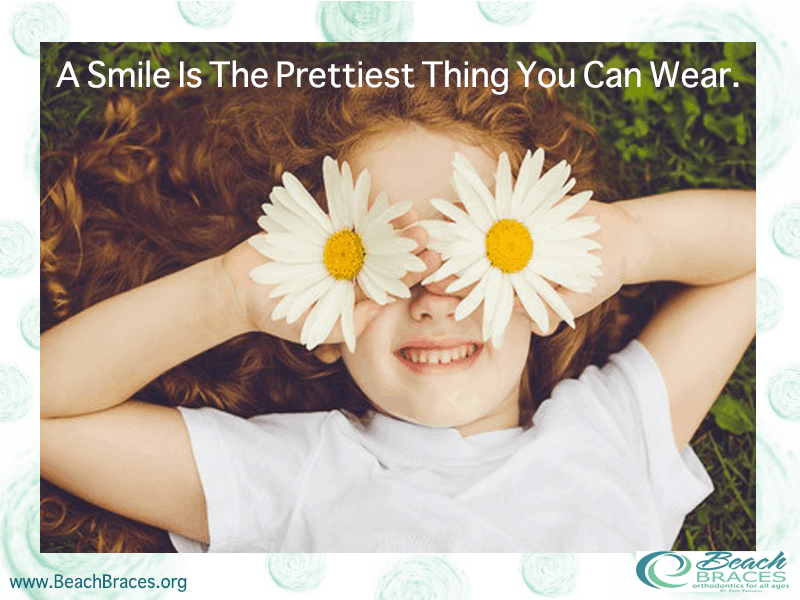 A beautiful Smile
A beautiful smile is the first thing most people notice. But for those who aren't happy with their teeth, it can be difficult to smile confidently. When someone isn't happy with the way their teeth look when they smile, they may hesitate to show their smile. A consultation with an orthodontist can help find a solution for those who are hesitant to show their smile to the world. Some of the most common solutions for helping improve the smile are braces and Invisalign.
Braces
The most well-known treatments to straighten teeth and make the smile look beautiful are braces. Most often teenagers are the main users of these devices, but some adults may also choose them for teeth alignment. The great thing about them is that they are very effective with even the most difficult teeth issues.
Invisalign
The best thing about Invisalign is that it's virtually undetectable. It acts to slowly move teeth and align them properly to make the smile look proportionate. Those who have completed the treatment have a gorgeous smile that allows them to truly express themselves without being self-conscious about their teeth.
If you have been feeling less than confident in the look of your smile, contact Beach Braces in Manhattan Beach, CA, to work with an experienced orthodontist. They provide orthodontic services for all ages. The team has worked with children as well as adults to get them on the path to straighter teeth and a beautiful smile that can be displayed with confidence. They offer their patients an experience that is relaxed, affordable and interactive. They work closely with patients to find the best treatments for their smile to help them achieve the goal of having straighter teeth and a smile that can be shared with the world. After all, there is nothing more appealing than a pleasant, genuine smile.
Beach Braces Orthodontics
220 N. Aviation Blvd
Suite A
Manhattan Beach
CA 90266
Phone: (310) 379-0006
Skype: Beachbraces
http://www.beachbraces.org/
A Smile Is The Prettiest Thing You Can Wear
Save
Save
Save
Save
Save
Save
Save
Save
http://www.beachbraces.org/wp-content/uploads/2016/05/patti-staff-2.jpg
270
480
Guest Post
http://www.beachbraces.org/wp-content/uploads/2016/01/logo-beach-braces-orthodontics.png
Guest Post
2016-09-12 12:12:46
2016-09-09 01:14:16
A Beautiful Smile Is The Prettiest Thing You Can Wear