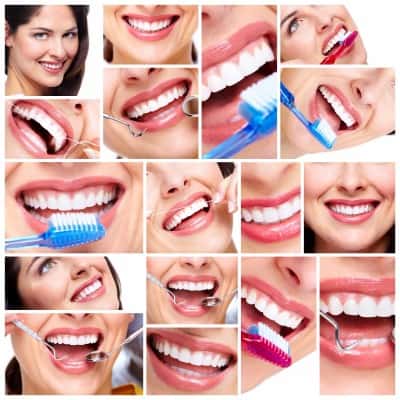 For the ultimate in quick orthodontic treatment, many adults are turning to the six-month smiles system. If you are self-conscious or embarrassed about your smile and would like to do something about it quickly, this could very well be the system for you.
What is Six Month Smiles?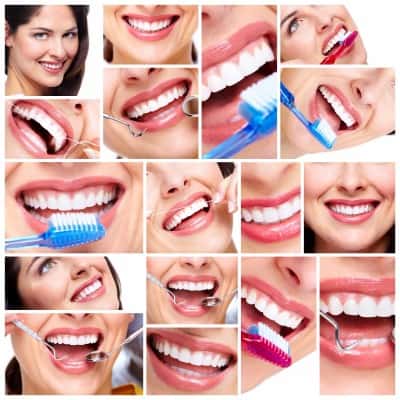 Six month smiles is a cosmetic braces system that works to speed up the process of traditional braces. Using some of the most advanced orthodontic techniques and modern materials orthodontists have devised a system that on average can correct smiles within just six months.
For patients who are interested in getting a straight smile faster and in some cases only six months, there are now a range of treatments that, dependent on the patients teeth, are now possible to achieve. One of these programs uses specialized clear braces which are gradually adjusted and straightened during intensive orthodontic visits over six months to eventually straighten and align teeth. Unlike other forms of traditional braces which are adjusted over a period of up to two years, six months smiles cosmetic braces are designed to work quickly and deliver results, as their name suggests in just six months (cases vary).
This revolutionary system of braces has got a variety of different adult patients talking. For people who are wary of dental work, on interested in receiving braces or simply want a quick fix for their smile, this could be the answer that they have always waited for. Other types of teeth straightening procedures can take a lot of time and also be very expensive. Six months smiles is affordable, effective and safe and is designed so anyone can receive a beautiful straight smile.
Straight teeth in less time, this is what six-month smiles can deliver.
Contact our office today to find out if you are a candidate for Six Month Smiles.
Beach Braces 1730 Manhattan Beach Blvd. Manhattan Beach, California 90266
Six month smiles
http://www.beachbraces.org/wp-content/uploads/2013/08/18452037_s.jpg
400
400
editor
http://www.beachbraces.org/wp-content/uploads/2016/01/logo-beach-braces-orthodontics.png
editor
2013-08-01 01:37:33
2013-08-02 00:17:00
Six Month Smiles