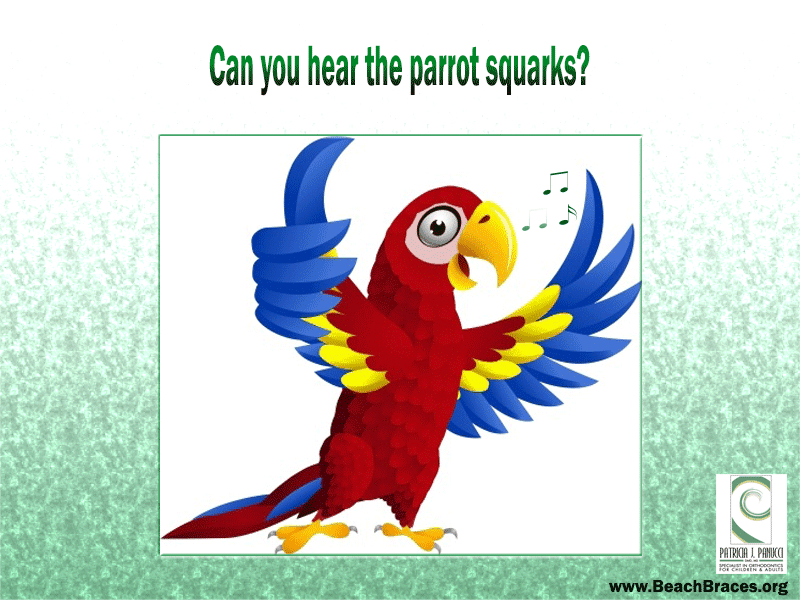 Did You Know No. 3: Can You Hear the Parrot Squawks?
Have you ever heard the parrots squawk in your neighborhood? If you're living in the South Bay, you probably hear them every day as the largest flocks of wild parrots are living in this area. Residents say that they could hear the loud squawks of these parrots all over town.
Wild parrots are parrots that have adapted to life in an ecosystem to which they are not native. These parrots may have been imported from the time that importation is not yet banned, and then escaped or released intentionally to the wild. Parrots have roughly 372 species with 86 genera. They are mostly found in subtropical and tropical areas and are divided into three super families: true parrots, cockatoos, and New Zealand parrots. The greatest diversity of parrots however can be found in Australasia, and South America.
Parrots have generally curved and strong bill, strong legs, upright stance, and clawed zygodactyl feet. Since most of the parrots are vividly colored and multi-colored (this makes them very attractive), people love to have them as pets. Parrots love to eat fruits, seeds, buds, nuts, and other plant materials. Although few species likes to eat animals and carrion; Lories and Lorikeets love to feed on soft fruits and floral nectar. Almost all parrots live in hollow trees and they lay white little eggs.
Since the parrots, along with crows, ravens, jays, and magpies are among the most intelligent birds, most people preferred them as pets. In addition, parrots can also imitate human voices making them more prevalent as pets than the other birds.
Overall, South Bay is not only famous because of the wild parrots. The town is also known to have the best orthodontic services offered by Beach Braces. Contact Beach Braces now to schedule an appointment: 310 – 379 – 0006.
Dr Panucci – Beach Braces 1730 Manhattan Beach Blvd. Suite B, Manhattan Beach, CA 90266
TEL: 310-379-0006 Fax: (310) 379-7051.
South Bay, CA & Parrot Squawks
Related Posts
http://www.beachbraces.org/wp-content/uploads/2014/02/Did-u-know-3.png
600
800
Dr Patricia Panucci
http://www.beachbraces.org/wp-content/uploads/2016/01/logo-beach-braces-orthodontics.png
Dr Patricia Panucci
2014-02-13 11:00:53
2015-01-30 17:37:25
South Bay, CA & Parrot Squawks