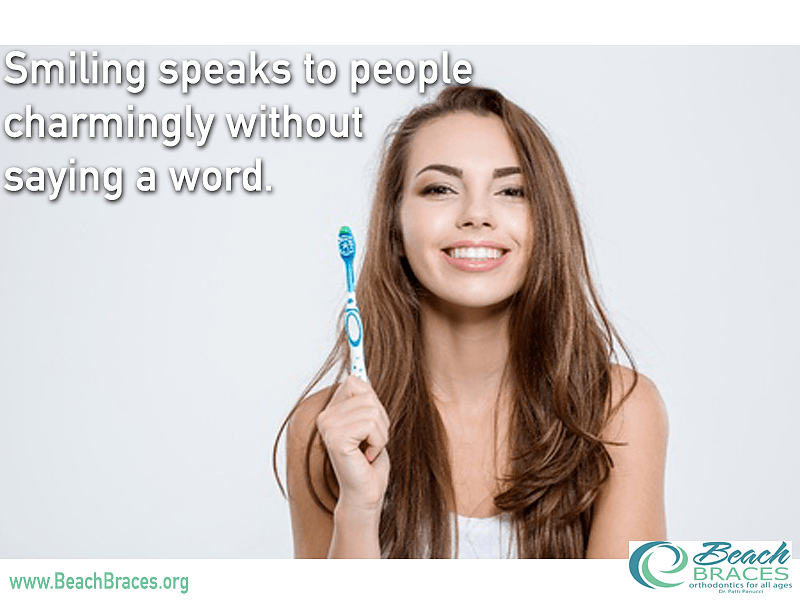 If you are too shy to talk to strangers, then remember that a smile is a charming way to communicate. A smile is a universal greeting around the world, and it looks better when your teeth are perfectly straight. When you have crooked teeth that lead to embarrassment, it is time to learn if braces or Invisalign aligners are required. While children and teenagers are the most common age groups that undergo orthodontic treatment, more adults are choosing to have their teeth straightened. There are good reasons to repair malocclusions, including improving your bite to avoid earaches and jaw pain.
Undergo an Examination with Medical Images
An orthodontist can help you to have a charming smile that makes others happy. The only way to know if you need orthodontic treatment is by having a thorough examination with three-dimensional medical images. With a specialized software program, an expert can determine the best type of orthodontia required for your misaligned teeth. When you have mild to moderate gaps between your teeth, you can wear Invisalign aligners that are easy to remove to perform oral hygiene. Alternatively, if you have overlapping teeth, then you need some type of braces.
Call Us Today to Schedule an Appointment
At Beach Braces in Manhattan Beach, Calif., Dr. Patricia J. Panucci offers expert orthodontic care for adults, teenagers and children to help them have an individualized smile. You can schedule at appointment by calling 310-379-0006 to learn more about straightening your teeth with these devices:
• Traditional metal brackets and wires
• Difficult to see lingual brackets worn on the backs of teeth
• Ceramic brackets and nearly invisible wires made of color-matching materials
• Clear and removable plastic Invisalign aligners designed for teenagers and adults
Contact our orthodontist today to have a consultation to begin the process toward having a charming smile.
Related Posts
http://www.beachbraces.org/wp-content/uploads/2016/01/logo-beach-braces-orthodontics.png
0
0
Dr Patricia Panucci
http://www.beachbraces.org/wp-content/uploads/2016/01/logo-beach-braces-orthodontics.png
Dr Patricia Panucci
2016-02-27 10:00:00
2016-02-27 10:00:00
Smiling speaks to people charmingly without saying a word