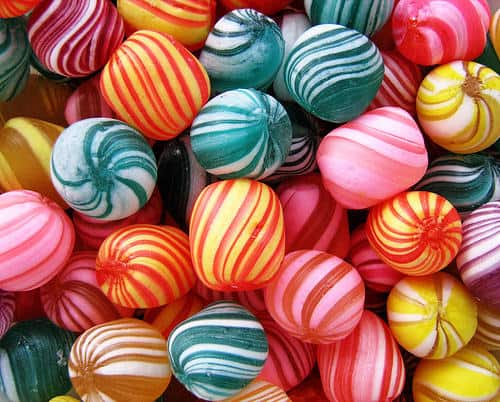 Eating Christmas Dinner with Braces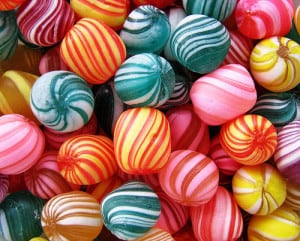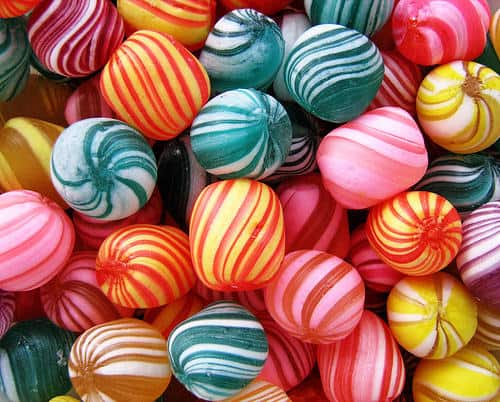 These days more people are wearing braces than ever before as so many brands available are almost invisible like Invisalign . As a result this means people are far less conscious of trying to improve their facial appearance through this technique.
When Christmas Day comes around and Christmas dinner is on the table waiting to be lovingly tackled, then those people with braces will be thinking about different ways of handling it without either damaging their braces or embarrassing themselves by snapping them while in the process of eating a piece of a Christmas cake. It is not that hard to enjoy the Christmas meal and all its festivities without damaging your braces. You just have to think about those foods that might be more difficult to eat and might create avoidable damage to your orthodontic appliance.
The most important foods to avoid are hard substances such as nuts that we might customarily open by cracking the outer part of the nut on our teeth. This could most certainly cause damage to braces. The wires could bend so that their purpose of ensuring your teeth move in the right direction is destroyed.  Anything too sticky could also do damage as pieces can get lodged in between the brackets and your teeth. This could disturb the function of the braces so it will take longer for the braces to complete the job required. Basic common Christmas food, such as turkey, ham and most vegetables, won't do any damage at all as long as the hard vegetables have been sufficiently cooked or cut up into small manageable pieces. Beach Braces has produced a special video for you to learn about foods that you should avoid with braces.
To give some useful examples for guidance, bread with a hard crust, carrots that have not been cooked and crisp apples could all damage braces. Once you sit down at that family get together just take the eating part slowly as some of the food you might not have eaten before since your braces were fitted might cause some discomfort. A gooey Christmas cake, mince pies or Christmas pudding could clog up your braces making eating and chewing more difficult and this amongst other things could distort your smile. By the way you can use our Beach Braces app to ask questions from Dr Panucci, monitor your treatment progress and much more.
When it comes to a drink with your Christmas dinner, you might have to change from your favorite drink, particularly if you like sugary drinks, such as sodas. This is because the sweet substance in a soda can become lodged between the brackets and your teeth and can cause the onset of tooth decay. It is far more difficult to thoroughly brush and floss your teeth while brackets are in place so the best way to avoid bad breath and tooth decay is to avoid the food that encourages the onslaught of tooth decay. However, if you have somehow got yourself in an uncomfortable situation by damaging your braces just contact Beach Braces for the earliest possible appointment to fix them.
Beach Braces 1730 Manhattan Beach Blvd. Suite B, Manhattan Beach, CA 90266
TEL: 310-379-0006 Fax: (310) 379-7051.
How to Rejoice Christmas Dinner with Braces?
http://www.beachbraces.org/wp-content/uploads/2013/12/candies.jpg
402
500
Dr Patricia Panucci
http://www.beachbraces.org/wp-content/uploads/2016/01/logo-beach-braces-orthodontics.png
Dr Patricia Panucci
2013-12-24 09:00:58
2013-12-19 00:42:28
How to Rejoice Christmas Dinner with Braces?