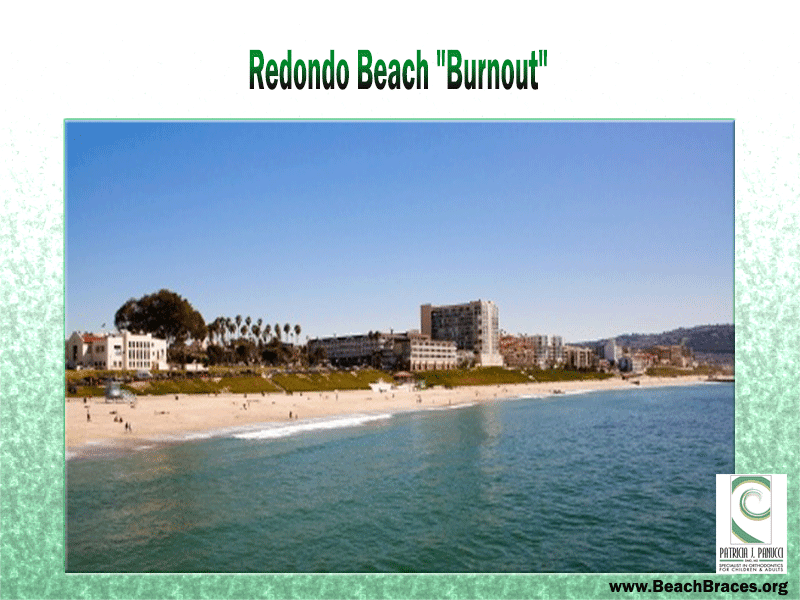 Did You Know No. 6: Redondo Beach Burnout
Have you ever been to Redondo Beach? If not, here are some obvious reasons why you should frequent your visits to this place. Redondo Beach is a famous surfing spot and in fact among the best destinations in California. The surfing spot in Redondo Beach known as the "Burnout" is recognized not only for its unique name but also for its huge bonfires. These bonfires are lit on the border line of south and north where no alcohol is allowed. Being one of the three beaches in Los Angeles County, California, Redondo Beach was originally the part of 1785 Rancho San Pedro Spanish land grant (later became the South Redondo area).
Redondo Beach's primary attraction aside from the huge bonfires includes the Municipal Pier. The white sand beach is popular among tourists as well as sports enthusiasts. While Redondo Beach is indeed among the best tourist destinations, local residents are also patronizing the beach. In fact, some of the residents are non-native but decided to stay in the area because of its relaxing lifestyle. The beach's lifestyle is a blend of activities, neighborhoods, relaxation, swimming, and socialization. Aside from the famous surfing spots in Redondo Beach, there are also other strengths in which this community has to offer.
The best orthodontic clinics in this area include the Beach Braces. If you are a tourist or a resident suffering from bad bite and other malocclusion problems, then it's time for you to visit a good orthodontic clinic. Beach Braces can help diagnose your problems clearly and offer a comprehensive treatment plan for you to follow. Don't let an oral health problem ruin your vacation in the world's famous beach – Redondo Beach Burnout. Contact the best orthodontic clinic in California: Beach Braces. Call us now at: 310 – 379 – 0006.
Dr Panucci – Beach Braces 1730 Manhattan Beach Blvd. Suite B, Manhattan Beach, CA 90266
TEL: 310-379-0006 Fax: (310) 379-7051.
Redondo Beach: Bonfires & Burnout 
Related Posts
http://www.beachbraces.org/wp-content/uploads/2014/02/Did-u-know-5.png
600
800
Dr Patricia Panucci
http://www.beachbraces.org/wp-content/uploads/2016/01/logo-beach-braces-orthodontics.png
Dr Patricia Panucci
2014-03-06 10:56:46
2015-01-30 17:12:22
Redondo Beach, CA: Bonfires & Burnout