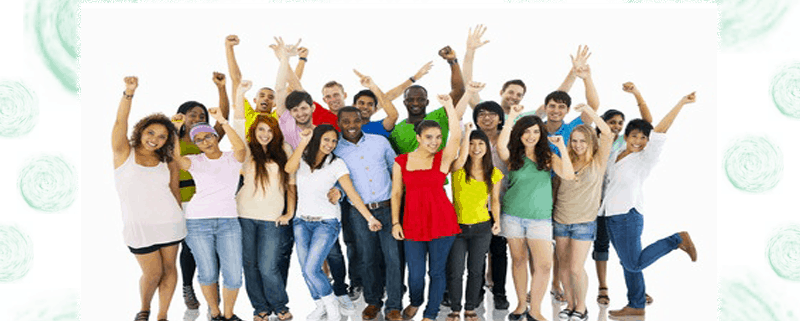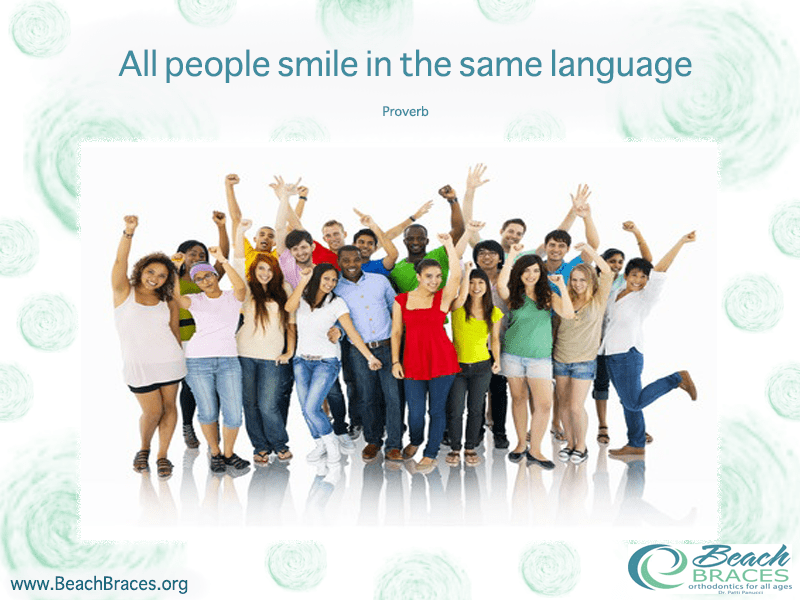 All People Smile in the Same Language
A smile can be at once disarming, friendly, and confident — it helps show other people that you care about them, that you're interested in what they have to say, and that you are satisfied and happy. The communicatory power of a smile is truly extraordinary: people do not have to speak your language or know anything about you to appreciate the power of your smile. Visiting an orthodontist to be fitted for braces or an Invisalign retainer can help you find more confidence in yourself and your teeth — and thus give you even more of a reason to smile!
The technology behind brace fixtures has improved tremendously since the introduction of the clunky metal food traps that you saw as a kid. Behind-the-teeth, lingual and empower braces all help align crooked teeth and correct over and underbites without being obtrusive, uncomfortable, or unattractive. Adults who are reluctant to receive orthodontic treatment often cite concerns over appearance and discomfort, but new style orthodontic appliances remove these concerns from the picture entirely.
The Future is Here
Invisalign treatment devices have advanced even further in a short time. Because they are easily customizable, simple to remove, and incredibly effective, they have rapidly surpassed other appliances for the most trusted teeth straightening method. 3-D computer graphics technology makes for an incredibly precise fit, and expert calibration means that you hardly ever even feel the retainer as it is in your mouth.
Having confidence in your smile has a myriad of benefits — strangers become friends more easily, your work colleagues and bosses will notice a greater level of comfort with you, and people will remember your face and demeanour more positively. Manhattan Beach, California, is a beautiful place — a place like that deserves an equally beautiful face!
Visit or contact Beach Braces orthodontist today to set up a consultation and determine the best path for you to achieve all of your grinning goals.
Beach Braces Orthodontics
220 N. Aviation Blvd
Suite A
Manhattan Beach
CA 90266
Phone: (310) 379-0006
Fax: (310) 379-7051
Skype: Beachbraces
www.beachbraces.org
All People Smile in the Same Language
Save
Save
http://www.beachbraces.org/wp-content/uploads/2016/07/BB1-July2016.png
600
800
Guest Post
http://www.beachbraces.org/wp-content/uploads/2016/01/logo-beach-braces-orthodontics.png
Guest Post
2016-07-29 11:11:10
2016-07-15 00:02:41
All People Smile in the Same Language