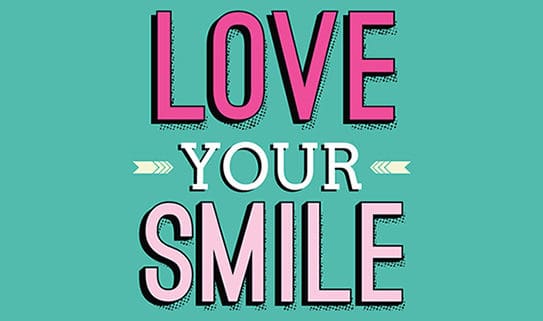 As the new year dawns, it's a time for fresh starts and new experiences. If you have been concerned about your smile, make the new year – new you time to do something about it. Improving your smile is as simple as having professional orthodontic work done in a relatively short span of time. Here are 5 reasons to consult an orthodontist about your smile in the coming year.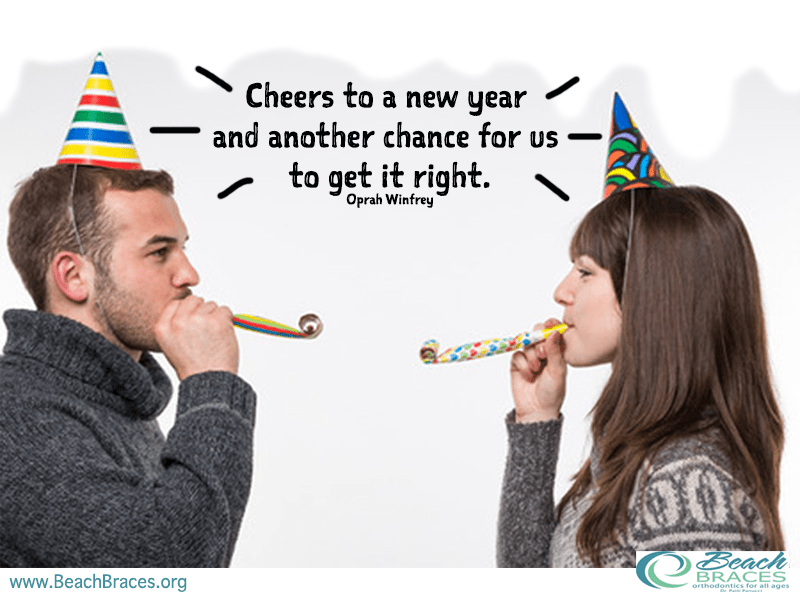 Orthodontia is More Affordable Than Ever
In recent years, the cost of orthodontic treatment has come down in many practices. In addition, there are more payment options than before, including some that are interest-free, so more people in all income levels can afford to get this valuable service.
Braces Enhance the Smiles of People of All Ages
As people live longer and enjoy a better quality of life, they are getting braces at all ages to maintain an attractive appearance and a healthy smile. No matter your age, you don't have to feel awkward about wires and brackets.
You Can Get the Dazzling Smile You Have Always Wanted
If you have ever daydreamed about a beautiful smile, it can be yours! Consult an orthodontic practice for an evaluation of how to get the smile of your dreams.
Your Overall Dental Health Will Improve
As teeth that are tipped, twisted, or missing are repaired or replaced, your mouth will regain a healthier aspect, so those remaining teeth will stay in place and be easier to care for.
Your Confidence Will Improve
Having a superlative smile makes people notice you. You can flash your teeth without worrying whether others will notice an overbite or other problems.
Take this new year – new you opportunity to get a smile that others will admire. Contact our Beach Braces orthodontist team for a professional evaluation to find out how you can get a brand new smile.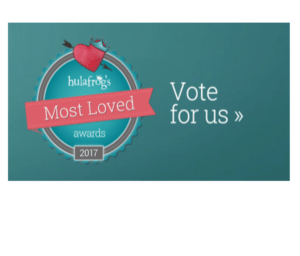 Beach Braces Orthodontics
220 N. Aviation Blvd
Suite A
Manhattan Beach
CA 90266
Phone: (310) 379-0006
Skype: Beachbraces
New You, New Year, New Smile List 2017
http://www.beachbraces.org/wp-content/uploads/2016/12/Love-Your-Smile_Beach-Braces.jpeg
543
543
Guest Post
http://www.beachbraces.org/wp-content/uploads/2016/01/logo-beach-braces-orthodontics.png
Guest Post
2017-01-30 12:38:12
2017-05-07 06:45:17
New You, New Year, New Smile List 2017