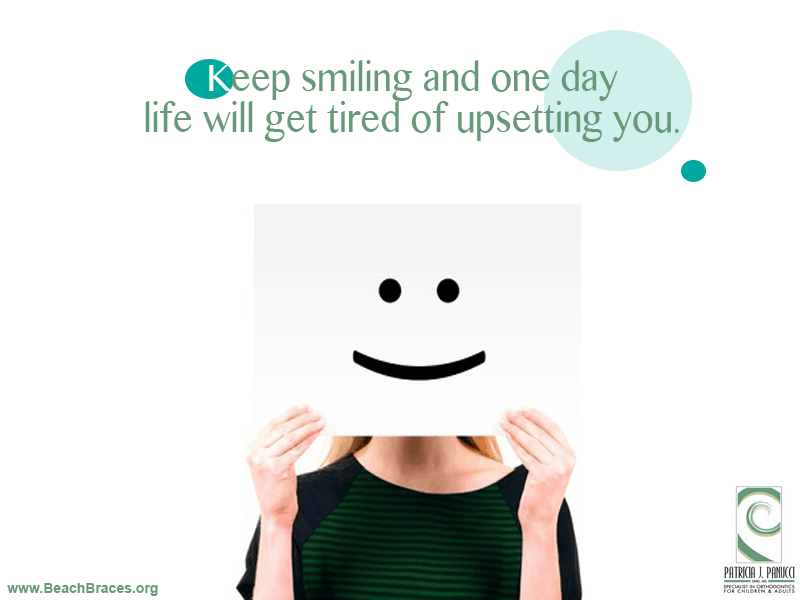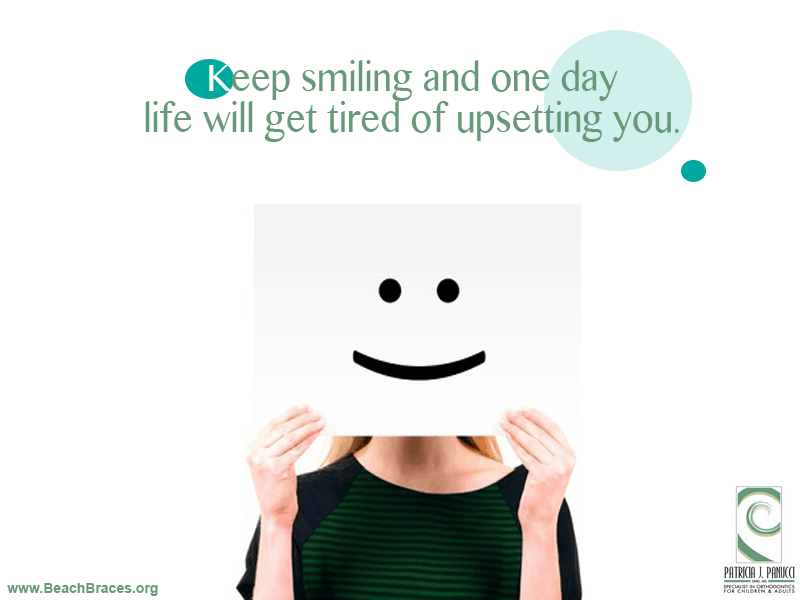 Do the imperfections in your smile get you down? When you see your teeth in the mirror, are you always disappointed in what you see? Do you wish you had a more attractive smile? Are you looking for an orthodontist in Manhattan Beach?
If you answered yes to any of these questions, then you should consider Invisalign as the means to get rid of your constant criticism of your own appearance. Invisalign does work to dramatically improve the look and health of your teeth. It is by far the most advanced and the easiest way to accomplish your goal of a better smile.
Invisalign is an alternative to traditional braces, even though the end-result of an Invisalign treatment is virtually the same or better than as what you would find before and after braces.
How does Invisalign work?
The goal of Invisalign is to achieve the same results that would be obtained before and after braces, but without the unappealing look of metal braces or the inconvenience of eating and other activities while wearing braces. Invisalign works by taking a mold of your teeth to develop removable aligners that fit over your upper and lower teeth. These aligners fit over your teeth and are removable for those times of the day that you need to eat or drink or brush your teeth, for example.
Comfort
The aligner trays that are made just for you are extra-smooth for maximum comfort. Unlike traditional braces, the aligners are made of a smooth plastic, so comfortable you will forget you are wearing them.
Convenience
The convenience of being able to remove the aligners at any time cannot be underestimated! While traditional braces are wired into your mouth until they are permanently removed, the aligners can be removed daily, while you eat meals and while you are brushing and flossing your teeth.
Does Invisalign work? The answer is a resounding YES! Contact your local orthodontist in Manhattan Beach, Beach Braces Orthodontics, for more information or to make an appointment!
Beach Braces, 1730 Manhattan Beach Blvd. Suite B, Manhattan Beach, CA 90266
TEL: 310-379-0006 Fax: (310) 379-7051.
Keep Smiling and Life Will Get Tired of Upsetting You
Related Posts
http://www.beachbraces.org/wp-content/uploads/2014/10/SQ2-BB.png
600
800
Guest Post
http://www.beachbraces.org/wp-content/uploads/2016/01/logo-beach-braces-orthodontics.png
Guest Post
2014-11-06 03:12:20
2015-01-28 23:07:45
Keep Smiling and Life Will Get Tired of Upsetting You