Braces – parents often meet resistance when their teens are told they require braces. Finally, there's a solution that will make everyone happy. Invisalign – the invisible braces for teens. No longer does your teen have to cope with name-calling thanks to big ugly metal braces. No one will ever know they are even wearing braces.
Modern orthodontic offices are making it much simpler for teens to have their crooked teeth treated in a manner that's almost as easy as going shopping with their friends. The generation of today wants more than just a solution for crooked teeth. They want a full makeover that is going to have them not only looking totally different and they want to make sure they are following current fashion trends.
 [http://www.youtube.com/watch?v=3bi66v4gu_w]
The teenager of today who finds themselves facing dental issues can now turn to Invisalign braces for innovative treatments that will have them with beautiful teeth in no time.
Today's teens are given a number of excellent treatment choices for wearing braces. These include invisible teeth aligners, tooth coloring, and more. Today's teens no longer have to wear those bothersome traditional metal braces that left them self-conscious and impinging on their personality around their peers.
Here are just a few of the benefits Invisalign Teen braces have to offer teenagers and their parents.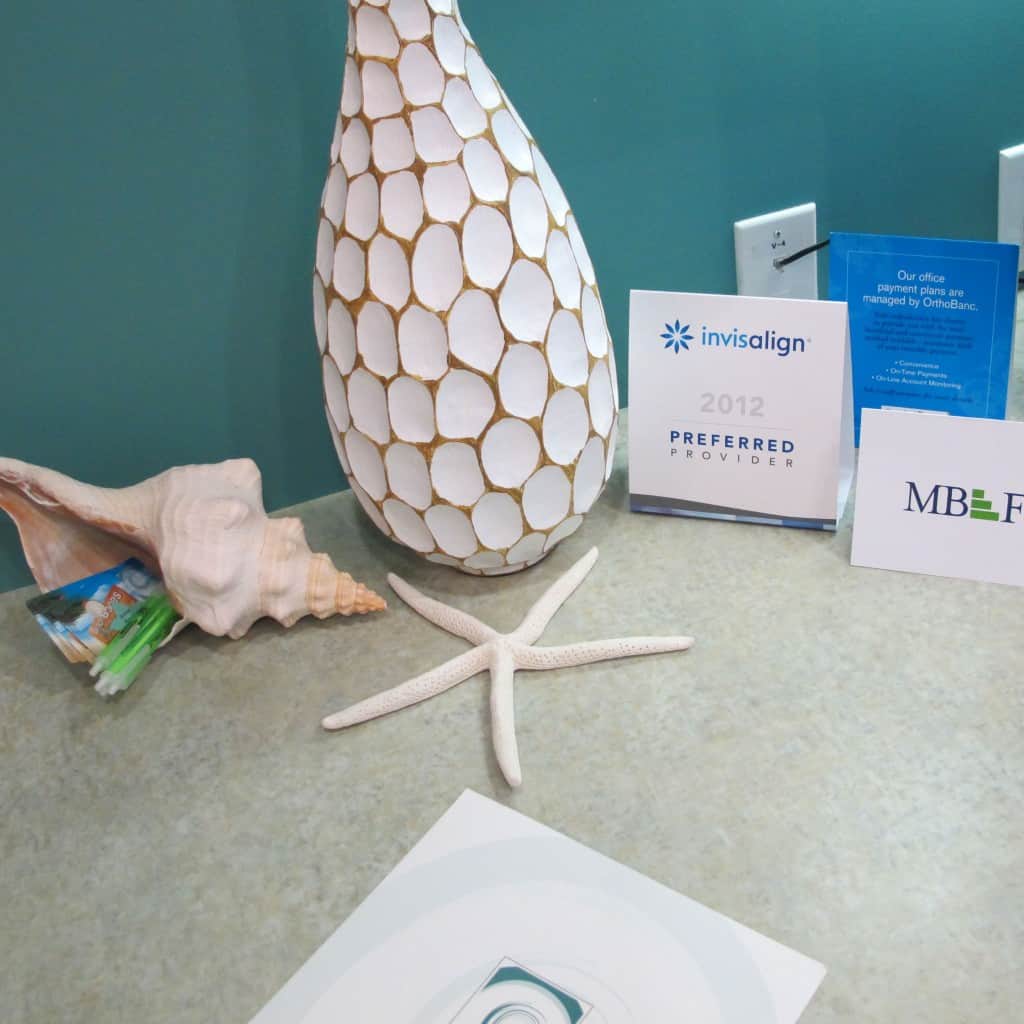 1.     No longer is there a need for those continuous visits to the orthodontist. There will be a visit at the six-week mark to talk about the progress of the teeth alignment and acquiring the next aligner set level. These spaced out visits are convenient for teens and parents alike.
2.     The Invisalign braces offer teens both durability and convenience. No worries when it comes to running, swimming, playing, or other physical activities. Now activities that couldn't be done with metal braces are no longer a problem. These braces are also easy to clean along with the teenager's original teeth.
3.     Teens are easily accepted with their Invisalign Teen because they do not affect their appearance, which is very important to teens. In fact, because Invisalign braces are clear they are invisible and many times their friends have no idea that they are even wearing braces.
4.     Teens like Invisalign braces because they are aesthetically pleasing. This way they get the perfect teeth they want but without the embarrassment of those ugly metal braces.
5.     Teens heading off to college love the Invisalign braces because they can easily remove them anytime they wish to and then can be worn again without an orthodontist visit. These clear braces are completely invisible and so they don't clash with what your teen is wearing or their personality.
6.     The teenager can wear the set of Invisalign braces for a few weeks, and then when it is time they can graduate to the next set level. This results in movements that are gradual and in small increment towards the direction the teeth are being trained to move. The teeth aligners move easily for cleaning, which is certainly a benefit over the metal braces where it is difficult to clean the original teeth.
Contact Beach Braces to see if you qualify for Invisalign Teen and to schedule your free orthodontic consultation by clicking here today!
Patricia J. Panucci DmD, MS • Invisalign Teen Preferred Provider in Manhattan Beach and the South Bay area.
Beach Braces 1730 Manhattan Beach Blvd. Suite B, Manhattan Beach, CA  90266
Invisalign Teen
Related Posts
http://www.beachbraces.org/wp-content/uploads/2016/01/logo-beach-braces-orthodontics.png
0
0
Dr Patricia Panucci
http://www.beachbraces.org/wp-content/uploads/2016/01/logo-beach-braces-orthodontics.png
Dr Patricia Panucci
2012-07-09 10:51:48
2015-05-08 21:46:39
Invisalign Teen – What Parents Should Know