IS THERE AN INVISALIGN ORTHODONTIST NEAR ME? FIND AN INVISALIGN PROVIDER IN YOUR CITY
This modern orthodontic procedure has taken the world by storm. It allows the user to remove the bracing to eat food and clean teeth. It does this by way of removable aligners. Which you replace every two weeks until done.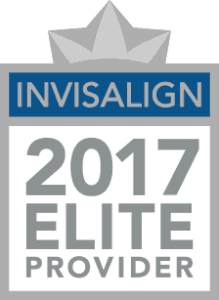 We offer the popular option of Invisalign & Invisalign Teen. We know how important it can be for teenagers to improve their smile without a mouth full of metal. Dr. Panucci is ranked as an Invisalign Elite Provider and has an excellent track record in the field and of course, the latest state of the art equipment to treat adults and teens alike.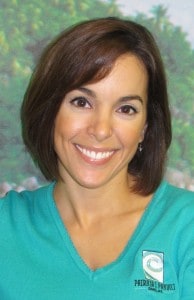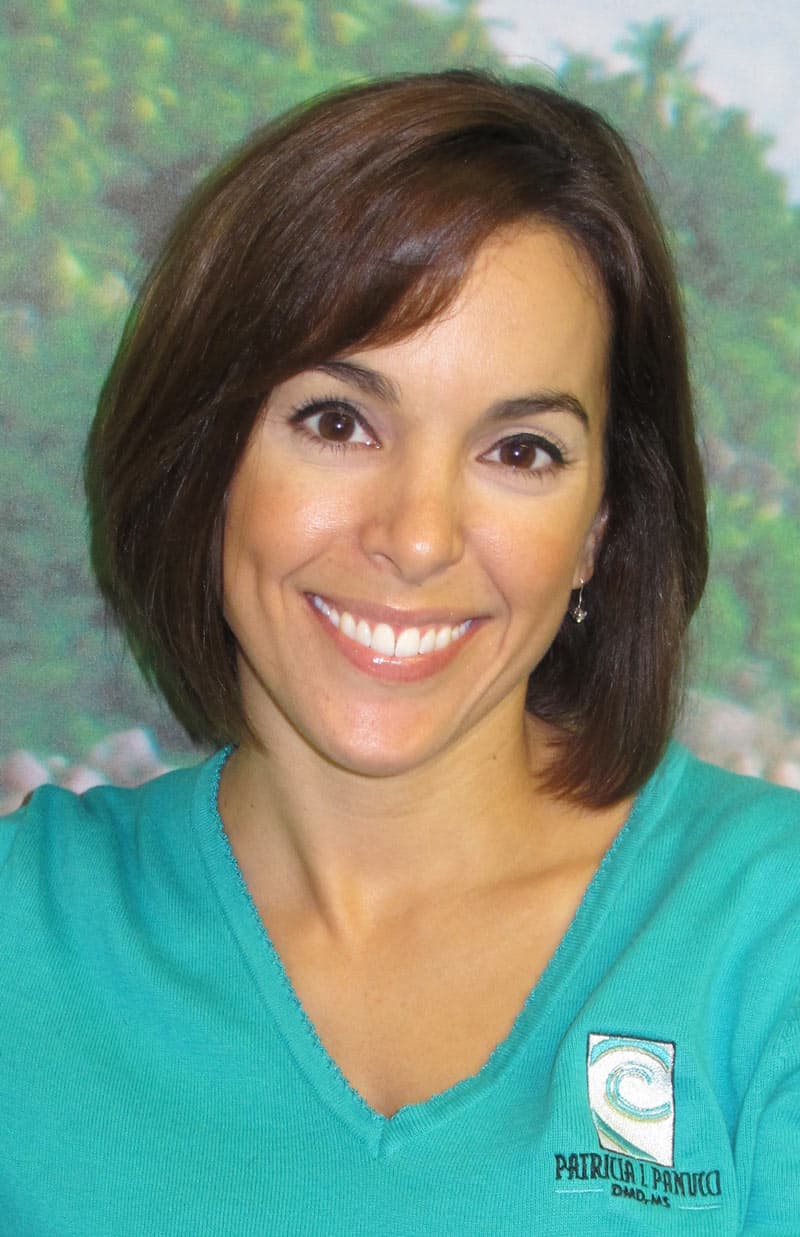 Dr. Panucci entered Ball State University (in Muncie, Ind. – David Letterman's college), where she received a B.S. in biology. Then, it was off to the University of Louisville School of Dentistry for four years, where she graduated with a DMD degree (May 2000) among the Top 10 in her class.
Following that, she headed west to Los Angeles to complete her three-year residency at one of the top-ranked orthodontic programs in the country – the University of Southern California. Along with her certificate in orthodontics, Dr. Panucci earned a master's degree in craniofacial biology. During those three years, she fell in love with Southern California beach life and decided that this was where her future lay.
Want to Know the Best Part?
Treating mild to severe cases, Invisalign offers many practical advantages over traditional braces. These include:
Less dietary restrictions
Easier maintenance of proper oral hygiene leading to a healthier smile
Increased comfort because the smooth plastic aligners are not damaging to the tissues
Less speech disturbance
In addition, the aligners won't interfere with playing a musical instrument and they're also safe to wear while playing sports and being active
Along with providing comfort and aesthetics, Invisalign Teen treatment fits perfectly into busy schedules. Dr. Panucci is awarded Elite Provider status by Invisalign which ranks her at the top of the orthodontic expert level to consult and treat patients with the aligner system. You are in great hands when you visit Beach Braces.
Contact us for an appointment, because everyone should love to smile!
Invisalign Provider Near Me