Orthodontic Treatment
Dr. Panucci provides affordable, high-quality orthodontic treatment. We will work with you to build a payment option that accommodates your needs.
Payment Accepted
Cash, Mastercard, Financing, Discover, Visa, American Express, Check
We also offer monthly, no-interest payment plans.
What Does the Orthodontic Treatment Fee Include?
The fee covers all charges for orthodontic treatment and appliances agreed upon at the consultation including:
Diagnosis and individualized orthodontic treatment plan developed by Dr. Panucci
Study models throughout treatment
X-rays and photographs throughout treatment
All services rendered in the office by Dr. Panucci and the Beach Braces Team
All regularly scheduled and non-regular visits throughout orthodontic treatment
Retainer for the arch(es) being treated
Six months of retention visits (after braces have been removed)
All observation visits between Phase I and Phase II (if applicable)
Orthodontic Treatment Insurance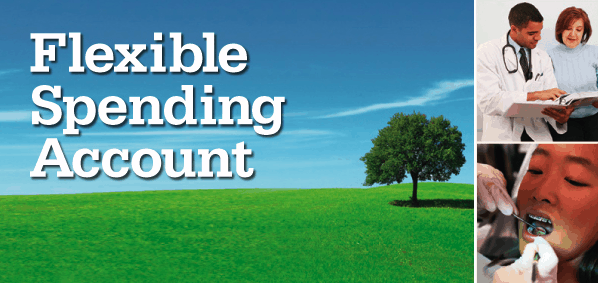 Many insurance policies have a lifetime maximum orthodontic benefit that is separate from regular dental coverage.  If your insurance covers orthodontic treatment then your personal costs will be less. We will verify your insurance benefits prior to your initial exam with us. This allows us to present financial options to you with an estimate of insurance coverage for your orthodontic treatment. Once treatment has started, we are happy to submit insurance claims for you as a courtesy. Please remember that orthodontic insurance is a benefit for you or your child. If, during the course of treatment, your benefits change, the financially responsible party will be accountable for all charges.
We also work with patients who have Flexible Spending Accounts (FSA) to design creative contracts in an effort to utilize the maximum benefits from these plans.
To discuss your orthodontic treatment and investment contact Dr. Panucci to schedule your complimentary consultation today.
Patricia J. Panucci DmD, MS – Specialist in Orthodontics For Children and Adults in Southern California
Orthodontic Treatment