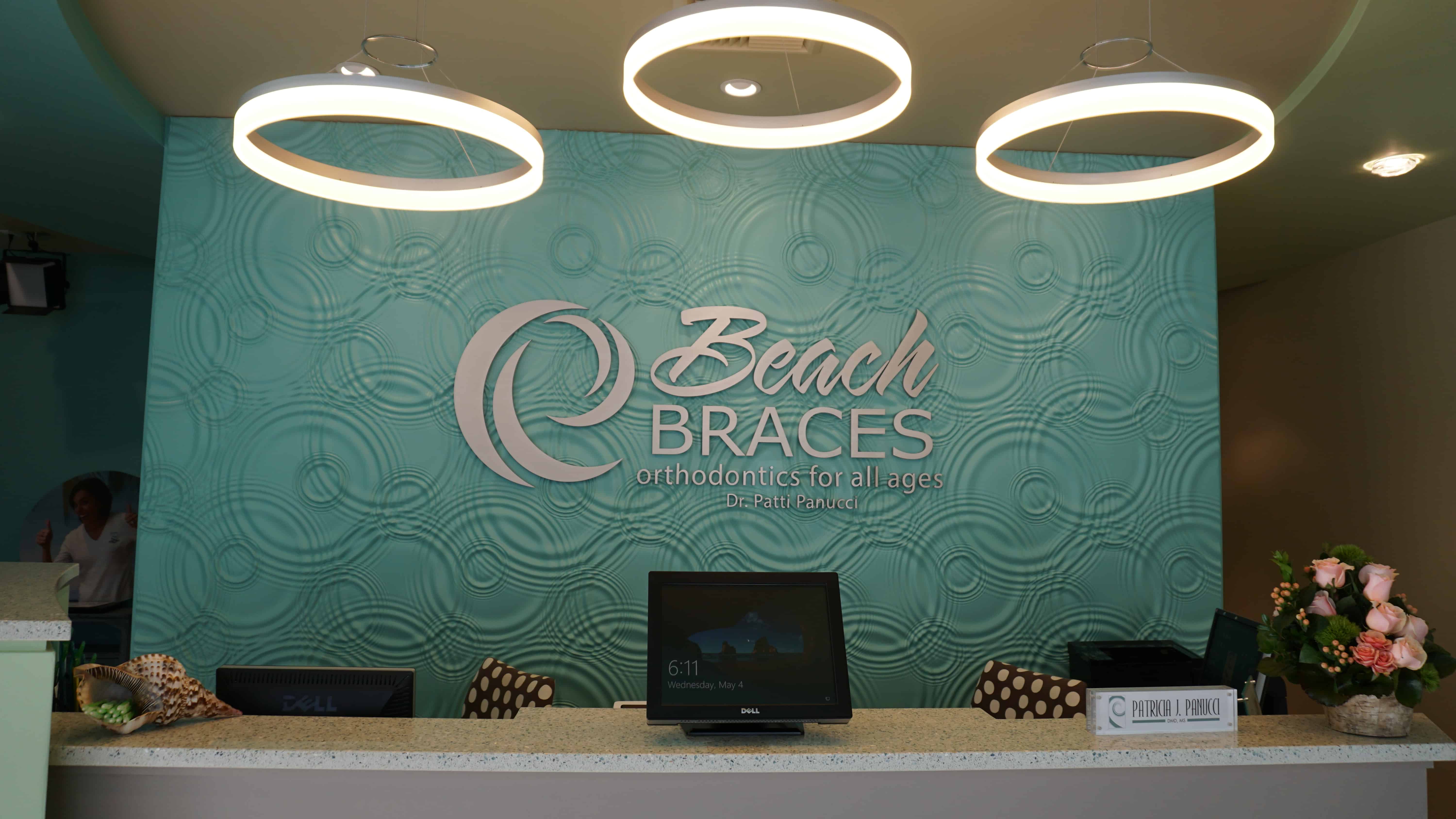 A study conducted by psychologist Rich Walker of Winston-Salem State University found that people that engaged in a variety of experiences held on to more positive emotions and fewer negative ones than people with less diverse experiences.

Behold The New
Did you know that trying new things is good for you? As it turns out, stepping outside of our everyday routines for new, novel experiences can promote our health, happiness, and well-being.
A majority of positive emotions is important because, according to Walker, when positive and negative emotions are at a one-to-one ratio, there is potential for a host of disorders, including depression and anxiety.
Shake up your routine do something new. Here are seven ideas to try this week:
1. Volunteer at your local homeless shelter.
2. Go out for a new type of cuisine.
3. Research nearby parks and take a walk in one of which you've never visited.
4. Go on Meetup.com and find a group that interests you.
5. Try a new recipe for dinner.
6. Introduce yourself to a neighbor to whom you've never spoken.
7. Plant a small garden.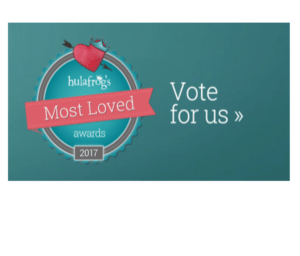 Seize The Day
Adopting a seize the day attitude can have a positive impact on your life. Have you been putting off discussing Invisalign braces with your orthodontist? If you're given a chance to make an improvement in your life, take it. Taking action improves self-confidence and can spread into other areas of our lives. Before you know it, you may be asking for that well-deserved promotion, planning a trip that you've always wanted to take, or finally asking that special someone out for dinner. And all because you took the first step toward taking control of your oral health.
Furthermore, self-consciousness about your smile shouldn't be the thing that holds you back from trying new things. Call Beach Braces today and make an appointment with an orthodontist to see if Invisalign Braces are right for you. Your life is waiting.
Beach Braces Orthodontics
220 N. Aviation Blvd
Suite A
Manhattan Beach
CA 90266
Phone: (310) 379-0006
Skype: Beachbraces
Improve Your Smile and Change Your Life
http://www.beachbraces.org/wp-content/uploads/2016/01/DSC00062.jpg
3376
6000
Guest Post
http://www.beachbraces.org/wp-content/uploads/2016/01/logo-beach-braces-orthodontics.png
Guest Post
2017-02-28 12:05:16
2017-05-02 00:08:55
Improve Your Smile and Change Your Life