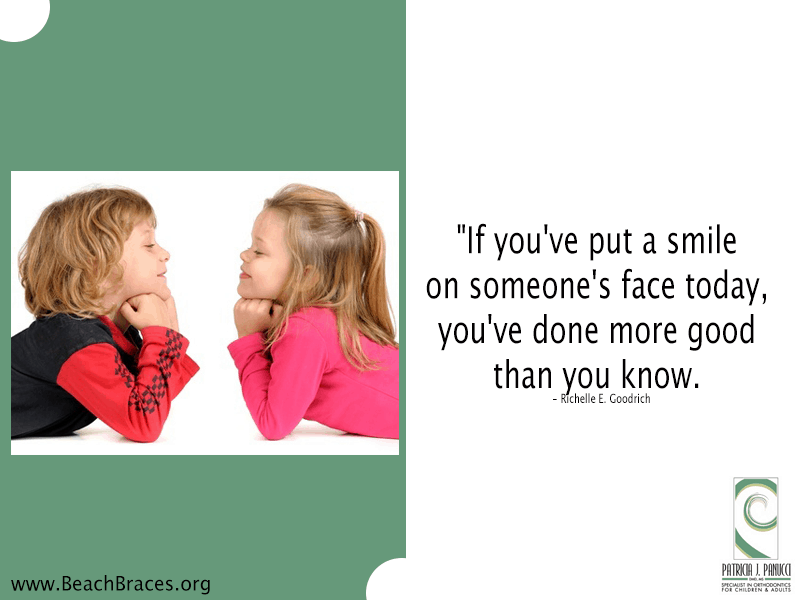 Many people fuss over their smile.  In fact, the number of adults over the age of 21 seeking Manhattan Beach braces has been on a constant rise in the past decade. According to statistics, more adults than ever before are seeking out braces to straighten their teeth. When it comes to adults and straightening the teeth, it's important to discuss the outcomes with an orthodontist before undergoing treatment. All Manhattan Beach braces designs take on the same basic principle: they harness the teeth together with wires that are adjusted periodically to exert the right tension for the tissue to anchor them.
How it works
The side to side and back to back rotary pressure enables the tooth to move within the bones that surround it. This allows the tooth socket to reposition. Irrespective of your age, corrective progress can cause your teeth to be sore due to the shifting forces of straightening. Older people might feel more discomfort since adult teeth don't shift as easily as those of children. Additionally, adults with gum disease or cavities may end up complicating the treatment process. However, adults tend to be willing, and highly motivated, to pursue treatment and ensure a successful outcome. Such treatments can take up to three years with most insurance companies willing to cover part of the cost.
The Solution
Proven orthodontic treatment methods can significantly improve your self-esteem, appearance and health. If you need assistance on how best to follow up on treatment, then you should get in touch with Beach Braces Orthodontics today. You can schedule your appointment today!
Related Posts
http://www.beachbraces.org/wp-content/uploads/2016/01/logo-beach-braces-orthodontics.png
0
0
Dr Patricia Panucci
http://www.beachbraces.org/wp-content/uploads/2016/01/logo-beach-braces-orthodontics.png
Dr Patricia Panucci
2015-10-17 10:00:00
2015-10-17 02:02:31
"If you've put a smile on someone's face today, you've done more good than you know. - Richelle E. Goodrich