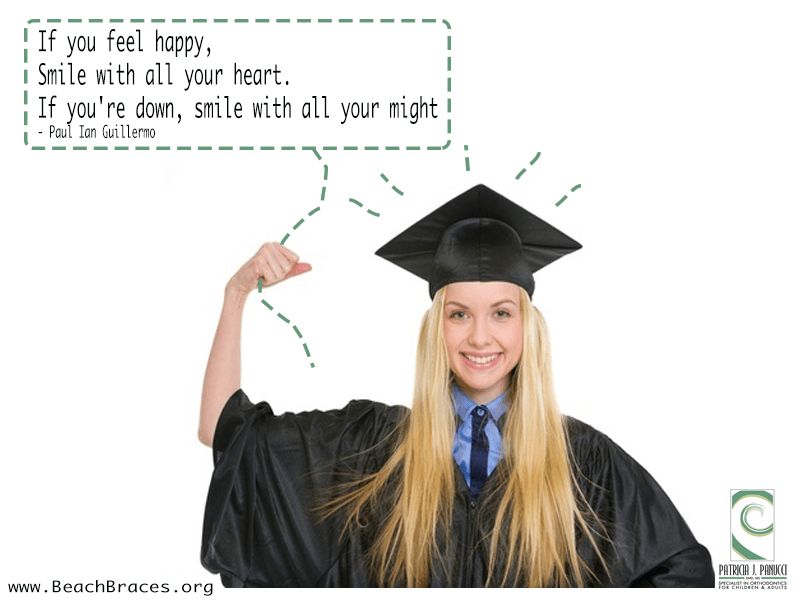 Your smile is one of the first things people notice about you. If you need to have your teeth straightened but don't want a mouth full of metal, an orthodontist has several invisible braces options available that might work well for you.
Invisalign is one of the latest technologies for straightening teeth. The best feature of Invisalign is that is invisible. Clear plastic aligners are made especially for your teeth. Computer technology helps the orthodontist create aligners that will gently and comfortably move your teeth over a period of time. The aligners fit directly over the teeth. They are lightweight and fit tightly on the teeth, so they will not slip or cause problems speaking or singing. A new aligner is created about every two weeks to gently move your teeth into their correct position. Twelve to 24 new aligners will be needed before your teeth are straightened.
Invisalign Teen
Invisalign Teen works with the same individualized computer technology to create aligners to straighten your teeth. They also have Blue Dot technology that indicates when the aligners need to be changed. One of the biggest advantages of using Invisalign technology is that the aligners can be removed for eating, brushing and flossing. Your regular oral health care routine can continue without interruption or fear of cavities when you use Invisalign to create the lovely, healthy smile you desire.
Whether you use Invisalign or Invisalign Teen technology, choose a talented professional who is an expert at giving you a straight smile with no sign of metal braces. The only way to know for sure if Invisalign is the treatment you need for your orthodontic issues is to contact Dr. Panucci today for a consultation.
Related Posts
http://www.beachbraces.org/wp-content/uploads/2016/01/logo-beach-braces-orthodontics.png
0
0
Dr Patricia Panucci
http://www.beachbraces.org/wp-content/uploads/2016/01/logo-beach-braces-orthodontics.png
Dr Patricia Panucci
2015-09-10 10:00:00
2017-10-24 21:44:09
If you feel happy, Smile with all your heart. If you're down, smile with all your might - Paul Ian Guillermo