Many people who are considering Invisalign dental aligners may be curious to know the process of how they are made. Because Invisalign is a very different system than traditional braces the process for making Invisalign appliances also varies greatly from the process of making braces.
LAST UPDATED: FEBRUARY 28, 2017
FAQ
Do they take X-rays and photographs?
Detailed x-rays and photographs are taken of the patient's teeth which are then sent away to Align Technology. Align technology is a company that works to build three-dimensional models from x-rays, photographs and impressions. This is why initial scans and photographs are needed.
Do they use computer modeling?
One Align technology receives an order for Invisalign and the required x-rays and photographs, their technicians can work to generate a 3-D model of a patient's mouth. After the 3-D model has been rendered simulations can take place.
Do they use Simulation?
Firstly, technicians will then straighten their teeth in the 3-D model by moving them into their final position. This is done in partnership with the patient's orthodontist. After the orthodontist and the technician have determined the necessary steps to straighten teeth into their final position, the orthodontist can speak with the patient again to determine exactly how they would like their teeth to look after treatment has finished. Between the patient and the orthodontist treatment options are laid out and the manufacturing can begin.
Where are they manufactured?
Using the computer simulations Align technology can then produce the individual aligners that will be required to complete the patient's treatment. There will be a number of aligners used over the course of the treatment as the average length of time the patient must wear an individual aligner is around two weeks. Patients will need to change  these aligners throughout the course of their treatment to gradually move teeth into the position that the computer simulation identified. Notably, the manufacturer will create the aligners using a detailed manufacturing process.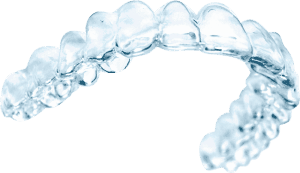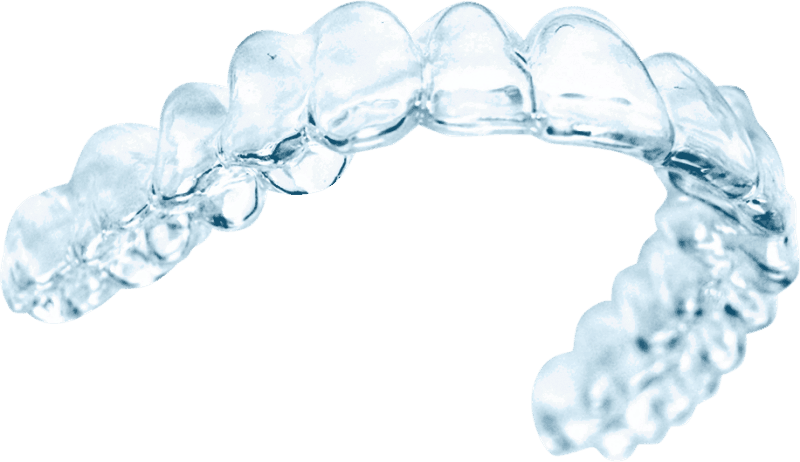 How is treatment monitored?
Treatment is monitored and if adjustments need to be made the manufacture can be contacted to make adjustments to new aligners as they are ordered. Moreover, with today's computer modeling and detailed orthodontic dental scanners treatment is usually very accurate to the computer model simulations. Furthermore, through simulations manufacturers and orthodontists have developed very accurate treatment that cuts down on costs, adjustments and appointment visits. As long as the patient continues to wear Invisalign for the prescribed amount of time each day, they can usually complete their treatment within just one year and with minimal orthodontic visits as compared to treatment with traditional braces.
As you can see the process of making and ordering Invisalign is slightly different than that of traditional braces. Also, with the computer technology available, revolutionary clear materials and faster treatment time many patients are choosing Invisalign for their orthodontic treatment.
Call Us Today to Start Orthodontic Treatment
If you live in Manhattan Beach, Calif., then contact our orthodontist at Beach Braces. Dr. Patricia J. Panucci enjoys providing treatments for adults, teenagers and children with these orthodontic devices:
Braces – self-ligating or lingual
Aligners – clear plastic devices designed by Invisalign
In conclusion, at our orthodontic facility, we offer fast and thorough examinations with the top-of-the-line diagnostic computer imaging devices. make an appointment on-line with us today or call us at 310-379-0006 for your first orthodontic examination with Dr. Panucci.
Beach Braces Orthodontics
220 N. Aviation Blvd
Suite A, Manhattan Beach
CA 90266
Phone: (310) 379-0006
Skype: Beachbraces
 How is Invisalign Made?
http://www.beachbraces.org/wp-content/uploads/2016/07/30691167_s.jpg
305
450
Dr Patricia Panucci
http://www.beachbraces.org/wp-content/uploads/2016/01/logo-beach-braces-orthodontics.png
Dr Patricia Panucci
2017-02-28 19:00:13
2017-04-30 21:18:12
How is Invisalign Made?