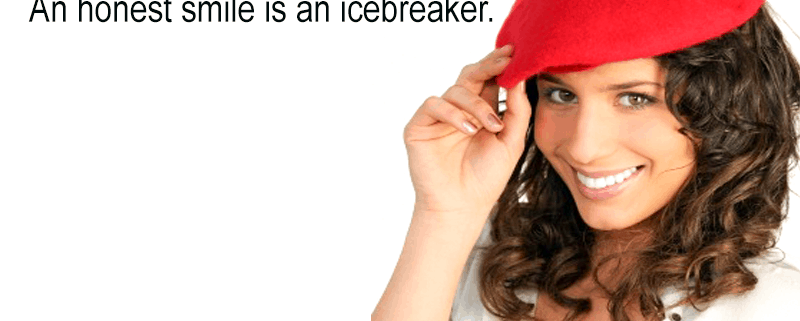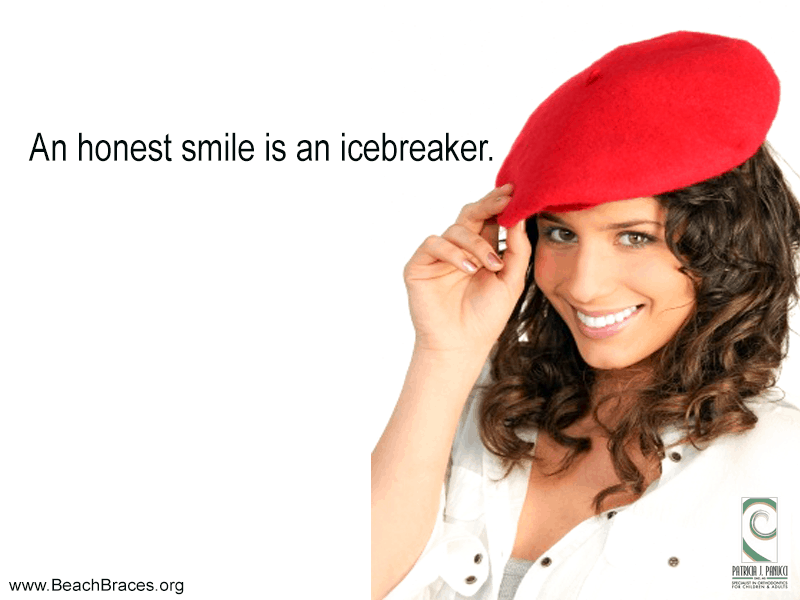 When you meet a stranger at work or out in public, an honest smile is an icebreaker. A smile is the universal greeting around the world to say hello to someone. It doesn't matter if you are at a job interview or social event, just flashing a beautiful smile can open the door to a new career or friendship. If you have a perfect smile, then there is a good chance that you visited an orthodontist as a teenager for treatment. However, when an adult missed out on wearing braces as a teenager, it is still possible to have teeth straightened to improve a smile.
Choose Clear Plastic Aligners
There are several orthodontic treatments available today to reduce malocclusions of the teeth, including Invisalign aligners that are easy to wear each day and remove for oral hygiene. When you are approved to wear Invisalign to repair gaps between your teeth, an orthodontist uses three-dimensional images to create up to 25 sets of aligners in slightly different configurations. By wearing the aligners in the correct order, you will have an improved smile line in six months to one year without needing to have metal wires and brackets fastened to your teeth.
If you live in or near Manhattan Beach, Calif., then it is easy to find a fantastic orthodontist at Beach Braces to learn more about the different treatments available to create an honest smile. Dr. Patricia J. Panucci is available for examinations at her orthodontic facility to help patients have an attractive smile with these types of braces:
• Clear
• Lingual
• Self-ligating
• Wild smile
• Invisalign
Dr. Patricia J. Panucci provides orthodontic care for children, teenagers and adults who want to have a gorgeous smile that is an icebreaker anywhere they go. To schedule an appointment, patients can call 310-379-0066.
Related Posts
Save
http://www.beachbraces.org/wp-content/uploads/2015/12/BB2-Dec2015.png
600
800
Dr Patricia Panucci
http://www.beachbraces.org/wp-content/uploads/2016/01/logo-beach-braces-orthodontics.png
Dr Patricia Panucci
2015-12-05 10:00:00
2016-08-19 08:46:24
An honest smile is an icebreaker