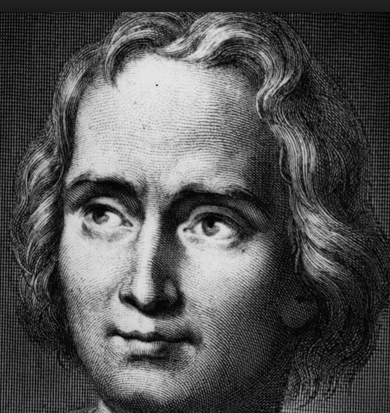 What is Columbus Day? 
As the second Monday in October is approaching very quickly we are almost ready to celebrate Columbus Day. On October 12 1492 Christopher Columbus arrived in America, today we celebrate Columbus Day over an extended long weekend holiday. Many of us spend Columbus Day together with family or friends enjoying good food and good times. It's important to enjoy yourself over Columbus Day but also to be careful especially if you are undergoing orthodontic treatment.
We understand that accidents over the course of the Columbus Day holiday can happen and it can be very difficult to receive treatment especially with our offices facing shortened hours. If you have an emergency that requires immediate attention feel free to check through our website for a number of quick fixes that you can make to orthodontic appliances to ensure your short-term comfort.
Are you going away for Columbus Day?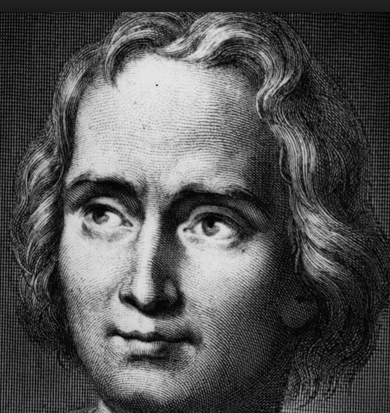 If you are going away for Columbus Day or spending time with friends is also very important that you keep track of any removable appliances. For patients that use retainers or Invisalign dental aligners it's very important that they keep track of their appliances and continue to use them over the course of the holiday. We understand that sometimes appliances can be lost or damaged over the long weekend and if this occurs make sure to phone into our answering service or e-mail us directly so that we can order you a replacement appliance as soon as possible.
If you go without your appliance for a long period of time it can greatly impact the length of your treatment and extend the length of your treatment. Make sure to continue wearing your appliance and to keep track of it especially when you are traveling, it can be a costly expense to replace it. Enjoying Columbus Day with friends and family may also affect your diet especially if you have a permanent orthodontic appliance. Make sure to consider your food options before going out to an event.
It is important to consider that their are certain foods you will need to avoid in order to maintain your oral health. For a description of the foods that you should best avoid over Columbus Day feel free to consult our website on some of the foods to avoid with braces.
Beach Braces 1730 Manhattan Beach Blvd. Suite B, Manhattan Beach, CA 90266 TEL: 310-379-0006 Fax: (310) 379-7051.
Happy Columbus day!
http://www.beachbraces.org/wp-content/uploads/2013/10/columbus_.png
413
390
Dr Patricia Panucci
http://www.beachbraces.org/wp-content/uploads/2016/01/logo-beach-braces-orthodontics.png
Dr Patricia Panucci
2013-10-14 09:00:26
2013-09-26 02:04:04
Happy Columbus Day!