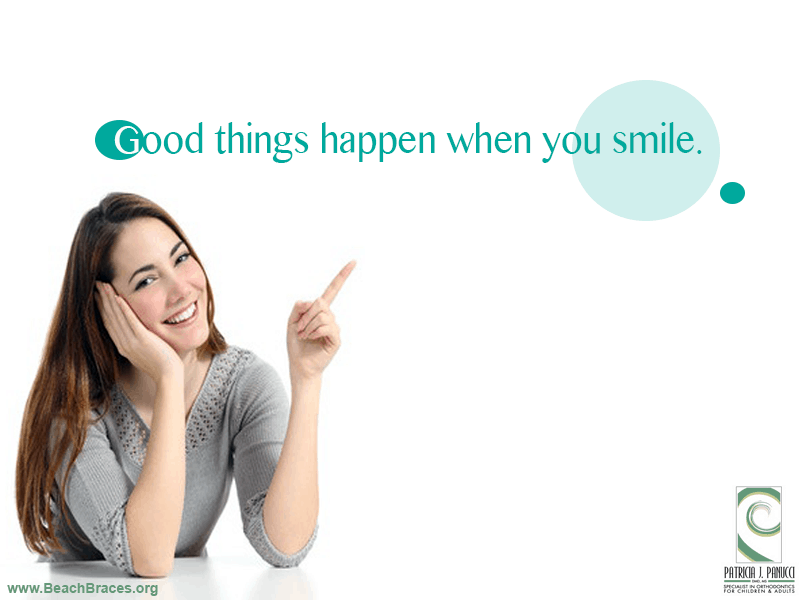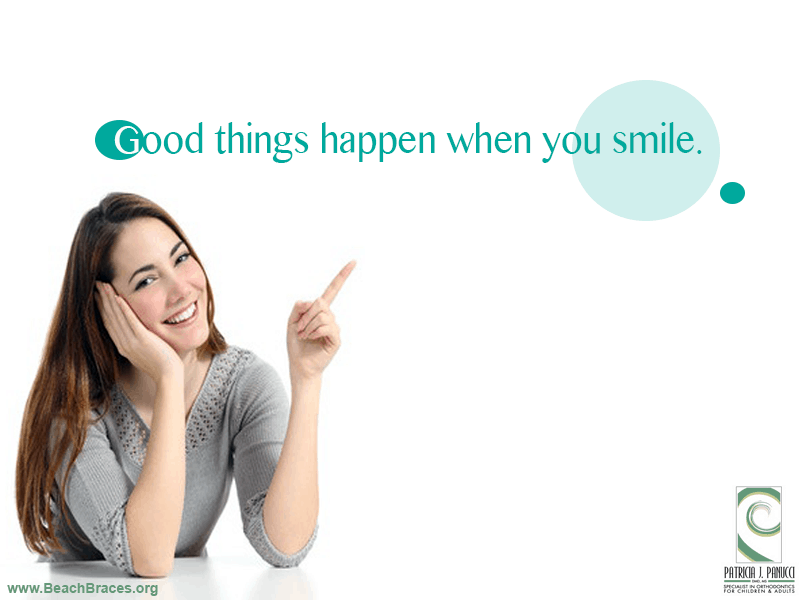 With all of the different types of braces for you to choose from, having orthodontic work has never been easier. More and more people are realizing that good things happen when you smile at others. You can put an instant smile on another person's face, and having straight teeth and choosing to go with Manhattan Beach orthodontic specialists can help you to feel fully confident when smiling. Many individuals just aren't happy with the way their teeth look, but choosing one of the different types of braces available can improve your appearance and make it easier to feel confident.
When you visit Manhattan Beach orthodontic specialists, you will have a consultation about the different options you can choose from when actually going for the orthodontic work. Your orthodontist will also be able to answer some of your questions like, does Invisalign work or not. Knowing some of these answers will help you to choose the right braces' option for you, allowing you to feel confident and comfortable having the work done. Your orthodontist is there to help you choose the option that's going to be the most ideal for you. This ensures that you're fully satisfied with the way that your smile looks, and you can feel confident when smiling at others in public.
Knowing how does Invisalign work and choosing the best option is why Beach Braces Orthodontics is there for you. You will want to start out by contacting Beach Braces Orthodontics to set up an appointment for a consultation. You will meet with a specialist who is going to walk you through your future orthodontic treatment, and this is when you'll want to ask any and all of your questions regarding the treatment that you will receive. Having an expert there through Beach Braces Orthodontics can help tremendously in terms of feeling great about the way that you look.
Beach Braces, 1730 Manhattan Beach Blvd. Suite B, Manhattan Beach, CA 90266
TEL: 310-379-0006 Fax: (310) 379-7051.
Good Things Happen When You Smile
Related Posts
http://www.beachbraces.org/wp-content/uploads/2014/11/SQ4-BB.png
600
800
Guest Post
http://www.beachbraces.org/wp-content/uploads/2016/01/logo-beach-braces-orthodontics.png
Guest Post
2014-12-01 20:49:04
2015-01-28 22:44:36
Good Things Happen When You Smile