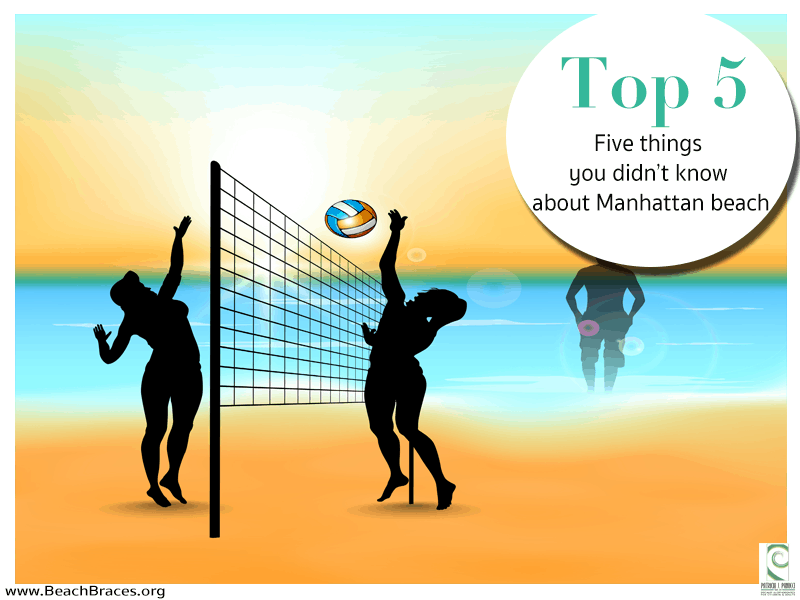 UPDATED: 31/07/16
Do you currently live in Manhattan Beach? Are you planning a trip to this beautiful town in California? If so, there's probably more to this city than meets the eye. In fact, there is a lot more to this beach than most people think. Check out five things you didn't know about Manhattan Beach below:
1. Adopted Surfing into Mainstream Culture
While surfing has always been popular in Polynesia, the sport was actually brought over to the United States in 1907 by George Freeth. At this time, the sport first appeared in Manhattan Beach and its surrounding area.
2. Home to Wild Parrots
It's hard to find wild parrots in the United States unless you live in this beach town. One of the biggest flocks of wild parrots is located right in this California city and you can actually hear their piercing squawks throughout the whole area.
3. Serves Some of the Greatest Mexican Foods
If there's something that this city is known for, it is their amazing Mexican food. Here, you'll find some of the best Mexican food in all California. In fact, delicious burritos can be had at restaurants like Amigos and El Gringo.
4. Beverly Hills 90210 Was Filmed Here
The popular 1990's television series Beverly Hills 90210 was based on a bunch of teenagers who lived in California. In fact, many of the scenes for the show were filmed at different spots in this town.
5. Hometown of Multiple Bands
This particular California city is known to be the hometown of some of the world's greatest and most well-known bands. The Beach Boys, The Descendents, The Deviates and Driven Out all got their start here.
Call Today
When you are faced with orthodontic treatment and want the brightest smile possible, make an appointment to visit Beach Braces Orthodontics. With a caring and professional staff, this Manhattan Beach orthodontics practice will ensure you walk away happy and confident in your new smile! Contact Dr. Panucci.
Beach Braces
1730 Manhattan Beach Blvd. Suite B
Manhattan Beach
CA 90266
TEL: 310-379-0006
Fax: (310) 379-7051
http://www.beachbraces.org/
Five things you didn't know about Manhattan beach
Related Posts
Save
Save
http://www.beachbraces.org/wp-content/uploads/2016/01/logo-beach-braces-orthodontics.png
0
0
Dr Patricia Panucci
http://www.beachbraces.org/wp-content/uploads/2016/01/logo-beach-braces-orthodontics.png
Dr Patricia Panucci
2015-05-28 10:00:00
2016-07-31 09:16:48
Five things you didn't know about Manhattan beach