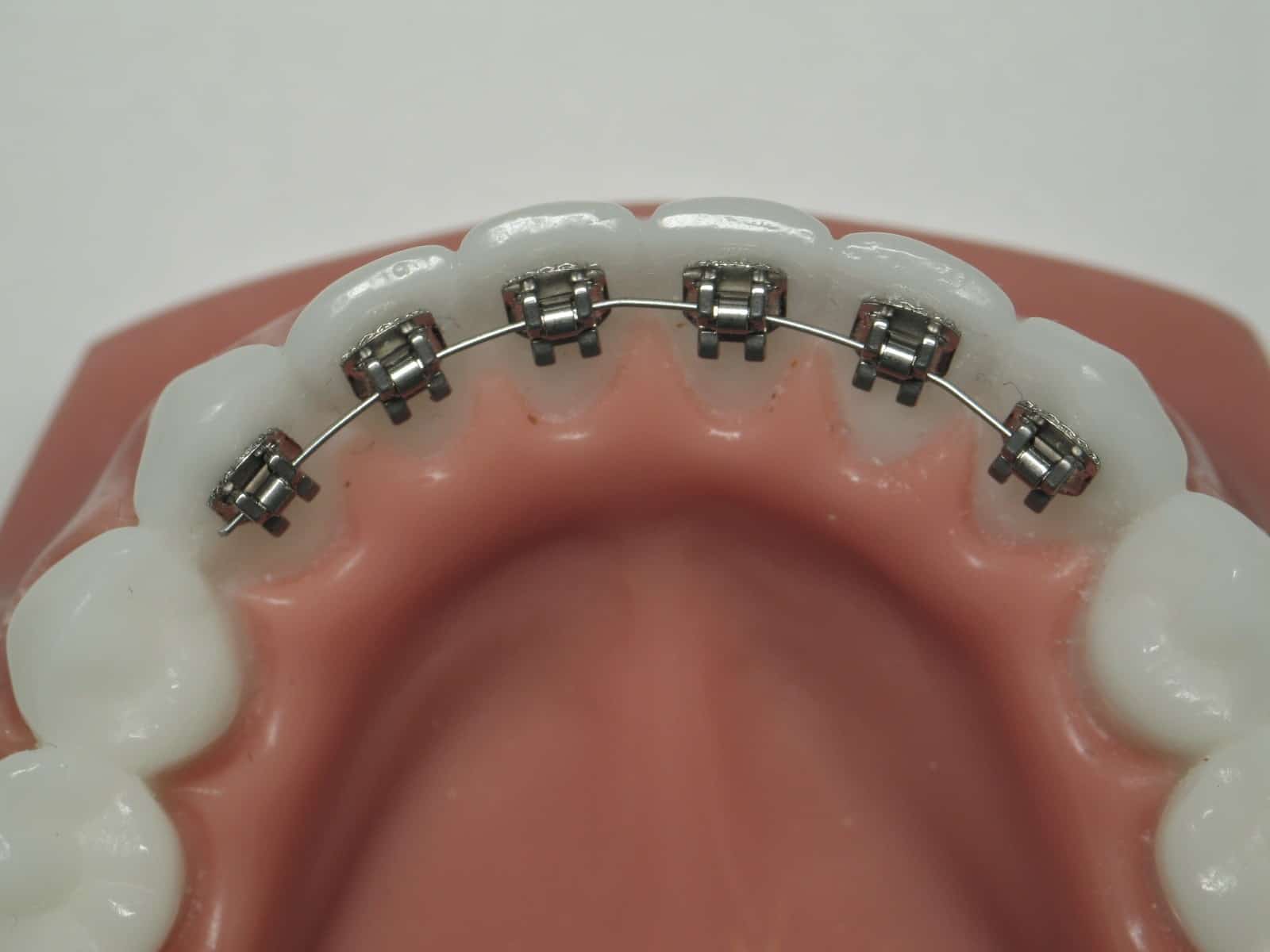 Lingual Braces Explained 
How long will I have a lisp? Will I talk funny?
Speech may be affected causing a lisp or excess saliva. You will be given a poem called The Rainbow Passage which helps with pronunciation. We recommend you practice aloud 3x per day, until your speech sounds normal. This usually takes just a few days. Click here to view The Rainbow Passage .
Does it hurt to have lingual braces?
No, it does not hurt to have lingual partial braces. You may experience a temporary soreness at the beginning of treatment due to the pressure from the arch wire . Some patients will take an over the counter pain reliever, but most don't need it.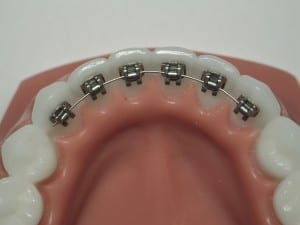 How do I floss?
Flossing does take some practice. View our patient care videos about flossing. We will give you floss threaders and instructions on how to floss with braces.
What can I eat? What can't I eat?
You will need to avoid eating anything hard, chewy or sticky. These types of foods can shear off the brackets, so be careful with your lingual braces. We will provide a food list for you, most patients eat their normal foods, only modified (maybe cut into smaller bites).
Will people notice or see my lingual braces?
Lingual braces are meant to be an esthetic option. The braces "hide" behind your teeth. Unless you are standing on your head or laugh with your mouth wide open, most people will not notice you have braces.
Do I have to have wear retainers when I am finished?
Yes, as with all orthodontic treatments, it will be necessary to wear lifetime retainer(s). These may be either removable or fixed retainers. In most cases, the fixed (or non-removable type) will be recommended.
How often are my appointments?
Appointments will be from three (3) to six (6) week intervals. Due to the rapid nature of the tooth movement, a strict schedule must be adhered to. If a scheduled appointment is missed it may be necessary to reschedule at a time which may be convenient in order to maintain proper control of tooth movement.
How do you tighten lingual braces?
Adjustments are made by using different sizes and materials of wires to align the front teeth. We use specific wires designed for lingual braces.
If you need more information about lingual braces feel free to call us or contact our office.
Beach Braces 1730 Manhattan Beach Blvd. Suite B, Manhattan Beach, CA 90266 TEL: 310-379-0006 Fax: (310) 379-7051.
FAQ About Lingual Braces
Related Posts
http://www.beachbraces.org/wp-content/uploads/2012/03/In-Ovation-LMTM.jpg
1200
1600
Dr Patricia Panucci
http://www.beachbraces.org/wp-content/uploads/2016/01/logo-beach-braces-orthodontics.png
Dr Patricia Panucci
2013-11-07 09:00:17
2015-06-02 07:37:05
FAQ About Lingual Braces