WHAT MAKES YOU SMILE AT BEACH BRACES?" CONTESTS
Click on the Beach Braces Rewards photo below to participate in out latest contests and win great prizes and get more rewards. Remember to check our blog for the latest contests!
WINNERS
---
Beach Braces Office Contests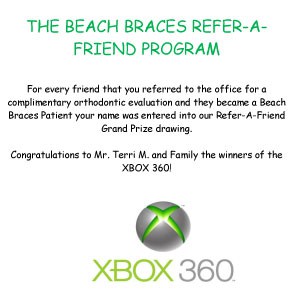 Toy Drive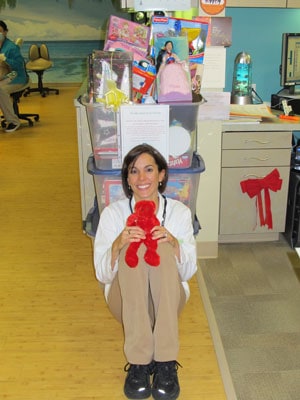 Tis the Season of Giving
After the Turkey, It's Time for Dessert!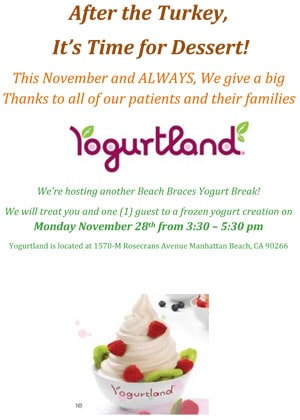 Operation Gratitude Candy Buy Back 2011