At Beach Braces we love to have fun and give back to our amazing patients. On this page you can find out about our latest contests and win some fabulous prizes.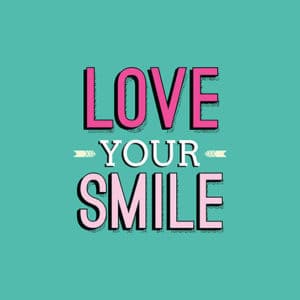 EACH SMILE IS beautiful and unique – and so are you!
We want our patients to be proud of their smiles, so we're launching a fun campaign to help you express your appreciation for your grin. After all, as cartoonist Tom Wilson once said, "a smile is happiness you'll find right under your nose."
During your next visit, show your smile some love and post a photo on social media and be entered to win a prize!
Participating Is Easy!
Step 1: Choose a fun social social sign and take a picture holding the sign.
Step 2: Post the photo to Facebook as a public post and tag the location of our practice.
Step 3: Receive a raffle entry to win a $50 AMC movies gift card and a box of chocolates!
This campaign begins February 1st and the raffle drawing will take place on February 28th.
Save
Save
Save
Save
Save
Save
Save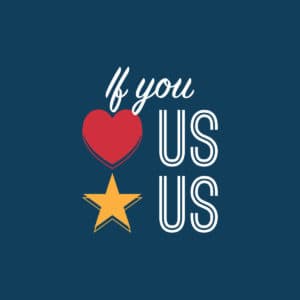 The "If You Love Us, Star Us" campaign begins on 6 December 2016.  It will run until January 31st 2017. We will be sending a link to our patients (or parents) via email or text message, directing you to leave a review on Yelp, FB or Google.
Upon leaving a review, you will then be entered into a raffle to win a $100 Apple gift card.
WINNERS! Sisters Carly & Molly T. are our winner for the contest that ended January 31st, "If you heart us, star us".
Save
Save
Save
Save
Save
Save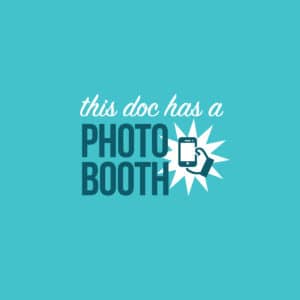 Photo Booth – Take a photo at your next appointment, post it on Facebook with the hashtag #beachbraces and be entered into a raffle to win a $50 Target gift card!!! The winner will be randomly selected on December 30th.
For more information, check out our blog post here.
Put your best smile forward and good luck! We look forward to seeing all those great smiles!
Sharif – Photo Booth winner for the month of December