Thank you for contacting our Office!
We will get back to you as soon as possible. In the meantime you can find some more information about our office on this page and on our website.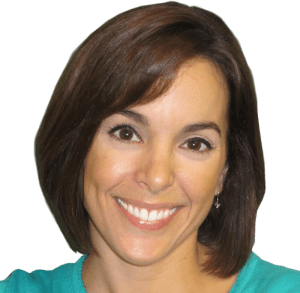 Beach Braces – Manhattan Beach Orthodontist
220 N. Aviation Blvd. Suite A
Manhattan Beach, CA 90266
Phone: 310-379-0006
Fax: 310-379-7051
Skype: Beach Braces
Beach Braces Office Hours:
Monday 9:00 am-5:00 pm
Tuesday 8:00 am-4:00 pm
Wednesday 9:00 am-5:00 pm
Thursday 10:00 am-6:00 pm
Friday: 9:00 am-2:00 pm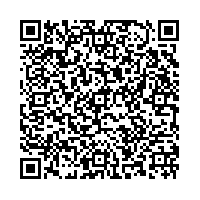 Beach Braces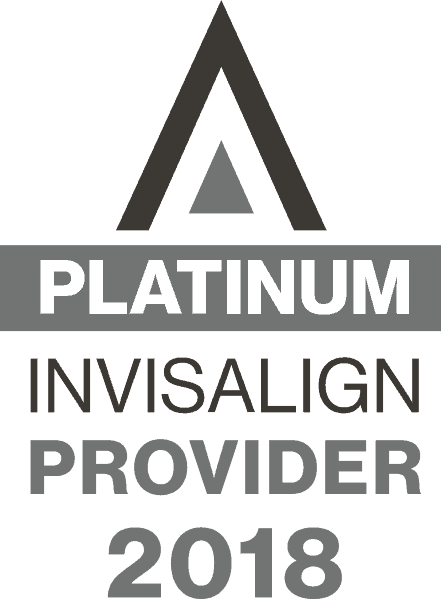 Patricia J. Panucci – Beach Braces is an Orthodontic Specialist for kids, teens and adults in Manhattan Beach, Southern California.The Beach Braces is both a state of the art facility and fun family environment that ensures that every customer has a positive orthodontic experience like no other.
Dr. Panucci is one of Southern California's most qualified orthodontists and Beach Braces are the Preferred Provider of Invisalign and Invisalign Teen in the South Bay area.
Manhattan Beach Orthodontist Reviews
See reviews from our happy patients or please leave us a review at one of the sites below.
Manhattan Beach Orthodontist Reviews on Google or Foursquare Reviews
View our location on Google Earth Take the 360 Tour of our Office Here.
Thank you for contacting us!