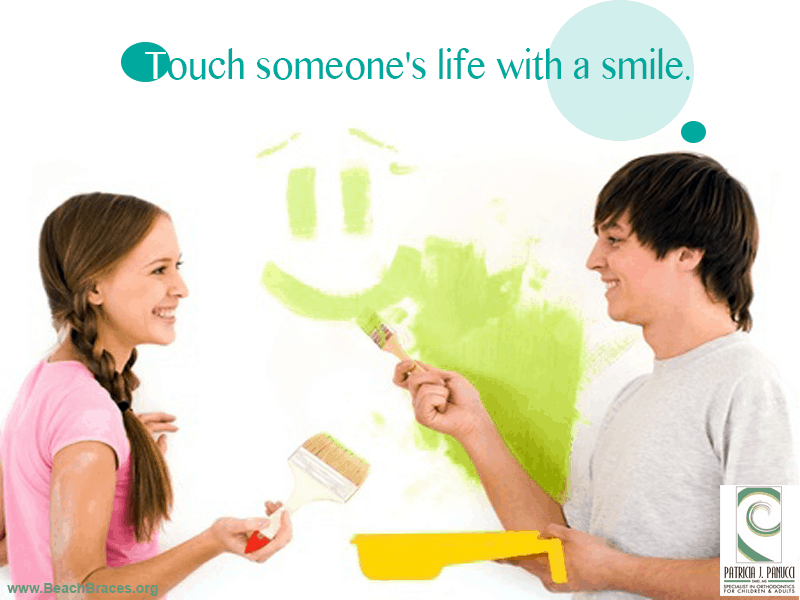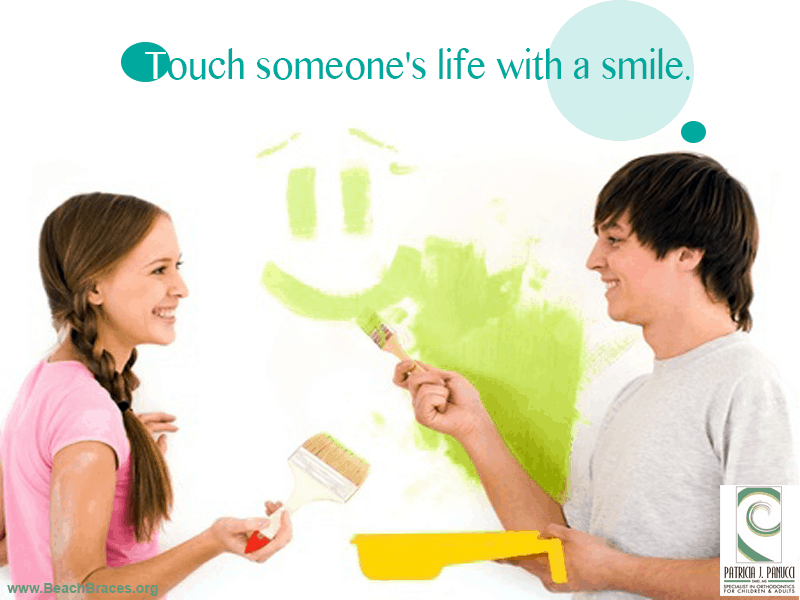 Giving someone a nice warming smile can instantly put them in a good mood. While this is definitely true, a lot of people just don't feel confident enough to give that smile that the other person might just need to brighten up their day. Achieve that perfect smile by beginning an orthodontic treatment; look into the average cost of braces and choose an option that is right for you or your child. This can definitely boost self-esteem, making it easier to show off those gorgeous braces colors to those who happen to be around you.
Colored braces for kids and invisible braces for teens and adults are ideal for straightening teeth and making them look more attractive. A lot of issues can revolve around having crooked teeth, and some of them aren't even aesthetic. Individuals with crooked teeth may experience difficulty eating or talking properly. Thus, these individuals or their guardians, should be fully aware of the average cost of braces and choose to get it. By visiting your local orthodontist and discussing braces colors and colored braces for kids, you will have the option that fits accordingly to your lifestyle. This is essential for anyone who wants a gorgeous and straight smile.
If you would like to visit an orthodontist and choose your braces color, it's time to contact Beach Braces Orthodontics and set up your first appointment. During this appointment, you'll talk to the orthodontist about everything from different types of braces available to braces color options you can also choose the date when you get them put on. With Beach Braces Orthodontics, you're in control of your own or your child's treatment, and this allows you to budget accordingly and still achieve that gorgeous smile. You never know, you might just touch someone's life by giving them a beautiful smile and making them smile back.
Beach Braces, 1730 Manhattan Beach Blvd. Suite B, Manhattan Beach, CA 90266
TEL: 310-379-0006 Fax: (310) 379-7051.
Be Confident To Give That Smile
Related Posts
http://www.beachbraces.org/wp-content/uploads/2014/11/SQ3-BB.png
600
800
Guest Post
http://www.beachbraces.org/wp-content/uploads/2016/01/logo-beach-braces-orthodontics.png
Guest Post
2014-11-13 12:47:07
2015-01-28 23:05:26
Be Confident To Give That Smile