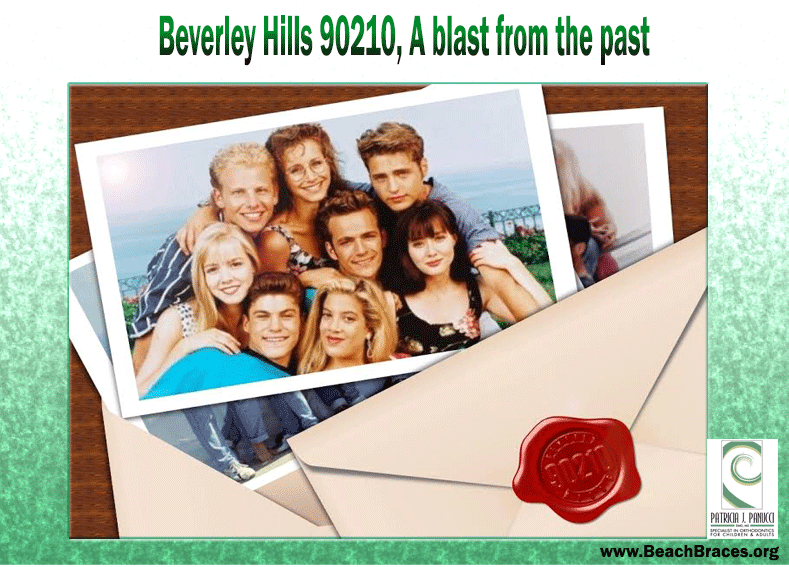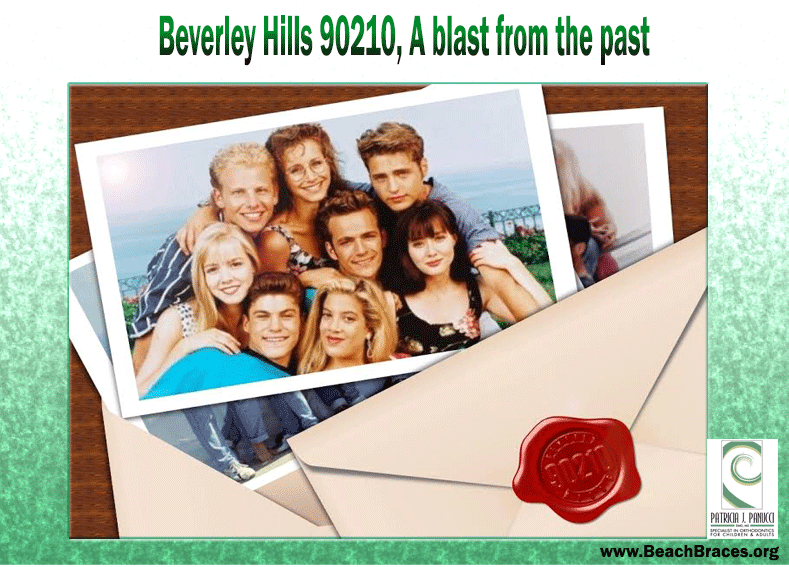 Did You Know No. 1: Beverley Hills 90210 – A Blast from the Past
Beverly Hills 90210 is a hit American drama series aired from October 4, 1990 up to May 17, 2000. Produced by Spelling Television, it was showed on Fox and on other networks around the world. Being the first series in the Beverly Hills 90210 franchise, the show followed the lives of teenagers who are living in the upscale community of Beverly Hills in California. Attending the fictitious West Beverly Hills High School and California University, the show was coined by Darren Star and Charles Rosin (executive producer). In later seasons, it was followed by E. Duke Vincent, Aaron Spelling, Steve Wasserman, Jessica Klein, and Paul Waigner.
The "90210" in the title refers to one of the five zip codes in the city. The plot of the story is based on the twins Brandon and Brenda who had culture shock when their parents decided to move from Minneapolis, Minnesota to Beverly Hills. The twins' adjustment is spiced up by friendships and romantic relationships of the main characters. Some topical issues are also highlighted in this show such as animal rights, teenage suicide, teen pregnancy and many more. Only thing they forgot to highlight is the importance of orthodontics but you should not overlook just
contact
Beach Braces, Manhattan Beach, CA today for a perfect Hollywood smile. Anyways, let's go back to Beveley Hills 90210.
The series actually took off during the summer of 1991 when a special summer season is airing while the other series are on re-runs. The "summer house" on the show (located on the Strand) can be found at the end of the Hermosa Beach. The scenes on the fictitious West Beverly Hills High School were actually filmed at the Torrance High School. Overall, the show Beverly Hills 90210 was a hit in the 1990s up to 21st century. The audience enjoyed watching this show and at the same time, teenagers learn a lot from the experiences of the main characters in the show.
Beach Braces, 1730 Manhattan Beach Blvd. Suite B, Manhattan Beach, CA 90266
TEL: 310-379-0006 Fax: (310) 379-7051.
One more Reason to Love Los Angeles
Related Posts
http://www.beachbraces.org/wp-content/uploads/2014/01/beverly_hills.png
567
789
Dr Patricia Panucci
http://www.beachbraces.org/wp-content/uploads/2016/01/logo-beach-braces-orthodontics.png
Dr Patricia Panucci
2014-01-30 11:01:06
2015-01-30 17:59:32
One more Reason to Love Los Angeles