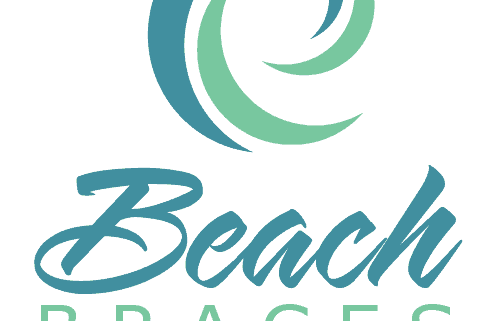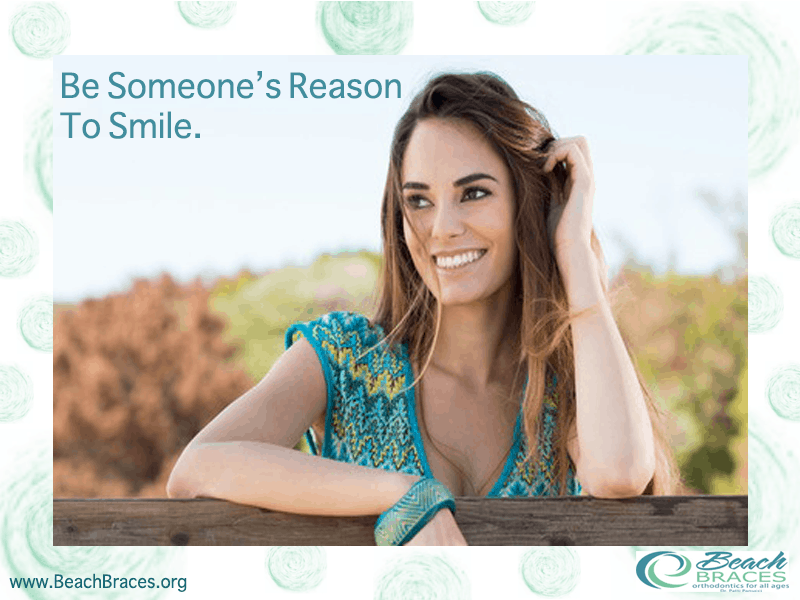 Be Someone's Smile by Improving Your Smile
An orthodontist wants to be someone's reason to smile, and that is why one of these individuals spends many years studying the orthodontic profession. Anyone visiting an orthodontic office can have a fast evaluation with three-dimensional imaging equipment to determine if they have wide gaps between their teeth or other problems that require treatment. The process of an examination to learn more about your malocclusions requires only a few minutes, and most patients think that the experience is fun.
Learn More About the Newest Orthodontic Treatments
After the examination, you will have a consultation with the orthodontist to decide if you want to wear clear aligners for approximately one year. Invisalign aligners are made of comfortable plastic, and you can smile while wearing these because no one can see the devices. Alternatively, you might learn that braces are a better option for your crooked teeth, but there are new types that repair malocclusions faster or that are worn on the backs of your teeth.
Schedule an Appointment for Each Member of Your Family
When you are trying to find an orthodontist for every member of your family, call Beach Braces,  Manhattan Beach, Calif. Dr. Patricia J. Panucci has the latest diagnostic equipment in her new office, making it easier to learn if you have mild, moderate or serious malocclusions. After learning more your mouth's structure, Dr. Panucci will talk to you about the best orthodontic treatment for you or your child. Depending on your orthodontic needs, you might need to wear:
Invisalign aligners – appropriate for mild malocclusions
Self-ligating braces – made without elastic bands
Lingual devices – placed on the backs of teeth
Wild Smiles – colorful brackets and wires for children
To schedule an appointment, contact us with an online form at our website or call us today at 310-379-0006.
Beach Braces Orthodontics
220 N. Aviation Blvd
Suite A
Manhattan Beach
CA 90266
Phone: (310) 379-0006
Skype: Beachbraces
http://www.beachbraces.org/
Be Someone's Reason to Smile
Save
Save
Save
Save
Save
Save
Save
Save
Save
Save
http://www.beachbraces.org/wp-content/uploads/2012/03/image005.png
488
495
Guest Post
http://www.beachbraces.org/wp-content/uploads/2016/01/logo-beach-braces-orthodontics.png
Guest Post
2016-08-30 11:11:08
2016-09-08 01:05:26
Smile. Be Someone's Reason to Smile