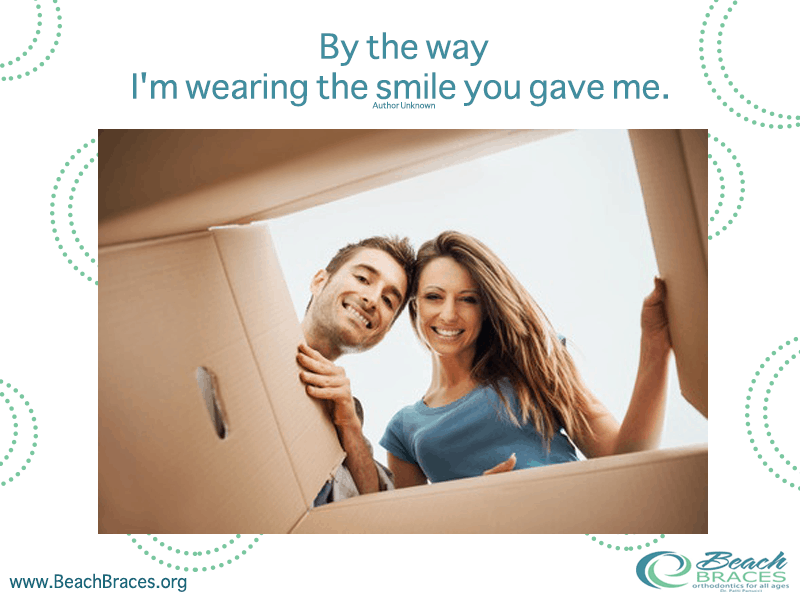 Your Smile
Smile. There are many reasons to smile. Some people smile for their significant others and children usually smile for their parents. The one thing that all these smiles should have in common is a healthy set of teeth. One thing that your orthodontist knows is that there is nothing more satisfying than smiling without feeling self-conscious due to dental issues.
What You Can Remedy
You will see what it feels like to talk to a skilled orthodontist when you give us an opportunity to help. There are a number of things that we can help with like the following:
Worn teeth that could lead to tooth sensitivity
Bad bites that could make it hard to chew properly or speak
Overbites and underbites can be dealt with
Structural issues with the jaw
Of course, these are just some of the issues that our orthodontic specialists can help you with, but there are others. You should know that we have a number of different ways to help you with some of these issues, too.
Other Options
For example, many of our clients love Invisalign, which is akin to traditional braces except they are totally invisible. Invisalign could take as long as traditional braces to fix certain issues and are also removable.
The treatment does require you to come into the office every two weeks to get an adjusted set of aligners to put enough pressure on the teeth. The pressure helps correct issues with your teeth. We know that living in Manhattan Beach, Calif., can get hectic due to the traffic, but our team will do what is possible to accommodate any visit around your schedule. Visit us at Beach Braces, or give us a call at 310-379-0006 to see if we can give you another reason to smile.
Beach Braces Orthodontics
220 N. Aviation Blvd
Suite A
Manhattan Beach
CA 90266
Phone: (310) 379-0006
Skype: Beachbraces
http://www.beachbraces.org/
Wear a Perfect Smile 2017
http://www.beachbraces.org/wp-content/uploads/2016/01/logo-beach-braces-orthodontics.png
0
0
Guest Post
http://www.beachbraces.org/wp-content/uploads/2016/01/logo-beach-braces-orthodontics.png
Guest Post
2016-12-20 09:10:24
2016-12-20 09:10:24
Wear a Perfect Smile 2017